Featured Webinar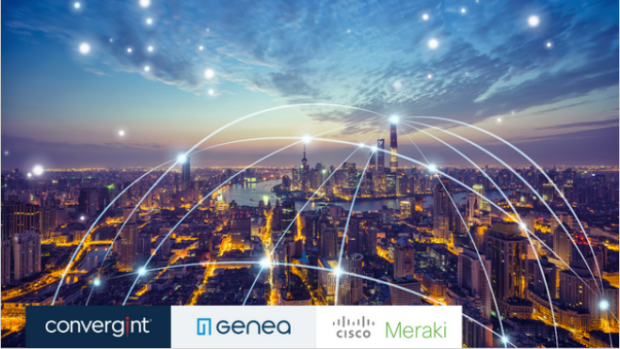 Security Technology as a Service
December 1, 2022
9:00 am PST
1 hour
Did you know cloud-based access control can be integrated with your video surveillance system in a matter of minutes? Discover how during our virtual event: Security Technology as a Service. Genea–along with partners Cisco Meraki and Convergint–will discuss how organizations, like yours, are benefiting from the cloud access control and how physical security is transforming.
Register Now
Genea Webinars
At Genea, we pride ourselves on helping tenants and building managers achieve success. Genea webinars serve as an educational foundation for current and prospective for current and prospective clients to learn about industry-breaking news and regulations, receive practical training from our experts, and deeply explore all the latest software releases and features Genea offers. Whether beginning your exciting journey with Genea or looking to streamline your workflow, our webinars about property technology including Overtime HVAC, Access Control and Submeter Billing, will help your team feel comfortable and confident.
With one sign-on into Okta, we were able to give physical access to a new employee and also block access when someone switched roles or moved on. It was a killer feature and that was a game changer for us.
Jonathan Spiva
Director of IT, OfferUp
Genea Access Control is very easy to use; it works with the phone well, hasn't given me any trouble and I have yet to run into anything negative. This is a good company to partner with on these access control needs.
Jordan Rackie
CEO, Keyfactor
The best part of this product is the simplicity of it. I don't have to use a keycard to enter the office, I can easily enter the office through my phone, which is so easy. Any product that makes things simple is a good product and Genea does exactly that.
Zach Riegler
Regional Account Director, Apartment List