Submeter Billing
Submeter Billing Made Easy with the Cloud
Genea Submeter Billing helps property managers, building engineers and tenants better understand their utility usage. Automate your submetering collection, track meter readings and create easy-to-read invoices. No spreadsheets required. 
Schedule a Demo
Trusted by Hundreds of Industry Leaders
---
How Submeter Reading Works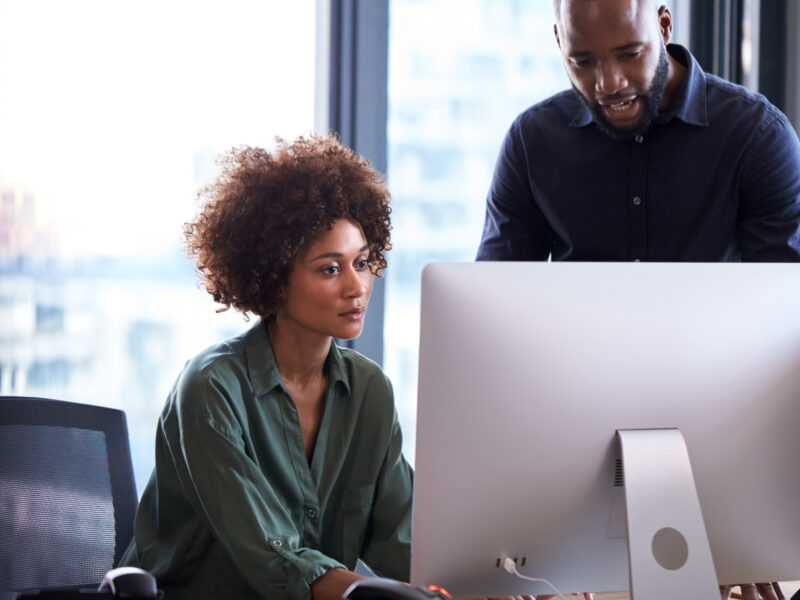 How Submeter Reading Works
Networked

Our device plugs into your BMS. It automatically takes utility readings and transmits the data to your Genea Submeter Billing dashboard. 

Non-networked

A QR code is placed on each of your meters. When it's time to take a reading, simply use the camera app on your smartphone and upload the photo to Genea. 
How You Benefit from Submetering
Genea + Hines: How Hines Improved its Metering
Discover how Hines, a global real estate firm, overcame inaccurate submeter billing and lack of support with Genea. With over 6 million square feet of Class-A office space, Hines faced challenges in billing accuracy and transparency.
We Are Committed to Our Customers
This software makes submitting and tracking submeters easy for the whole team.
The amount of money that we have been able to recoup from fixing past mistakes is due to Genea Submeter Billing.
Submeter billing has made it very simple for us by not having to physically go to each meter to read them. The revenue we've generated has been great.
It is very easy to report readings and receive statements back quickly. Submeter Billing saves us time on the back end by not having to compile and calculate readings.

The app is easy to use and understand. Submeter Billing helps keep everything very organized.
We are saving lots of time on monthly tenant billbacks. I appreciate the speed and accuracy of the software and the responsiveness and helpfulness of the Genea team.

Mobile App Features
Mobile App Features
Modern Dashboard

Your Submeter Billing dashboard is a checklist. Building engineers can view already-read and remaining meters, as well as meter data queued for uploading.

Meter Reading Ranges

Get alerted when a meter reading falls outside the normal range. The expected range is projected by historical meter trends and adjusted seasonally.
No Setup Fees
Use the hardware you have. Genea empowers property teams to save money by using the hardware they already have installed.
Submeter Billing
Your First Invoice is On Us
Ready to give Submeter Billing a try? Our team will analyze your current submeter billing spreadsheets and locate errors that are causing you to overbill or underbill your tenants. Simply request a demo below.
Learn More
See why the world's largest corporate real estate companies trust Genea to automate their operations.
---