Submeter Billing
Submeter Billing
Simplified

Submeter Billing
Submeter Billing
Simplified

Genea's cloud-based, automated submeter billing software works with your existing networked and non-networked meters to streamline the submeter reading and billing process. Ditch the clipboards and spreadsheets and take the guesswork out of submetering once and for all.
Trusted by Hundreds of Industry Leaders
Submeter Billing
Learn how Submeter Billing can help you automate your utility reading and billing processes.
Automate Submeter Billing and Reading
Automate Submeter Billing and Reading
Our next-gen, mobile-first platform streamlines submeter reading and billing by ditching the manual processes that have led to inefficiencies in the past. Removing manual record keeping on clipboards and in spreadsheets gives your property management team time to focus on more important tasks to provide the best service and accurate invoices for your tenants.
Let Us Help You
Let Us Help You
Genea's modern, mobile-first approach to submeter billing is built to eliminate manual processes and take the guesswork out of your existing system. Want to see for yourself? Our team will analyze your current submeter billing spreadsheets and locate errors that are causing you to overbill or underbill your tenants. And we'll do it all for free! Simply request a demo below.
Book a Demo
We Are Committed to Our Customers
This software makes submitting and tracking submeters easy for the whole team.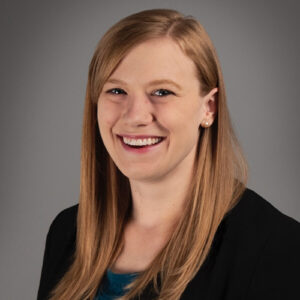 The amount of money that we have been able to recoup from fixing past mistakes is due to Genea Submeter Billing.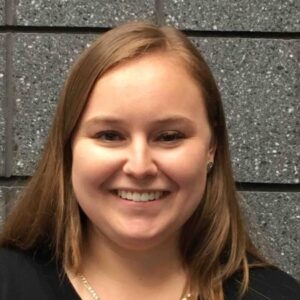 It is very easy to report readings and receive statements back quickly. Submeter Billing saves us time on the back end by not having to compile and calculate readings.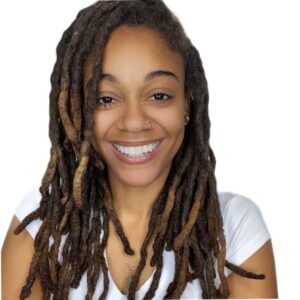 The app is easy to use and understand. Submeter Billing helps keep everything very organized.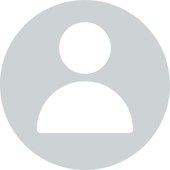 Submeter billing has made it very simple for us by not having to physically go to each meter to read them. The revenue we've generated has been great.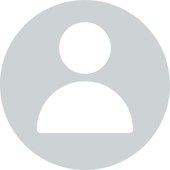 We are saving lots of time on monthly tenant billbacks. I appreciate the speed and accuracy of the software and the responsiveness and helpfulness of the Genea team.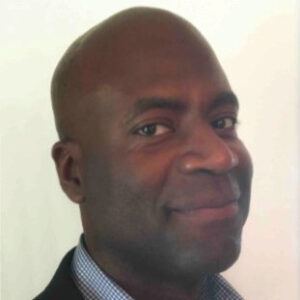 Cut Out Costly Billing Mistakes
Cut Out Costly Billing Mistakes
Manual submeter reading is subject to human error. By automating readings and generating billing based on the multipliers and complex formulas of your building management system, you eliminate avoidable mistakes that can mean lost revenue and disputes with tenants.
Book A Demo
Bring Your Own Meters
Bring Your Own Meters
Genea's software can be integrated with the meters you already have for all utility types (electric, water, etc), whether they're networked or non-networked. Eliminate expensive installation costs and set up your system in a matter of days so you don't miss a billing cycle. Our innovative, cloud-based system maximizes the efficiency of the tools you already use, which means savings you can pass along to your tenants.
Networked and Manual Meters
Making What You Do Easier
---
---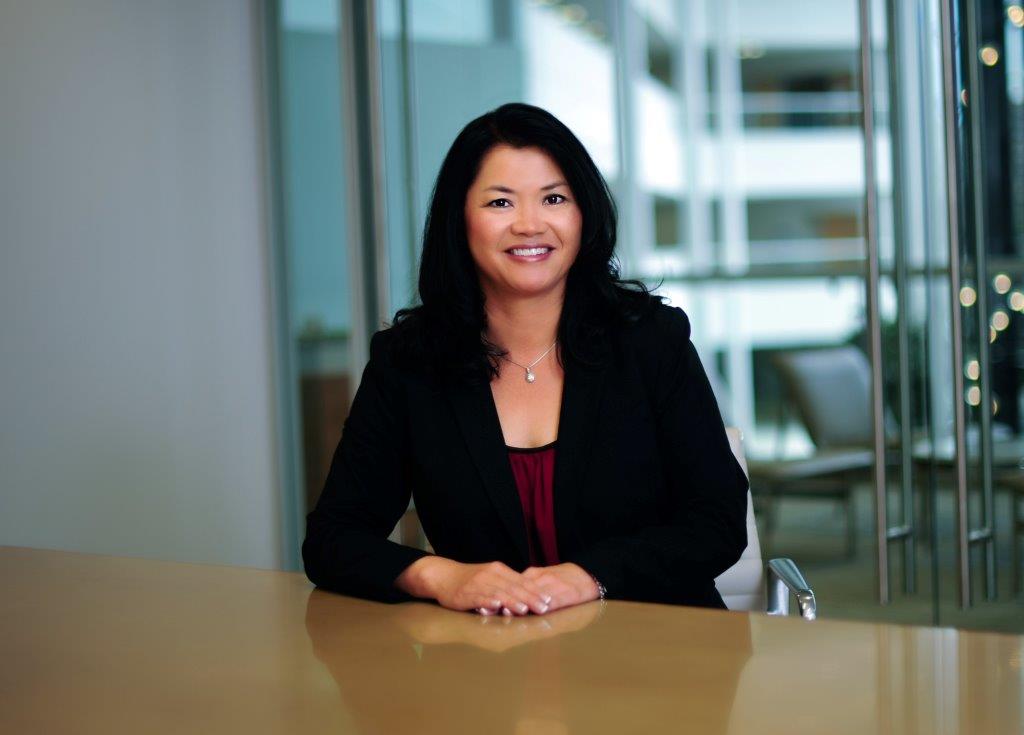 It's a very easy way to automate and bring technology into our industry and the best part is its simplicity.
Melanie Colbert, CPM®
Principal, LBA Realty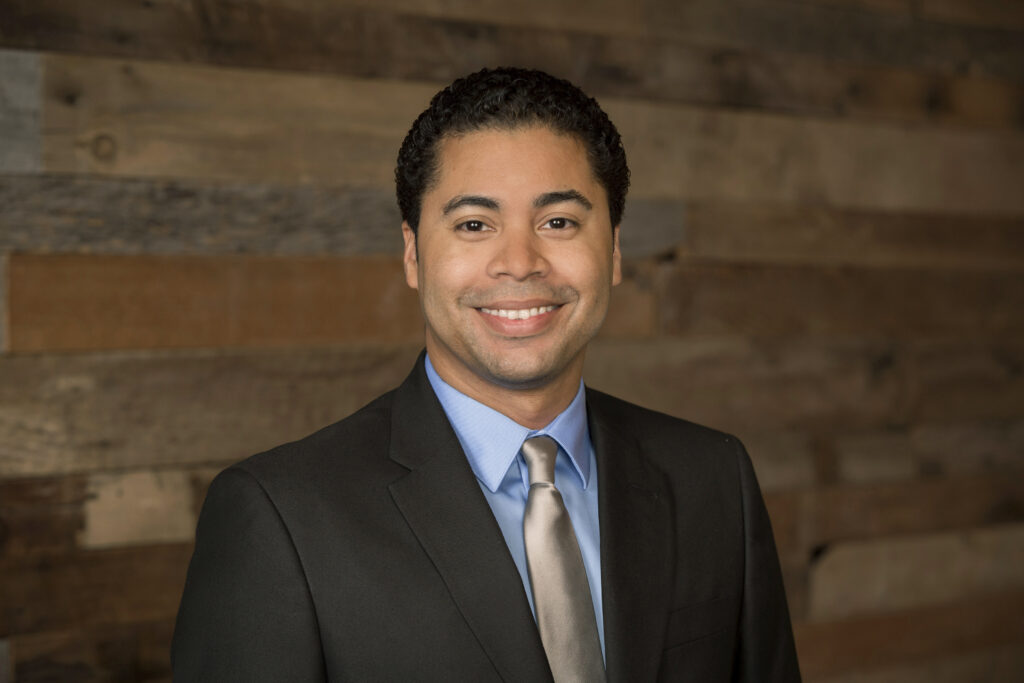 I love how it frees up our management team's time and is so user friendly.
Jimmy Bush
Property Manager
See why the world's largest corporate real estate companies trust Genea to automate their operations.