Security & Compliance Regulations
Security Built on Trust. Genea Access Control and Visitor Management customers across 27 countries trust Genea with their security. With up-to-date data security, we have helped everyone from startups to Fortune 50 enterprises succeed in keeping their information safe in an ever-changing world of security. See what we can do for you.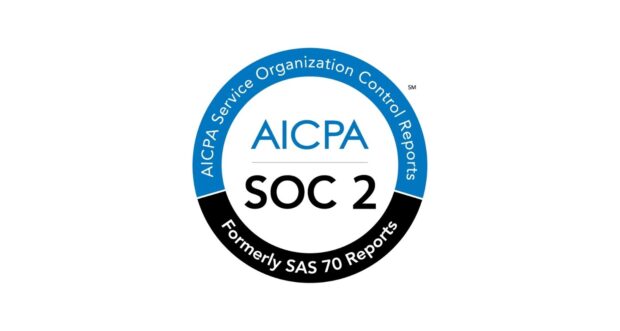 System & Organization Controls
SOC 2 is a set of security controls created by The American Institute of Certified Public Accountants (AICPA) to ensure data is safely and securely stored. Genea is SOC, Type 2 compliant. For customers that would like a copy of our SOC 2, Type 2 report, please contact us.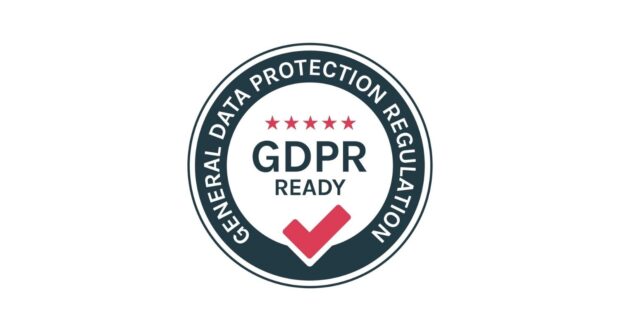 General Data Protection Regulation (GDPR)
The General Data Protection Regulation (GDPR) governs data protection and privacy for all individuals and citizens of the European Union (EU) and European Economic Area. Genea complies with GDPR, Penetration Testing is also performed regularly. Through this testing, Genea scrupulously evaluates its IT infrastructure by safely exploiting its vulnerabilities.
California Consumer Protection Act (CCPA)
The CCPA is California's version of the GDPR implemented in the European Union (see above).  Genea follows CCPA regulations, so consumers know how their data is collected, used and stored.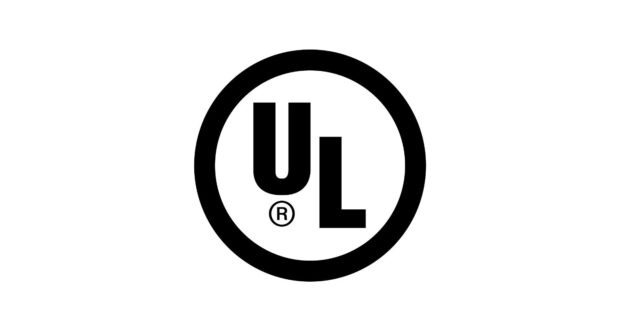 Underwriter Laboratories (UL)
Underwriter Laboratories is a safety organization that sets industry-wide standards on new products and continually checks these products to ensure compliance. The UL-listed icon signifies thorough testing of a product against safety standards, including fire and electric shock. To view all hardware with the UL certification, visit the UL Product IQ website.