Itemized Tenant Billing Statements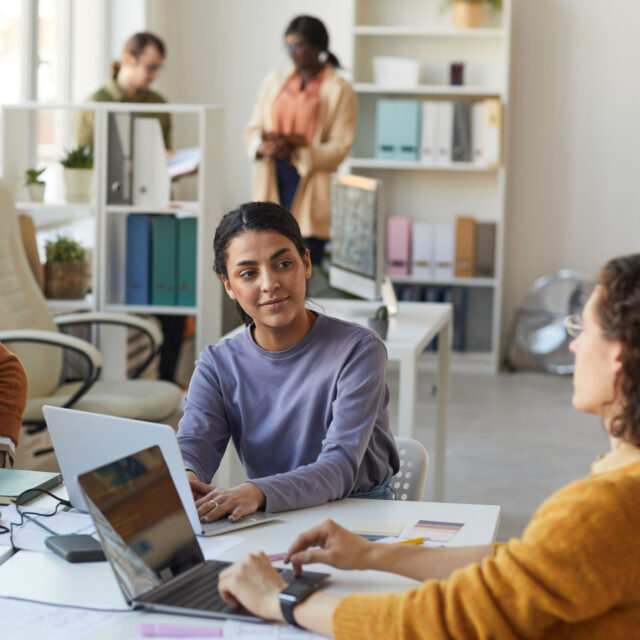 Itemized Tenant Billing Statements
Every building is different. That's why we've built Genea Overtime HVAC with the flexibility to handle a wide variety of fulfillment and itemized tenant billing scenarios.
The Largest Commercial Real Estate Companies
Choose Genea
Billing Transparency
Billing Transparency
Genea's tenant-friendly invoices and services ensure tenant billing is accurate and easy to understand.
Clear Invoice HVAC Templates

Detailed monthly invoices help building teams track utility expenses. Curb the confusion of cluttered invoices with clean layouts.

Detailed, Reader-Friendly Invoices

Daily usage, fees, user requests, cost center, and lease allowances are all included in invoices.
This product offers real-time afterhours HVAC made simple, on computers and a mobile app. Automated real-time ordering is a "convenience" that all tenants should have and all management companies should have the ability to meet this on-demand need, in real-time!
Edward Kim
Assistant Property Manager, Brookfield Properties
This is a cutting-edge after-hours HVAC platform that is easy to use and administer from both an end-user and admin level. The tenants love it and customer support is unparalleled, again from both ends. The mobile app is great, and all-in-all it's a very effective product that is well received.
Cary Johnson
Chief Engineer, Douglas Emmett
Genea's Overtime HVAC software is very easy and efficient to navigate and utilize. It helps my tenants be able to log in from their phones to quickly request and manage the OT HVAC for their suites. It's also helped us on the back end be able to easily assist tenants during non-business hours.
Nyeela Love
Operations Coordinator, EQ Office
Minimum Run Time and Bill Time
Free Hours Come First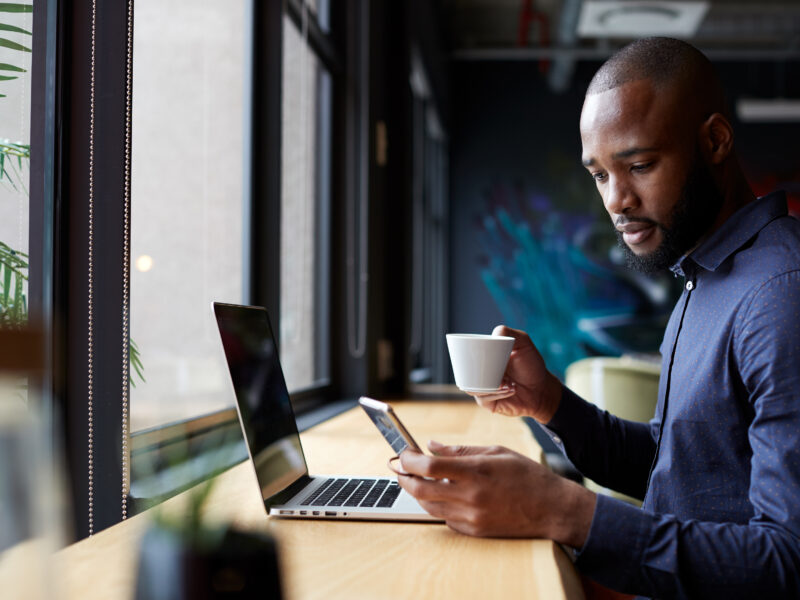 Free Hours Come First
Some tenants negotiate free Overtime HVAC hours into their lease — Genea lets them use these hours first. Once these hours are depleted, the normal rate kicks in. Additionally, tenants are always informed of the cost before a request is submitted.
Recurring Requests
HVAC Service on a Regular Schedule
Recurring Requests
HVAC Service on a Regular Schedule
With Genea Overtime HVAC, tenants can submit recurring air and lighting requests, reducing paperwork and crowded inboxes while streamlining communication between property teams and tenants.
Tenants Can Submit Recurring Requests

Tenants can create requests for multiple days in the same week or the same day over multiple weeks.

Request OTHVAC Anytime

Submit requests once at a time or all at once.

Customize Start and Stop Dates

Automatically start and stop Overtime HVAC on tenant-requested dates.
Overlapping Requests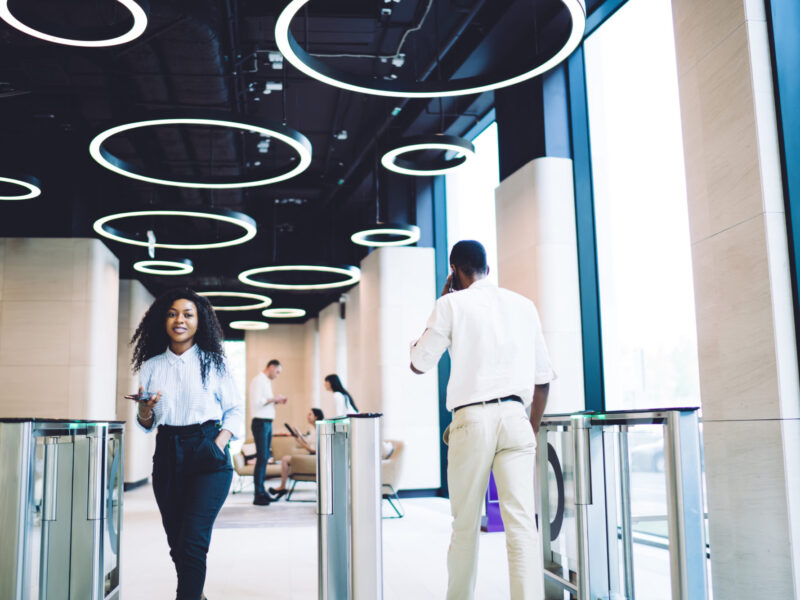 Overlapping Requests
Genea's platform quickly detects overlapping requests to ensure tenants on the same floor or suite are not double-billed. Additionally, Lease Hours Only Users allows you to specify when tenants may request service restricting when certain users are permitted to make requests.
---
BILLING FOR CONCURRENT REQUESTS
Split Billing
BILLING FOR CONCURRENT REQUESTS
Split Billing
Split billing rates between two suites on the same floor. How it works: Multiple tenants submit HVAC requests for service at the same time. If no additional equipment is required, tenants share the cost.
Double Billing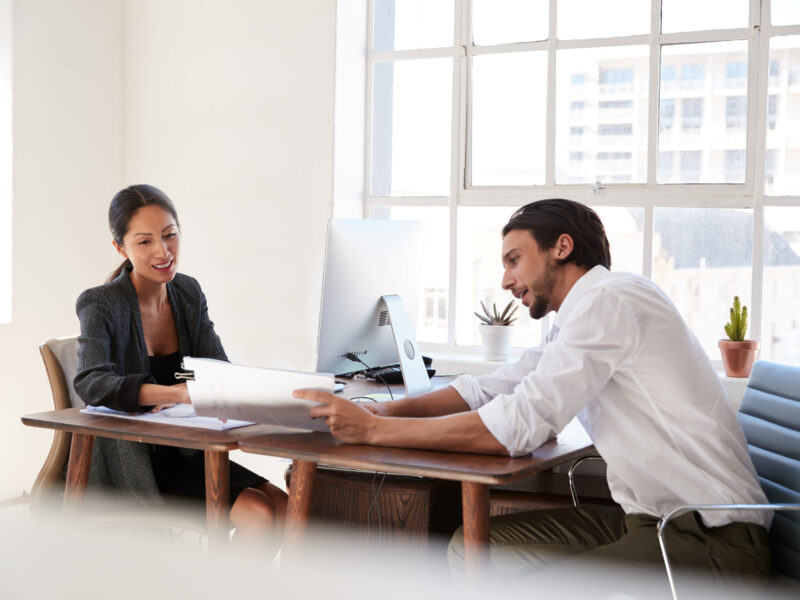 Double Billing
When multiple tenants run Overtime HVAC at the same time, property teams can bill both tenants…even if no extra equipment is necessary.
Tiered Billing
Tiered Billing
Negotiate a tiered billing structure. If tenants run Overtime HVAC on multiple floors, a tiered billing structure may be helpful.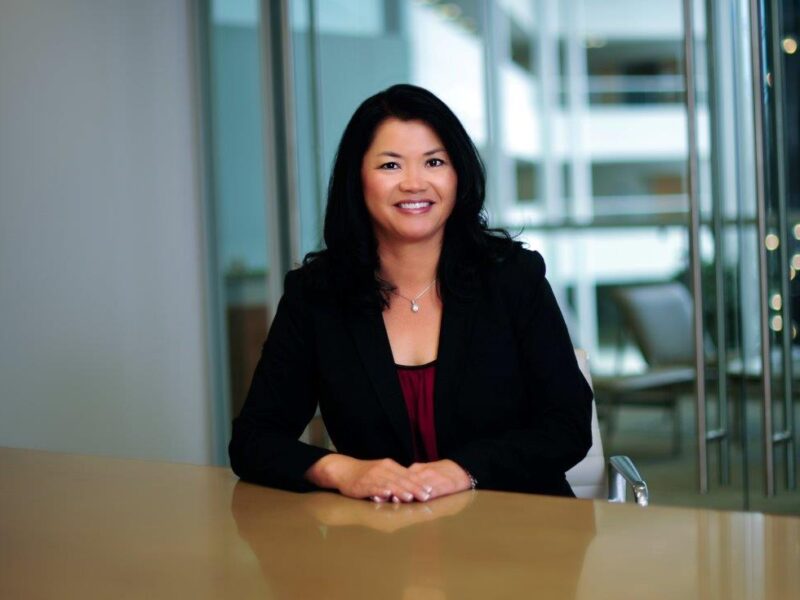 It's a very easy way to automate and bring technology into our industry and the best part is its simplicity.
Melanie Colbert, CPM®
Principal, LBA Realty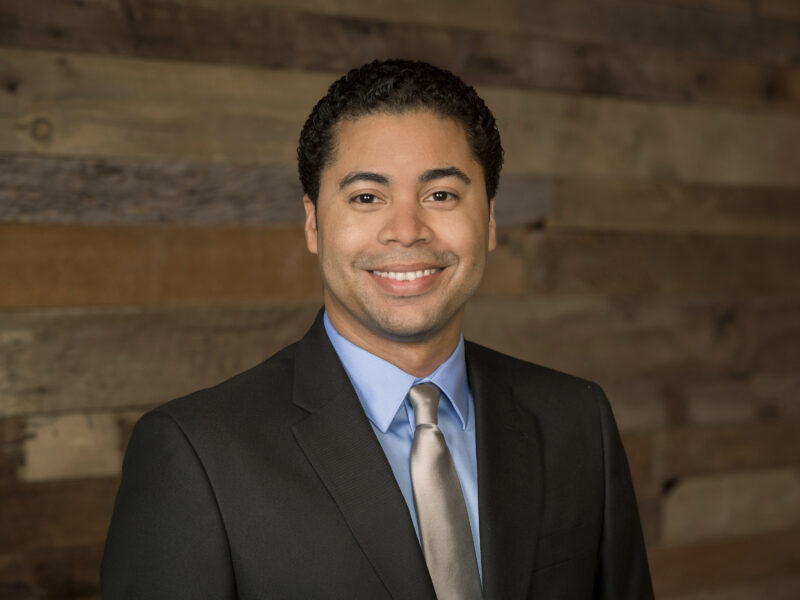 I love how it frees up our management team's time and is so user friendly.
Jimmy Bush
Property Manager
See why the world's largest corporate real estate companies trust Genea to automate their operations.