Medium & Small Business Access Control
Big Ideas to Transform
Small Business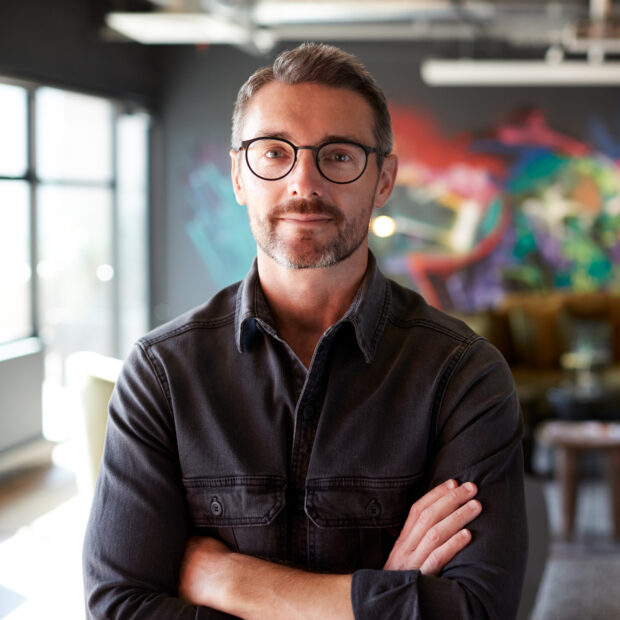 Medium & Small Business Access Control
Big Ideas to Transform
Small Business
Genea's cloud-based, mobile-friendly approach to small business access control is a simple, affordable way to increase security and convenience, and streamline operations for your small to medium-sized business. With easy installation and management, you're able to provide employees and visitors with a world-class access control experience without breaking the bank.
Cloud-Based, Mobile Access Made Easy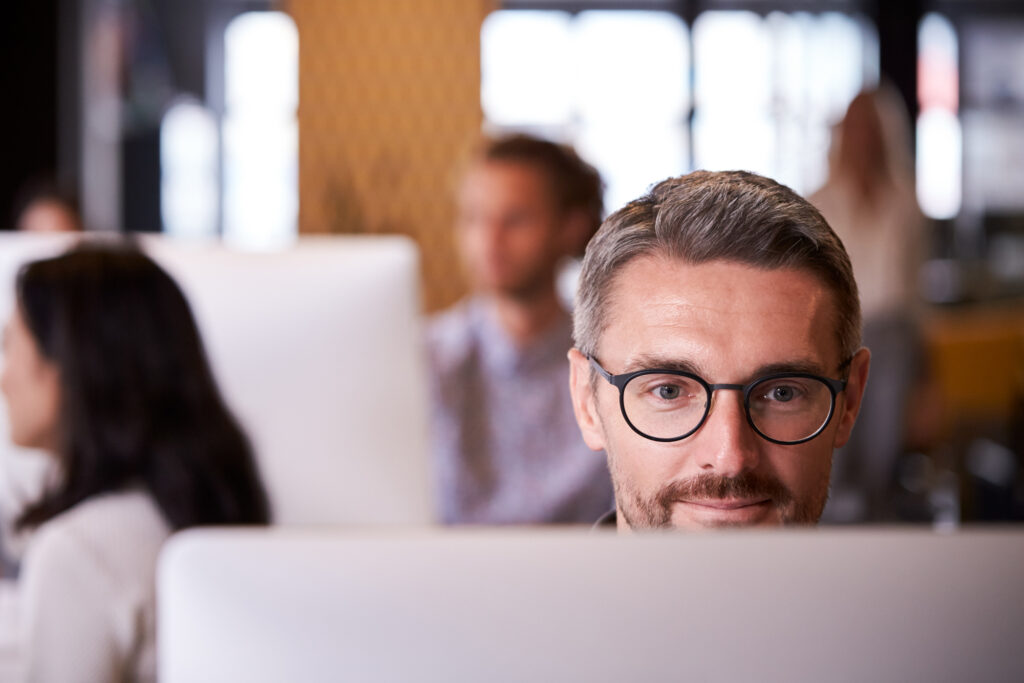 Cloud-Based, Mobile Access Made Easy
Genea's unique approach to medium & small business access control is designed to be loved by employees and visitors alike. Our platform makes it easy to add or remove employees using an intuitive dashboard, which means it can grow as your business grows. It's also built for totally mobile access. That's right, employees can use their phones as key cards to open doors. No outdated, costly key fobs or access cards needed.
Learn More
Works With Your
Existing Hardware
Our access control system works with your existing controllers and readers, which cuts down on steep hardware and installation costs, allowing you to invest that money where it matters: building your business. And, because Genea's access control is completely cloud-based, you're not locked into long-term software commitments.
Apple Wallet
Get in with just your iPhone
Scale your business with ease. Now your employees can add their badge to Apple Wallet to quickly enter your HQ or additional office locations as you scale.  
Learn More
More Reasons to Love
Genea Access Control
All the Elements of a Modern
Access Control System
Explore the dynamic components that make Genea access control tick.
Genea is Trusted by Hundreds of Small-to
Medium-Sized Businesses Around the Globe
See why the world's largest corporate real estate companies trust Genea to automate their operations.