Networked and Manual Meter Reading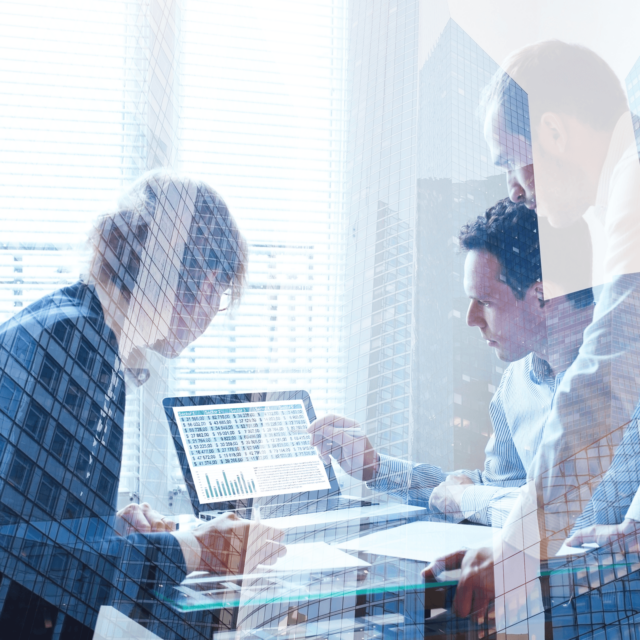 Networked and Manual Meter Reading
Experience the best of both worlds. Genea Submeter Billing works with both networked and manual meters. Take advantage of our powerfully versatile Submeter Billing and Reading software without replacing your trusted building management hardware.
Connect with your BMS or Metering Network
Genea cares about your security. We ensure security with an encrypted connection to your BMS or meter data recorder. Genea's Submeter Billing and Reading software lets you keep your existing hardware by integrating with numerous meter hardware solutions including:
Collect Meter Reads, Automatically
Collect Meter Reads, Automatically
Daily, hourly or 15-minute meter read options help building teams know exactly what, when and how much tenants are using.
The software is very easy to download and utilize and the overall experience is great! It is super easy to use and the readings are complete in a very short period of time.
Eric Bland
Engineer, The RMR Group
The best part of Genea's Submeter Billing Service is how easy it is to report readings and quickly we receive statements and reports. The biggest benefit has been that it saves us time on the back end not having to compile and calculate the readings for billing.
Nyeela Love
Operations Coordinator, EQ Office
This software makes submitting and tacking submeters easy for the whole team. Overall experience makes tracking and billing easy!
Kelly Johnson
Property Manager, Transwestern
---
Manual Submeter Reading and Billing Made Accurate
Manual Submeter Reading and Billing Made Accurate
Written meter audits lead to costly errors. Illegible handwriting, miscalculations, and input errors all cost time and cause stress. Genea's Submeter Billing software eliminates these potential blunders. With a smartphone camera, simply point, click and send meter photos for each read. Genea will compile the information into monthly shareable audits.
Click, shoot and send platform

Automate the manual metering process.
How to Manually Read Meters to be Read Remotely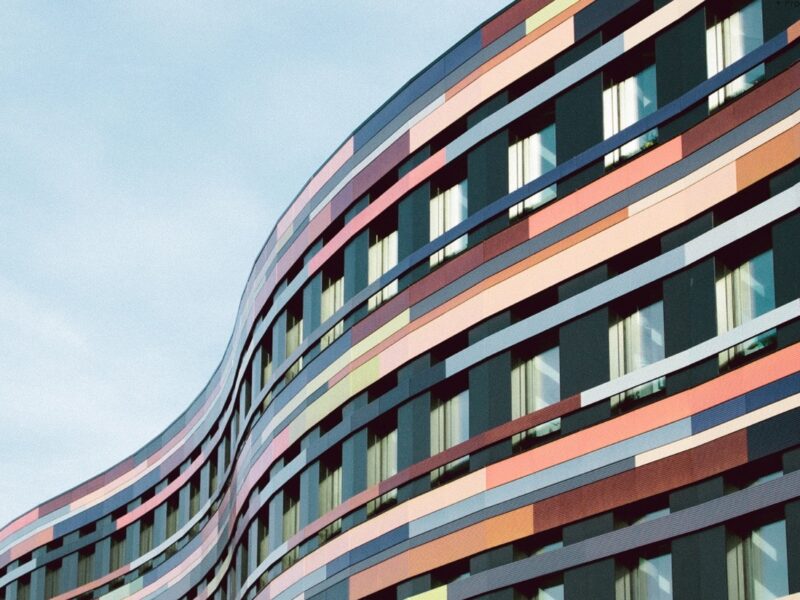 Expected Range
Expected Range
Genea's Submeter Billing software analyzes historical utility usage to automatically calculate future estimates.
Meter Read Alerts
Meter Read Alerts
Get alerts when a meter read falls too high or too low outside of an expected range.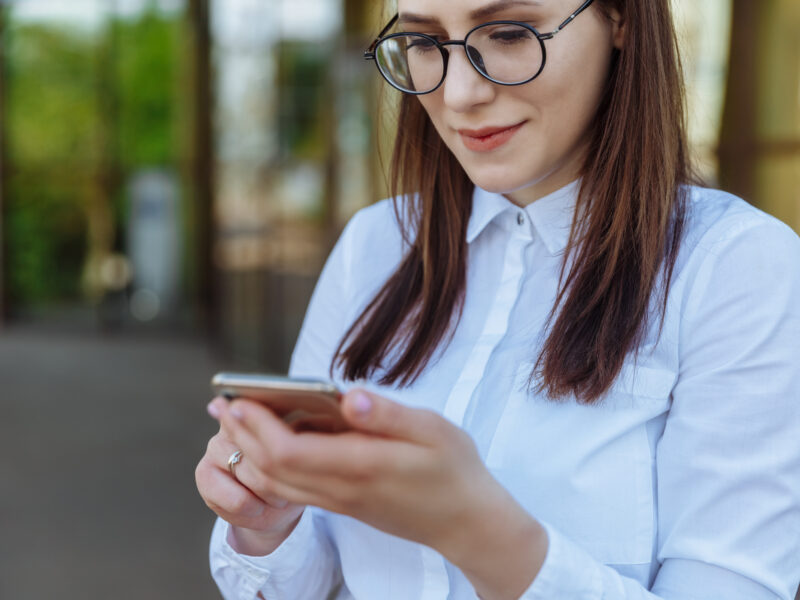 ---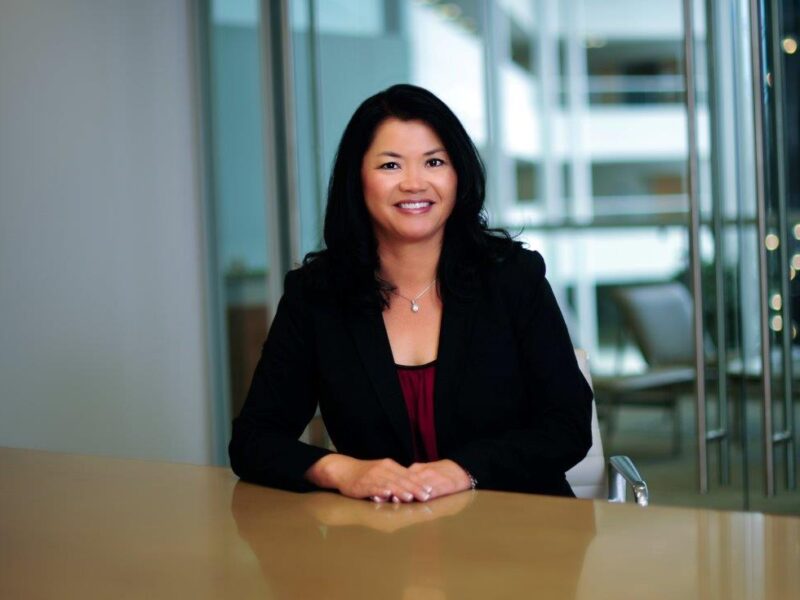 It's a very easy way to automate and bring technology into our industry and the best part is its simplicity.
Melanie Colbert, CPM®
Principal, LBA Realty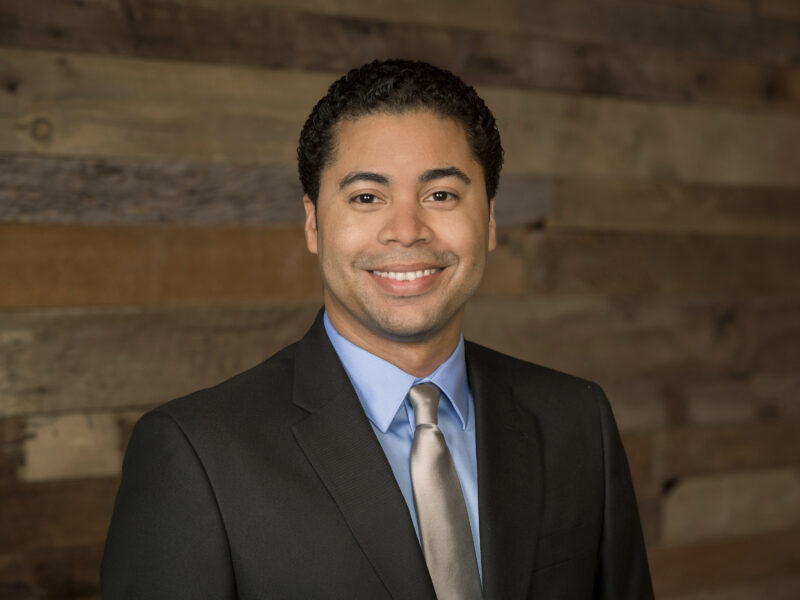 I love how it frees up our management team's time and is so user friendly.
Jimmy Bush
Property Manager
Trusted By Hundreds of Industry Leaders
See why the world's largest corporate real estate companies trust Genea to automate their operations.