Building Engineers
Automation Tools for the Modern Building Engineer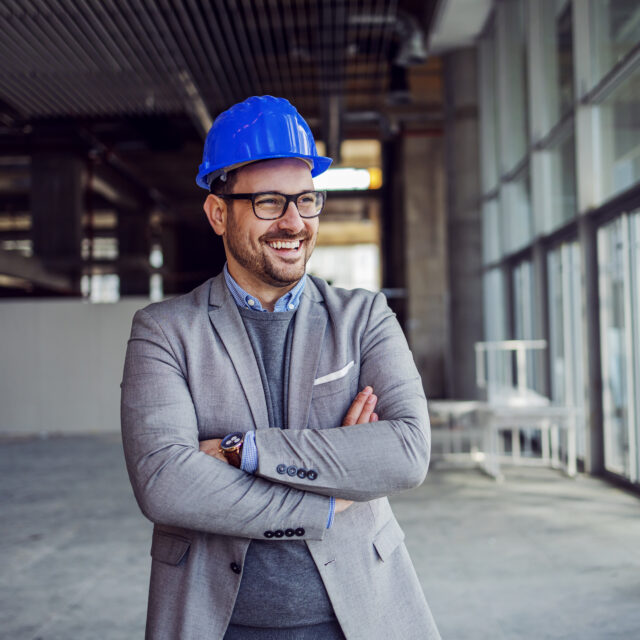 Building Engineers
Automation Tools for the Modern Building Engineer
Why is my building running warmer than usual? Do we have enough room in the budget to meet energy compliance standards? Is my building security up to date? Building engineers face problems like these every day.
Whether you are looking for the perfect cloud-based access control system or finding a way to automate after-hours HVAC, Genea is here. See how we help building engineers meet their goals through cloud-based, future-first technology solutions.  
Trusted by Hundreds of Industry Leaders
Submetering
What to Submeter?
Submetering
What to Submeter?
Anytime a tenant uses energy, it should be recorded. Engineers can submeter by load type, including HVAC, electricity, water and heating. 
Submeter Billing
Why Submeter?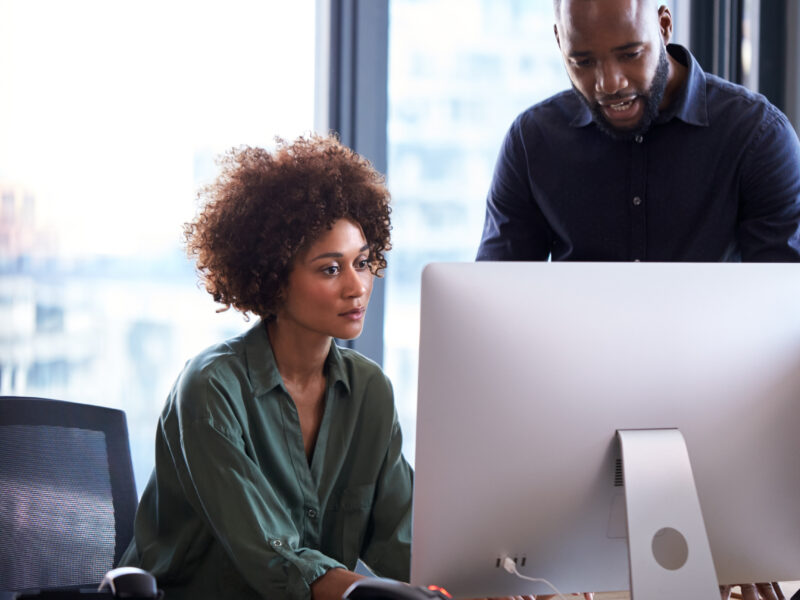 Submeter Billing
Why Submeter?
Detailed utility data is essential for cutting costs and conserving energy. Learn how you can increase tenant satisfaction, abide by energy regulations, locate leaks and more.  
Submeter Billing
Method and Frequency of Reading Meters
Submeter Billing
Method and Frequency of Reading Meters
The frequency with which engineers read their meters varies. For engineers with a small number of meters, manually performing reads once per month is relatively simple. Engineers with more meters may want to consider networked meter options. 
Monthly Blended Rate

Once per month is standard.

Standard Metering

Many engineers find it best to perform readings every 15 minutes. By conducting readings at this frequency, engineers can collect more accurate data. Often, this data is retained for several years.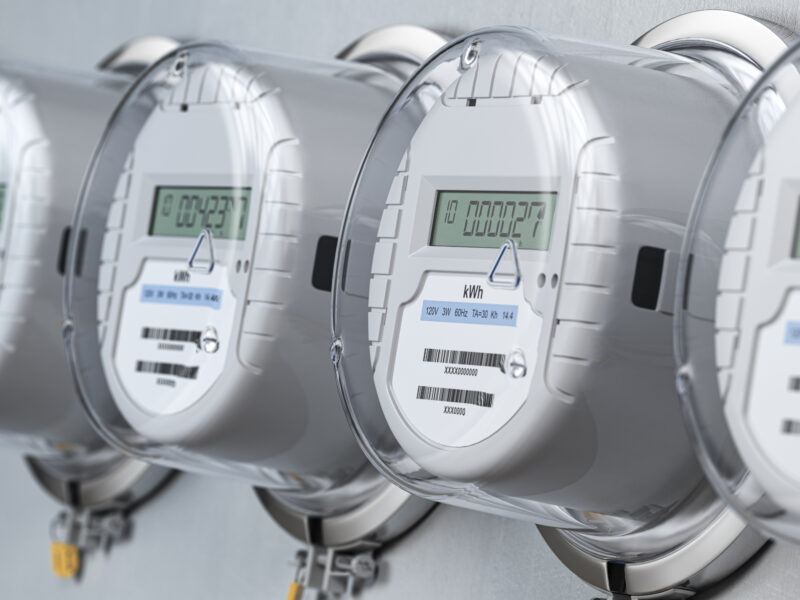 When to Replace or Upgrade Your Meters
When to replace a meter can be a difficult question. Meters generally do not become uncalibrated. Instead, they often fail completely.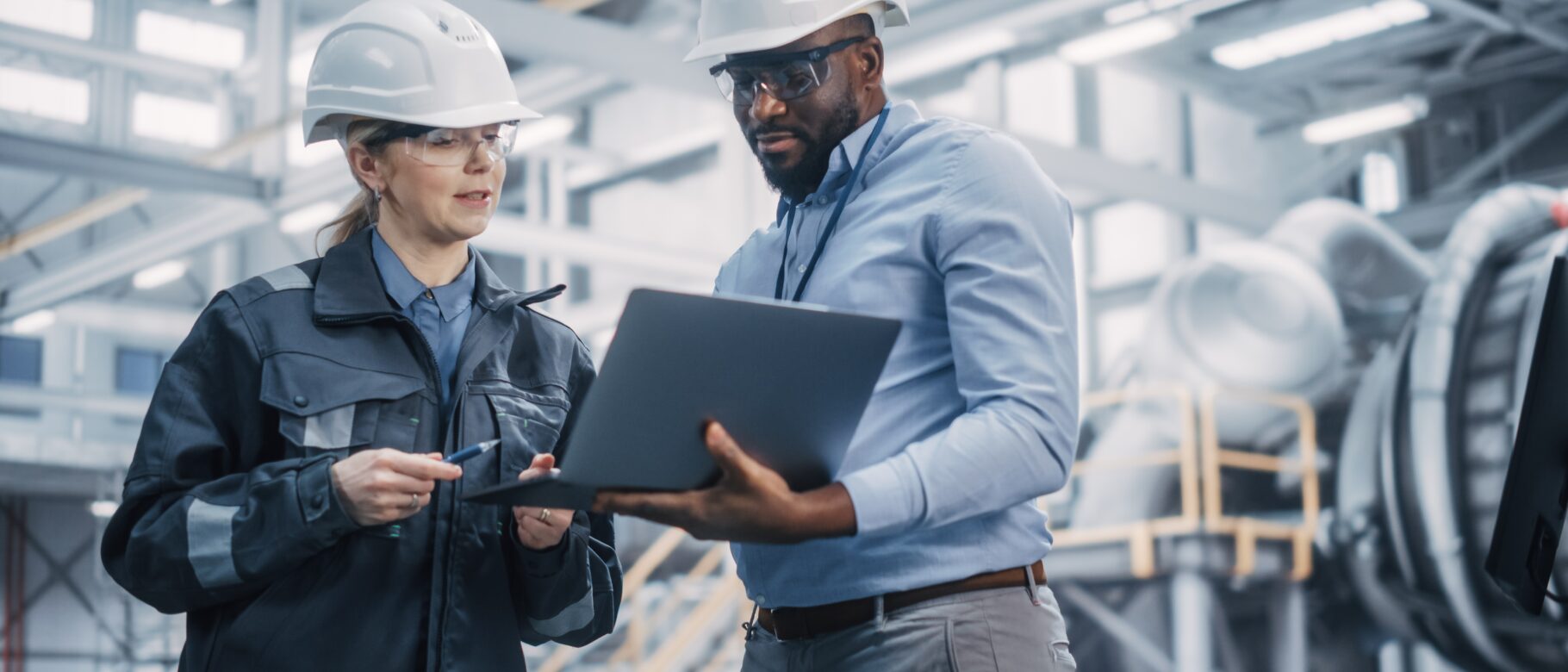 Non-networked vs Networked Submeters
Non-networked Submetering
Modernize without replacing your manual meters. Reading & recording meter data on a clipboard takes time and leads to inaccurate billing. Learn how you can modernize without ripping and replacing hardware. 
Go Digital

Simply capture and upload your reads right from your smartphone. 

Optional Two-Step Scanning

For hard-to-reach submeters, building engineers can take advantage of Genea's two-step scanning.

Automate

Rollovers & multipliers are automatically calculated.

Quick Upload Time

Take photos of your reads and upload them for data entry. 

Validate Entries Instantly

Entries are validated at the time of data entry.
Networked Submeters
Genea can help with identifying which of your current meters can be connected to what type of networking solution & provide options for networking meters. 
Numerous Integrations

Integrate with most meters that communicate through BACnet, Modbus and many other networked meters.

Frequent Data Collection

Read data at 15-minute intervals.

One Device

Collect multiple data points from one metering device (kWh, kW, PF).   

ESG and Analytics

Collect granular data for use in analytics and ESG applications.

Get Notified

Set error and data loss notifications.

Secure Connectivity

Connect to a Genea IoT device without ever risking the security of your building.
We Are Committed to Our Customers
The best thing about this product is the ease of use. This is a great tool and reporting system for my business.
Submeter billing has made it very simple for us by not having to physically go to each meter to read them. The revenue we've generated has been great.
The notifications are received immediately whenever a request has been entered and the ease of reviewing the invoices has been very easy.
The team at Genea is top-notch. They are all very responsive and knowledgeable.
This software makes submitting and tracking submeters easy for the whole team.
Genea Overtime HVAC is a an asset to my daily routine. It is user friendly and provides all of the information I need.
Getting our remote employees access to the building without having to mail them physical cards has been very helpful. We have the ability to enter other HQs with ease!
The amount of money that we have been able to recoup from fixing past mistakes is due to Genea Submeter Billing.
The software is simple and easy to set up and use. Takes away the need for a manual process. It is also easy for my tenants to use and schedule, and they like the self-service aspect.
It is much easier to get through the parking gate. I am not digging for the key card that I dropped or forgot to bring. It is also easy to use at the elevator/doors after-hours.
Automated Heating and Cooling
After-Hours HVAC Made Simple
Automated Heating and Cooling
After-Hours HVAC Made Simple
Fulfilling last-minute, after-hours HVAC requests from your tenants can be stressful. Automation helps building engineers automate these requests, keeping your customers satisfied.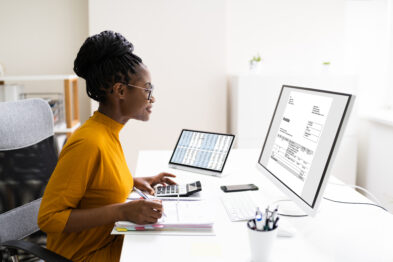 Connect Your BMS
Genea makes connecting to the cloud easy and secure. Hear more about our process by speaking with a Submeter Billing or Overtime HVAC expert.
Building Access Control
Secure Your Buildings with Access Control
Building Access Control
Secure Your Buildings with Access Control
Building Engineers can seamlessly integrate all building access points – from parking garages, to elevators, gyms and more. Plus, they can provide tenants with access control portals to add and remove users from the base building with Genea Access Control.
Tenant Portals
Give tenants a unique way of managing their security with Genea Tenant Portals. Grant or prohibit access to the building and suite. When user credentials are added or removed from the tenant's suite, they can automatically be removed from having access to the entire building.