Tenant Billing Software for Submeters
Tenant Billing Software for Submeters
Submeter Billing by Genea gives property teams the confidence and precision to record readings and provide tenant billing for all tenant submeters. Measure BTUs or water, electric or gas in seconds, eliminating metering guesswork once and for all.
Trusted By Hundreds of Industry Leaders
Automate Tenant Billing for Submeters, Eliminate Metering Guesswork
Submeter Billing is the ultimate all-in-one solution for building teams. Metered monthly utility bills split among tenants creates room for error. Automating submeter processes eliminates guesswork, providing an exact billable amount, per utility, per tenant, helping tenants understand their usage.
The software is very easy to download and utilize and the overall experience is great! It is super easy to use and the readings are complete in a very short period of time.
Eric Bland
Engineer, The RMR Group
The Submeter Billing application is very easy to use and saves a lot of time for the building engineers and the overall experience has been very good.
Juan Camacho
Facilities Manager, The Dilweg Companies
Although I like the speed and accuracy of the software, I appreciate even more the responsiveness and helpfulness of the Genea team when they quickly correct minor issues that do occur.

Dave Jarvis
Senior Property Manager, Duke Realty
---
---
Energy Dashboards
Energy Dashboards
Compile, analyze and share data from a clean, user-friendly dashboard. Learn about energy consumption habits and pinpoint the cause of unplanned usage spikes.
View and search by individual meter

Sort by building or site or among multiple buildings in a portfolio

Eliminate clipboards and manual spreadsheets
Energy Consumption Data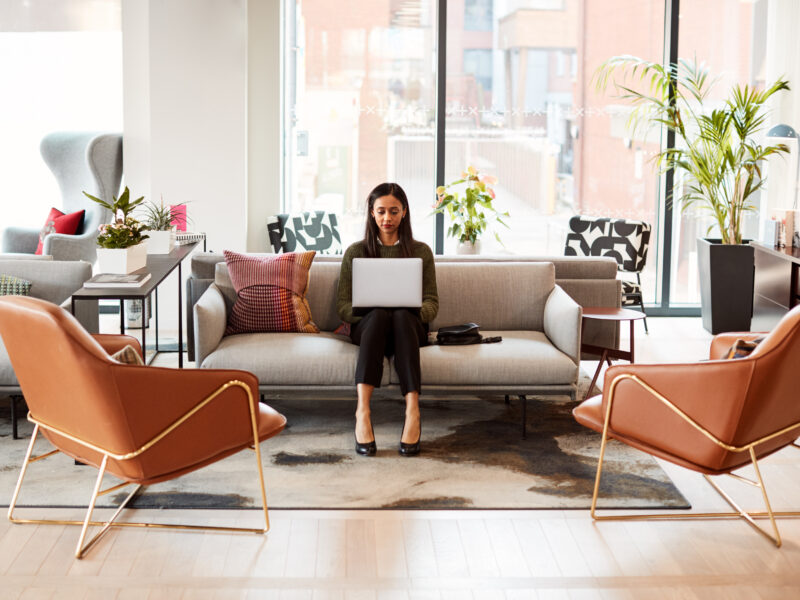 Energy Consumption Data
Give tenants peace of mind by identifying and resolving usage spikes when they happen. Efficiently gather energy consumption data to show tenants ways of reducing utility consumption.
Help Building Teams
Identify Potential Problems
Help Building Teams
Identify Potential Problems
The dashboard empowers building teams to identify leaks and view excess runtimes to help avoid issues before they become problems. It also eliminates clipboards and manual spreadsheets, streamlining processes and allowing teams to focus on more urgent tasks.
Export to Excel or CSV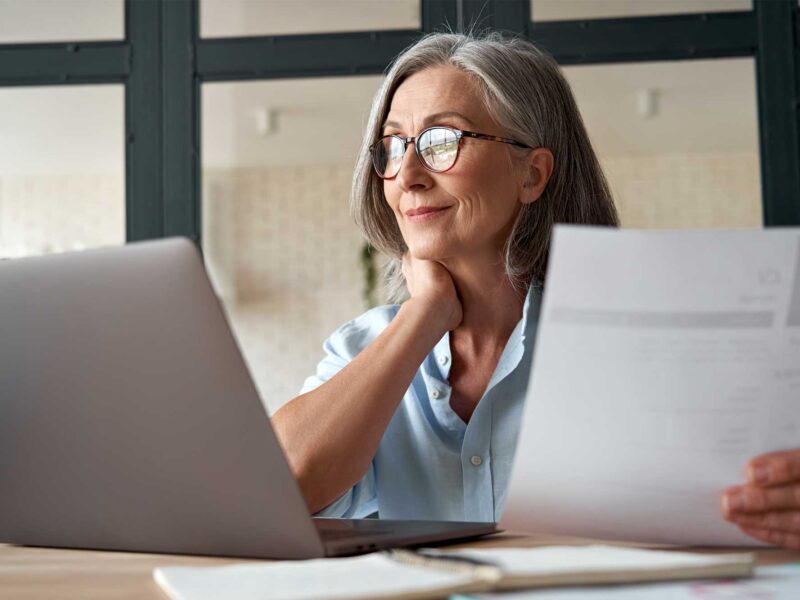 Export to Excel or CSV
Pull consumption data for each meter and share it with tenants in an Excel spreadsheet.
Read Spreadsheets vs. The Cloud
---
Let Us Help You
Let Us Help You
Genea's modern, mobile-first approach to submeter billing is built to eliminate manual processes and take the guesswork out of your existing system. Want to see for yourself? Our team will analyze your current submeter billing spreadsheets and locate errors that are causing you to overbill or underbill your tenants. And we'll do it all for free! Simply request a demo below.
Book a Demo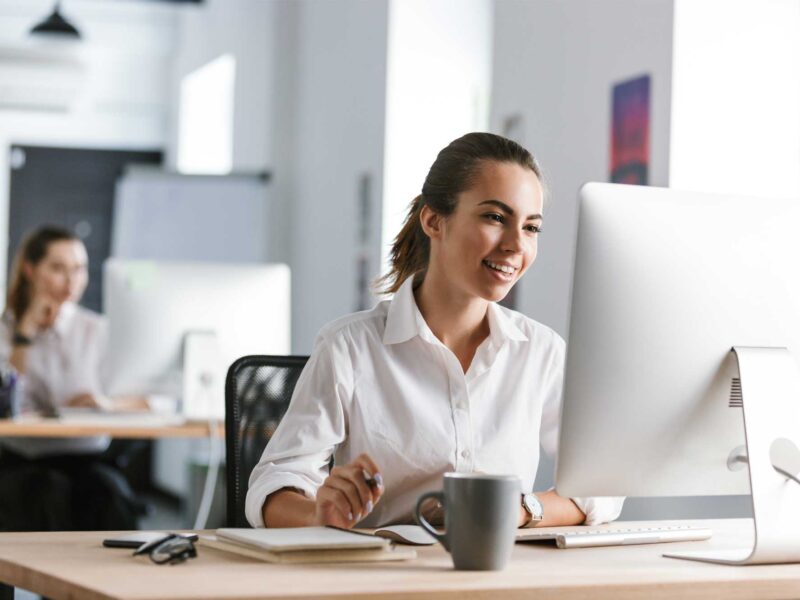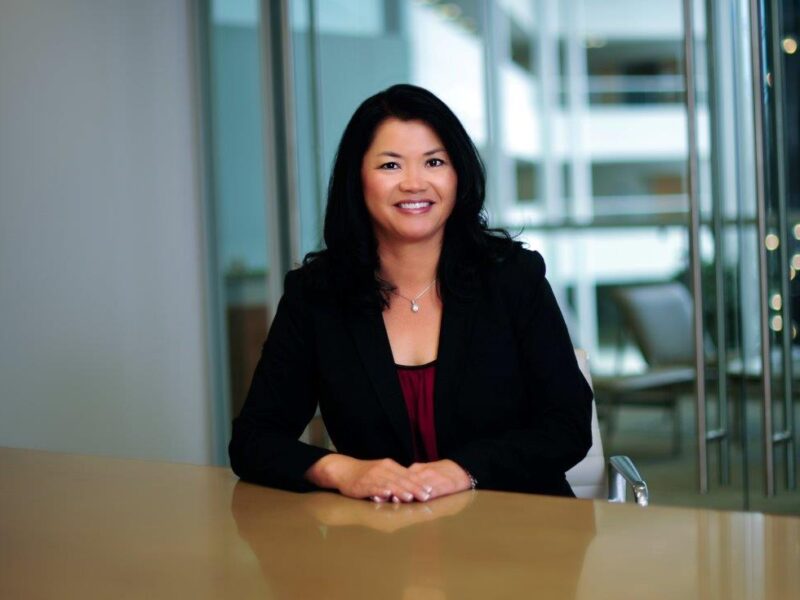 It's a very easy way to automate and bring technology into our industry and the best part is its simplicity.
Melanie Colbert, CPM®
Principal, LBA Realty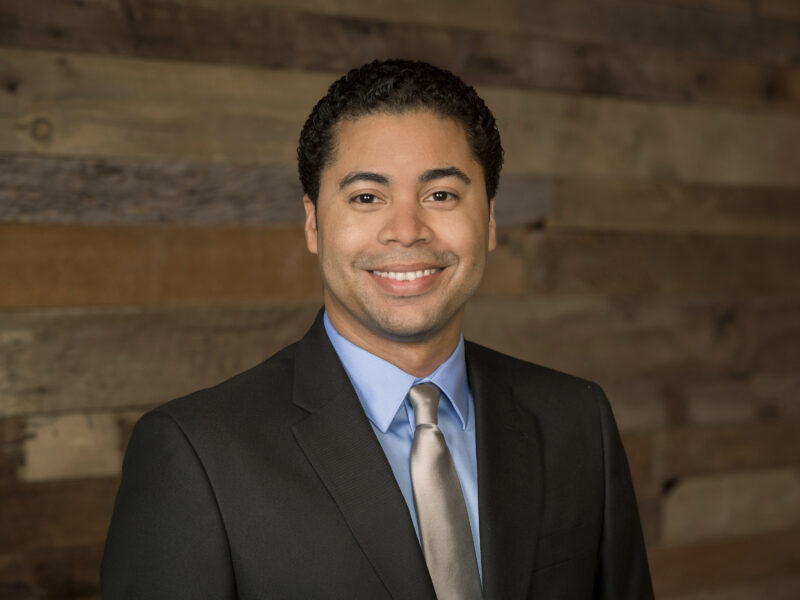 I love how it frees up our management team's time and is so user friendly.
Jimmy Bush
Property Manager
See why the world's largest corporate real estate companies trust Genea to automate their operations.