A BMS-Agnostic HVAC Solution
The Hardware You Trust. The Software You Need.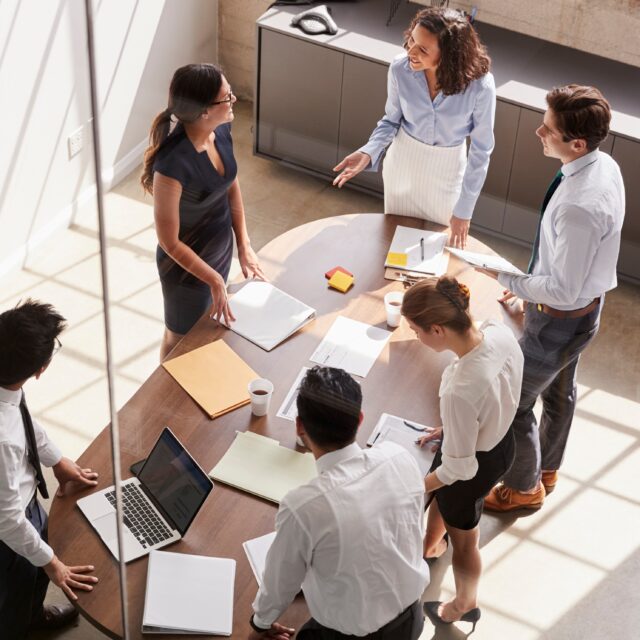 A BMS-Agnostic HVAC Solution
The Hardware You Trust. The Software You Need.
A Genea device acts as the powerful gateway between our platform and your BMS. This device works with your existing building protocols to deliver after-hours HVAC to tenants. It's the ultimate BMS-agnostic HVAC  solution.
The Largest Commercial Real Estate Companies Use Genea
Connect to Your Existing BMS
Connect to Your Existing BMS
Keep what's familiar. Overtime HVAC easily integrates with your existing building management system.
Genea's interface connects to your building network with two non-proprietary ports. Connect via the internet, another network or serial communications-based R2 232 or 485.
Find Your BMS Here
Overtime HVAC Connects with Siemens, Johnson Controls, Andover, Trane, Niagara, and many more.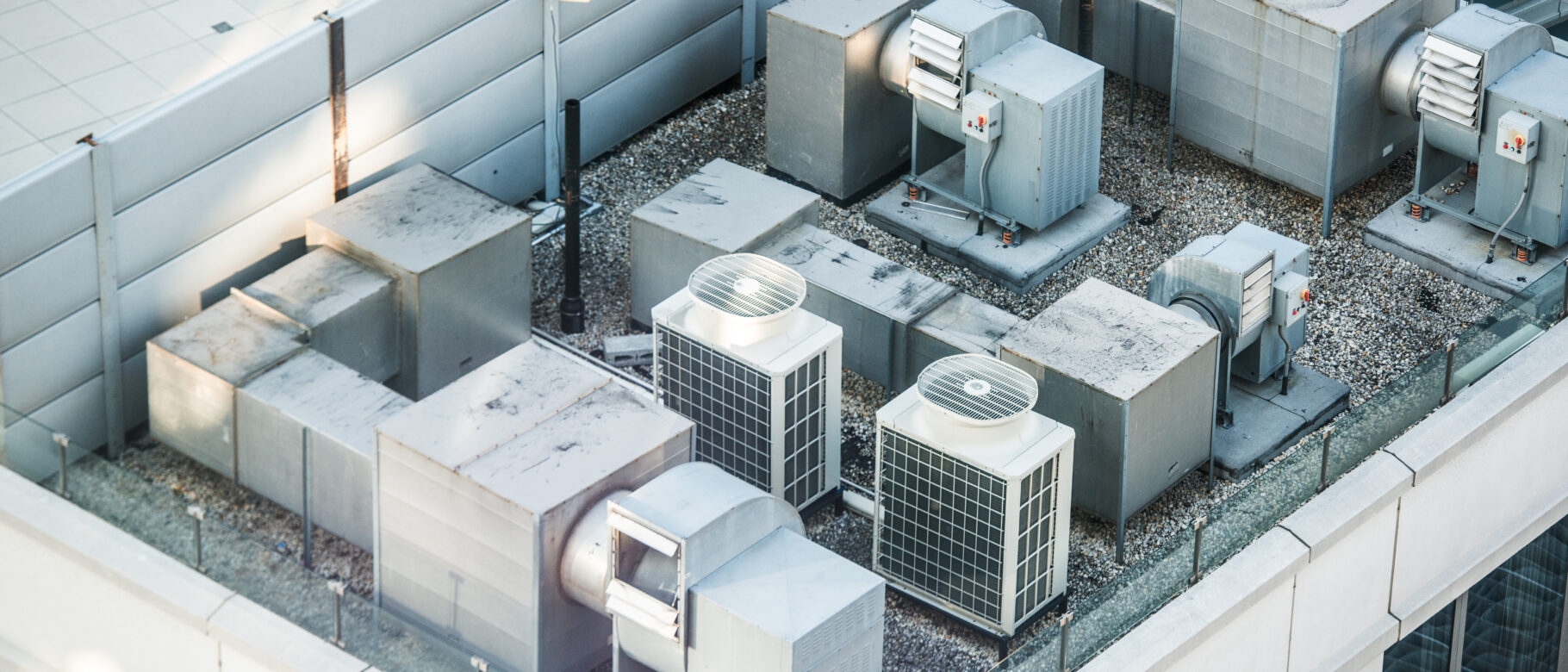 The software is very user-friendly; there is no guessing game when requesting overtime HVAC online or as the admin when assisting a tenant with canceling/modifying a request. I also like that it generates the tenant bills, which makes it easier on our end and customer service at Genea is fabulous!
Cynthia Fuentes
Assistant Property Manager, CommonWealth Partners
This is a cutting-edge after-hours HVAC platform that is easy to use and administer from both an end-user and admin level. The tenants love it and customer support is unparalleled, again from both ends. The mobile app is great, and all-in-all it's a very effective product that is well received.
Cary Johnson
Chief Engineer, Douglas Emmett
It's a very easy to use platform and the customer service is great. We've been using Genea in our building for a few years now and the tenants seem to like having the convenience.
Office Administrator
Office Administrator, Hines
---
Frequently Asked Questions
Genea is designed to work with a wide variety of systems, including any BACnet IP (including BBMDs) & Ethernet, Siemens S600 & Apogee, Carrier DDE, JCI Metasys DDE & XML, JCI Serial, Lonworks, Modbus TCP & RTU, OPC, Andover Infinity, XML, Opto 22 Serial. For additional support, please contact us.
We have the potential to support iNEt7 (without Xentha 913) and BACnet Arcnet (coax cable).
Currently, Genea Overtime HVAC does not work with the following systems: Barrington, Andover AC8 and AC256, DMS 3500, and Honeywell XL.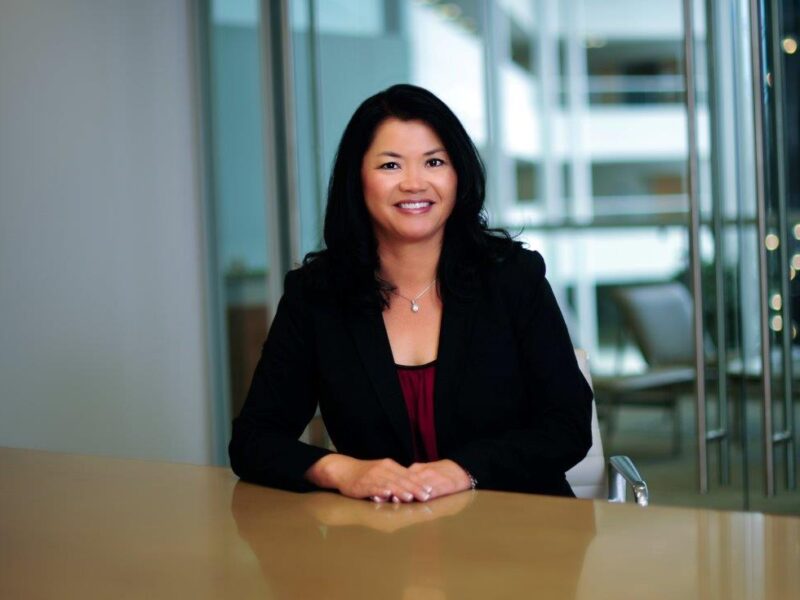 It's a very easy way to automate and bring technology into our industry and the best part is its simplicity.
Melanie Colbert, CPM®
Principal, LBA Realty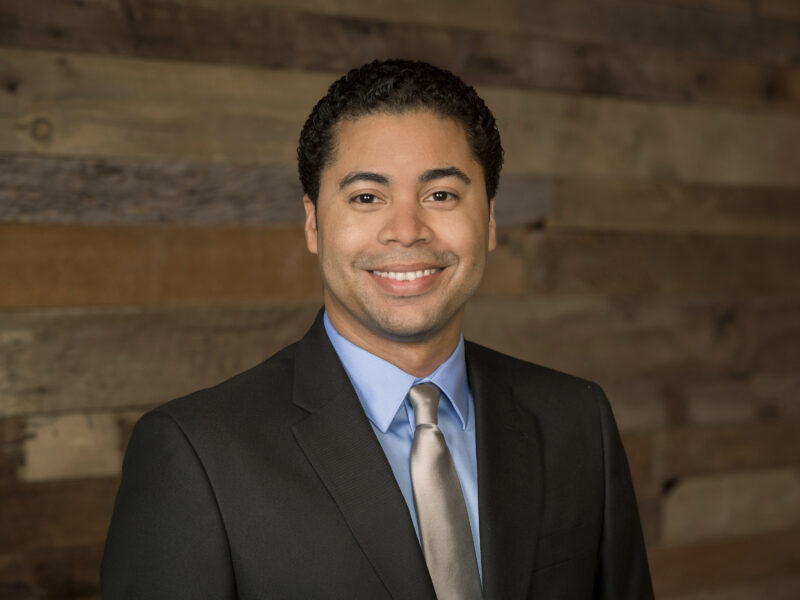 I love how it frees up our management team's time and is so user friendly.
Jimmy Bush
Property Manager
See why the world's largest corporate real estate companies trust Genea to automate their operations.