Security Integrators
Switching to the Cloud Just Got Easier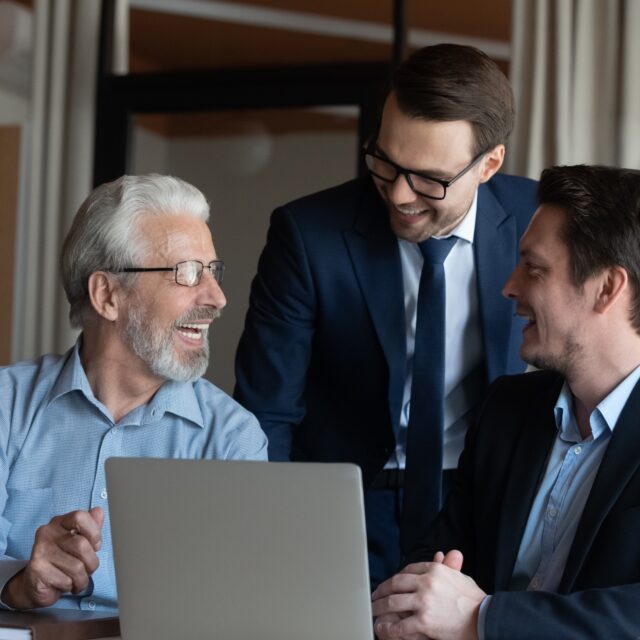 Security Integrators
Switching to the Cloud Just Got Easier
The access control industry is at a turning point. Users are shifting from bulky on-premises servers to cloud-based, access control-as-a-service models. With the industry poised to grow to over $20 billion by 2027, Security Integrators must adapt, ensuring they meet customer needs through both advanced technology and superior service. See how Genea can benefit you and your customers. 
Integrators & Their Customers Trust Us
All of the options you  think you will need in this type of platform, Genea has. Open API for all integrations. Native use, easy and nice.

Genea is a great company to partner with on any access control needs. The product is very easy to use and has given us zero trouble.
Genea is really use to use and you can manage all your access doors remotely. The UI is very simple and you can also have full control when operating the app.

I love that I can just open my phone to get into the office and it is so simple to use! When people leave the company it makes it really easy for our IT team to not worry about getting their keycard back or re-entering the office at a later time.
From the first installation to the overall use for the past 1.5 years, I love this product. It is easy, fast and the team that supports it is stellar.
Genea is a unified access control system that allows all employees access to all offices globally. As a cloud solution, it allowed us to move the last computer from the server room.
Genea Access Control has been great and easy to use. The platform is super intuitive and the support is instant!

Genea support is great, friendly, and helpful. Reports are easily accessible and easy to download.
The UI is well designed and very easy to use. It was easy to onboard new employees and get them up and running.

This is our first access control system. We have some doors that only IT or leaders can access and it is easy to grant and restrict access as needed.  I didn't need any training, I was able to figure out use as an access administrator.
Supporting Integrators and End Users from Start to Finish
Integrators are an extension of Genea. When you partner with us, we'll make sure you have the tools and resources necessary to serve the unique needs of each customer.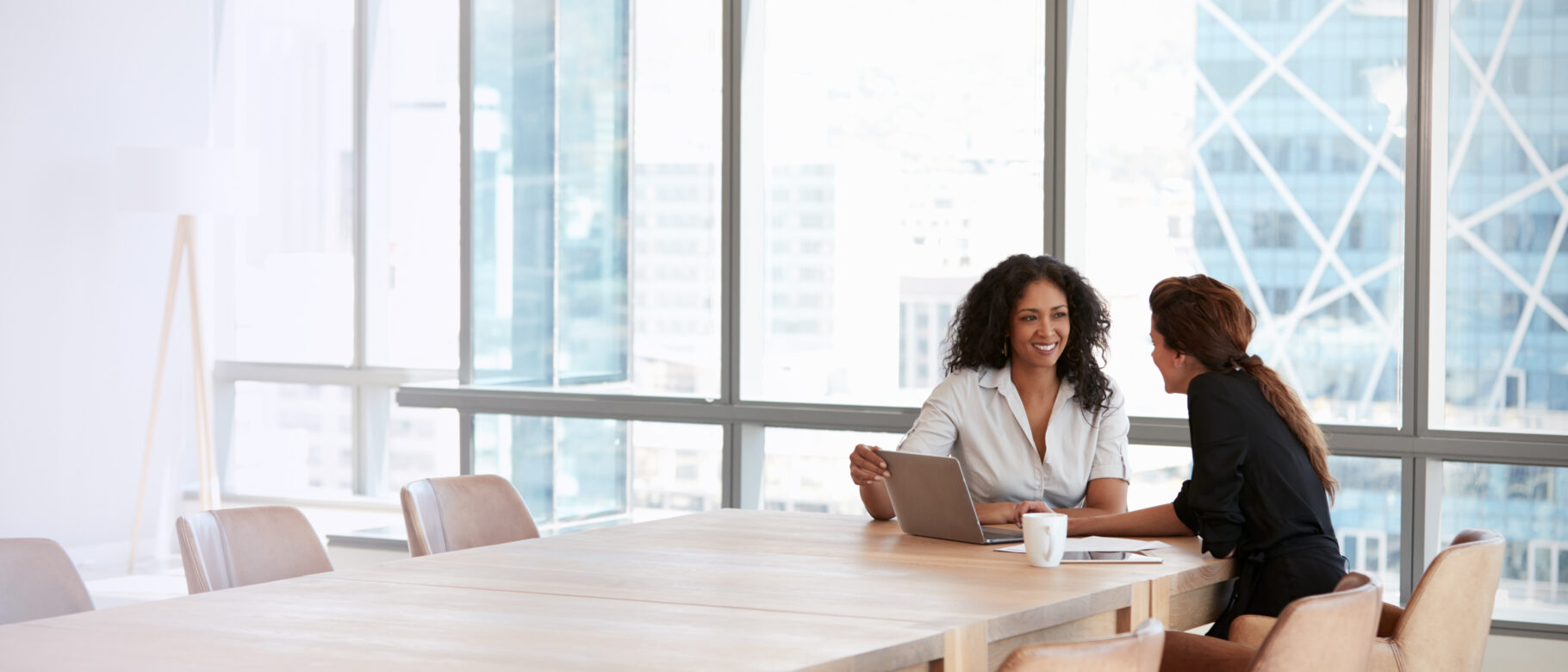 Cloud Access Control Built on Non-proprietary Hardware
Cloud access control is here to stay. Learn why many IT and security professionals are choosing the cloud to meet their security needs.
Non-Proprietary Hardware

Cloud systems are easier to install than on-premises systems. With Genea, customers also benefit from non-proprietary hardware, meaning they can switch software providers and keep their existing hardware.

Global Oversight

See access events, hardware statuses and more across every location globally, from one dashboard.

Automated Credentialing

Integrate notification and access control to add and remove users quickly. 

Custom Permissions

Get specific by assigning unique permissions to users based on their job. 

Generate System Audits

Give your customers the ability to receive custom reports on hardware status, access alerts and more.
Why Partner with Genea?
Recurring Revenue Without the Recurring Headache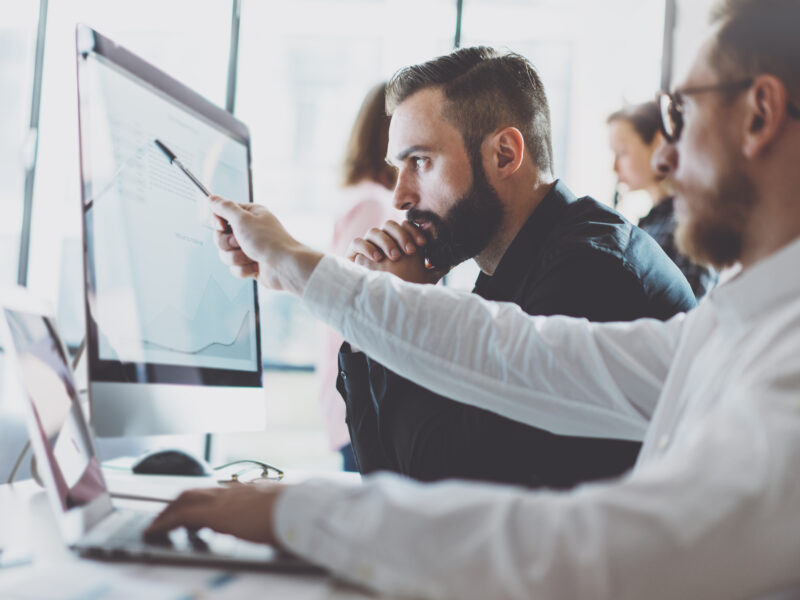 Why Partner with Genea?
Recurring Revenue Without the Recurring Headache
There's no such thing as free money. But with Genea, integrators have found a way to generate dependable, passive income. Our software-as-a-service (SaaS) model helps integrators capture annual recurring revenue (ARR), freeing them to find new customers and drive new business. 
Help end users budget each year

Ensure profitability

Save time by operating more efficiently

Unlimited doors and readers
Why Partner with Genea?
Go Mobile or Use Physical Key Cards
Why Partner with Genea?
Go Mobile or Use Physical Key Cards
Give your customers the option of going mobile or using physical key cards.  
Bluetooth and NFC capabilities

Create a touchless access control and visitor management environment.

Choose from wearables like Apple Watch.

Integrate with Apple Wallet to streamline the access experience.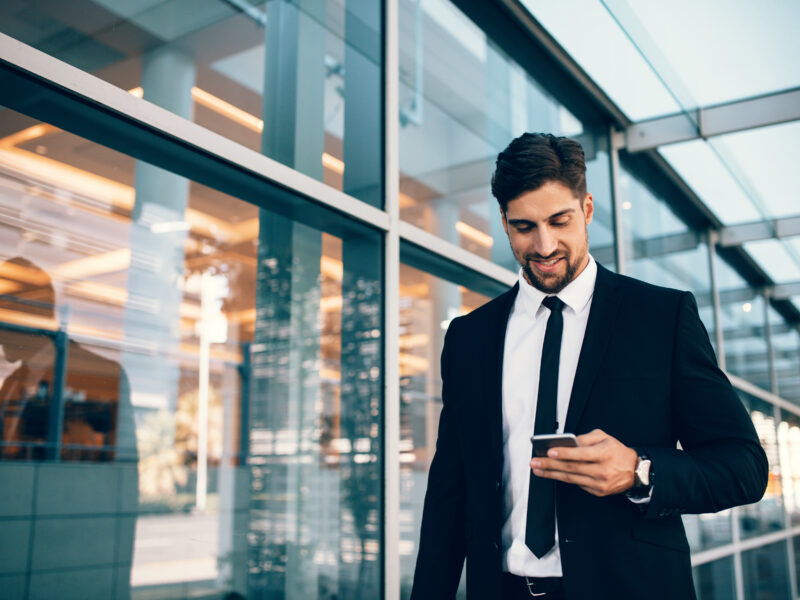 Update Without Going Offline
Keep your access control current with the latest features and technology. Plus, with Genea's cloud-based deployment, you'll never have to take your system offline for another update. 
Our Other Cloud-based products