Access Control for Healthcare
A Healthy Dose of Security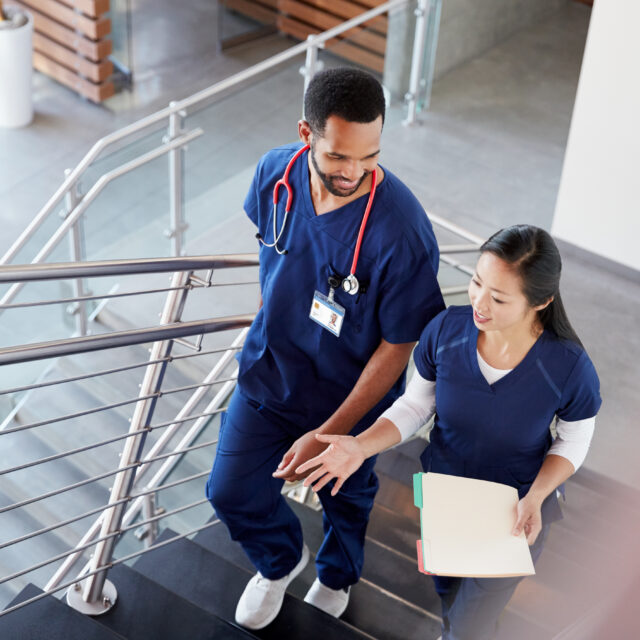 Access Control for Healthcare
A Healthy Dose of Security
Physical security breaches are the second highest cause of security violations in the healthcare industry. Genea Access Control helps healthcare providers plan, automate and strengthen their physical security — keeping patients and staff safe.  
Healthcare Facilities Trust Genea
Scalable, Cloud-Based Access Control
Healthcare professionals help patients live long, healthy lives. Your access control should, too. 
Integrate Your Access Control
Future-proof Software

With dozens of API integrations, healthcare facilities can pair the software they use every day with the access control software they deserve.   

Video Management Integrations

Genea Access Control integrates with various video management systems. When an access alert occurs, a video clip gets logged in Access Control. No need to toggle between both applications. 

Identity Management System Integrations

Automate the adding and removing of users and access privileges. Link your employee ID program to a user-friendly access management dashboard.  
Apple Wallet
Get in faster with your iPhone.
Whether you're doing routine work or facing an emergency situation, Genea + Apple Wallet can help. Add your employee badge to Apple Wallet, then tap to unlock with your iPhone or Apple Watch. It's easy, convenient and private.   
Learn More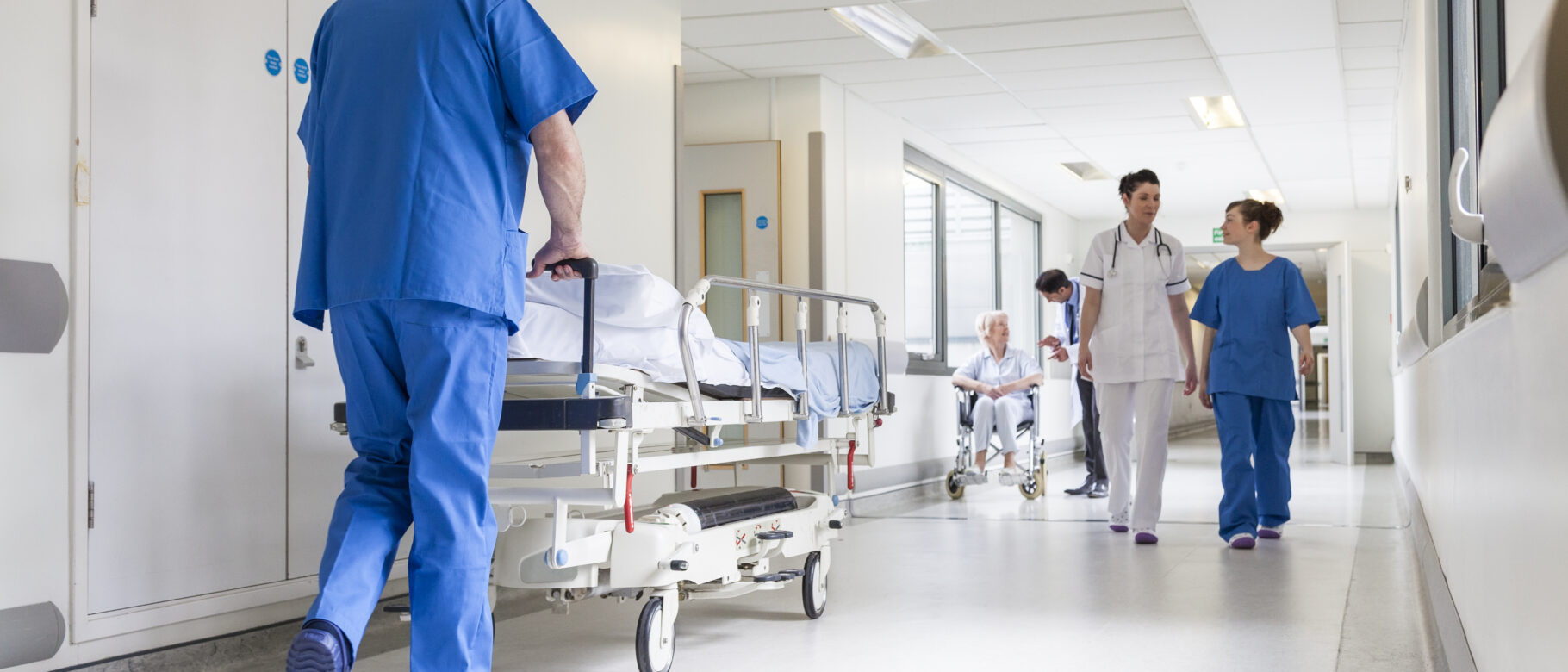 ---
Features that Protect
Plan for the Unknown
Features that Protect
Plan for the Unknown
Emergency Door Plans

Choose the doors that lock or unlock during an emergency. Then, automate your plan with a single click.

Visitor Access Plans

Keep tabs on where and when a visitor enters your facility. With Genea Access Control, admins can categorize and assign mobile badges by role.

Pre-arrival Health Questionnaires

Every year an estimated 648,000 people in the United States develop infections while in healthcare facilities. Pre-screen your visitors and staff with custom health questionnaires.

Automated User Removal

Purge inactive credentials from your system. Create "use-it-or-lose-it" rules to automatically deactivate dormant credentials.
Visitor Management for Healthcare Facilities
Visitor Management for Healthcare Facilities
According to the latest data from the American Hospital Association, there were over 36 million admissions to healthcare facilities. Genea Visitor Management can send prearrival health questionnaires, documents to sign and more.  
Learn About Visitor Management