OVERTIME HVAC
Overtime HVAC Requests for Modern Buildings & Tenant Satisfaction
OVERTIME HVAC
Overtime HVAC Requests for Modern Buildings & Tenant Satisfaction
Genea's cloud-based Overtime HVAC platform fully automates HVAC services and billing for tenants and property management teams. Our system eliminates manual work and takes the guesswork out of billing, all while using your existing hardware and building management system.
The Largest Commercial
Real Estate Companies and Tenants use Genea
Overtime HVAC
Learn how property teams are saving time and reducing expenses by automating their tenant HVAC requests.
Built for Tenants and
Property Management Teams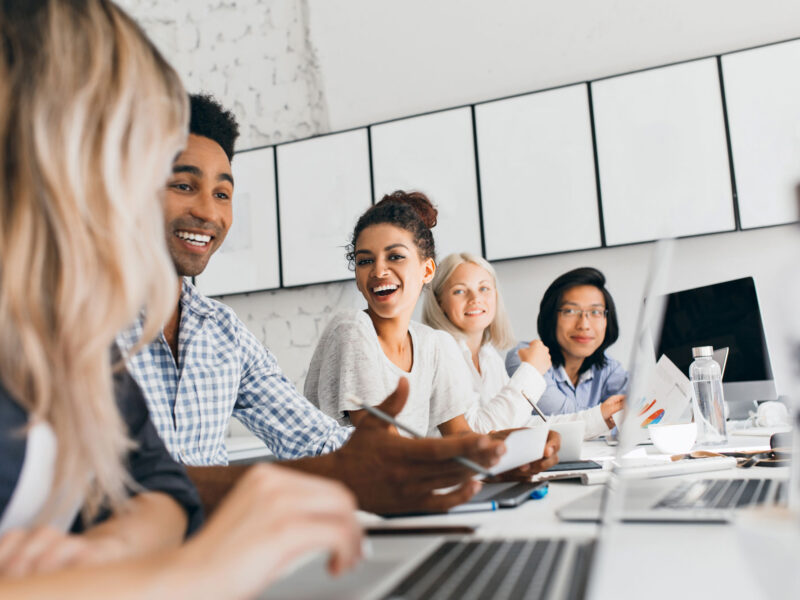 Built for Tenants and
Property Management Teams
Our mobile-first, cloud-based system provides tenants with a simple, intuitive way to submit after-hours HVAC and lighting requests directly from their smartphones. Property management teams receive and fulfill those requests through an automated system that then generates billing, all without lifting a finger. Save even more energy and money in your buildings by having tenants go "on-demand" with their HVAC requests. It's just that easy.
Book a Demo
Making What You Do Easier
We Are Committed to Our Customers
My experience with overtime HVAC has been excellent. This software is very user friendly and there is no guessing game when requesting overtime HVAC online.
Genea's Overtime HVAC software is very easy and efficient to navigate and utilize. It helps my tenants be able to log in from their phones to quickly request and manage the OT HVAC for their suites. It's also helped us on the back end be able to easily assist tenants during non-business hours.

Genea is the real deal when it comes to tracking overtime HVAC use. Hands down the BEST Software and value for the money!
The software is simple and easy to set up and use. Takes away the need for a manual process. It is also easy for my tenants to use and schedule, and they like the self-service aspect.
The notifications are received immediately whenever a request has been entered and the ease of reviewing the invoices has been very easy.
The biggest pro of Genea's Overtime HVAC product is that is easy to use and that you are able to use a mobile device as well.
This cutting edge after-hours HVAC platform is easy to use and administer both from an end-user and admin level. Some of our other properties were using it with great results, so we switched and we have been loving it.
Genea Overtime HVAC is a an asset to my daily routine. It is user friendly and provides all of the information I need.
This is a great overall system and the biggest pro has been the ease of use of the system for our tenants.
A Dashboard View for
Property Managers
A Dashboard View for
Property Managers
Streamline your workflow with Genea's Overtime HVAC Dashboard for property managers. Approve, change and share invoices with ease, and stay up-to-date on your tenants' HVAC usage all with one powerful solution.
Revenue and Request Dashboards

View how often your tenants make after-hours HVAC requests and keep track of your revenue as it changes.

Fast Invoice Approval

Approving tenant invoices is easier than ever. Review and approve invoices in just a few clicks with the intuitive property manager view. Once approved, the invoice will be automatically delivered to your tenant.

Request Changes

Need an invoice adjustment? Simply type your changes into the platform, send and let Genea do the rest.

Download Invoices

Generate and download PDF files of your tenant invoices for quick sharing.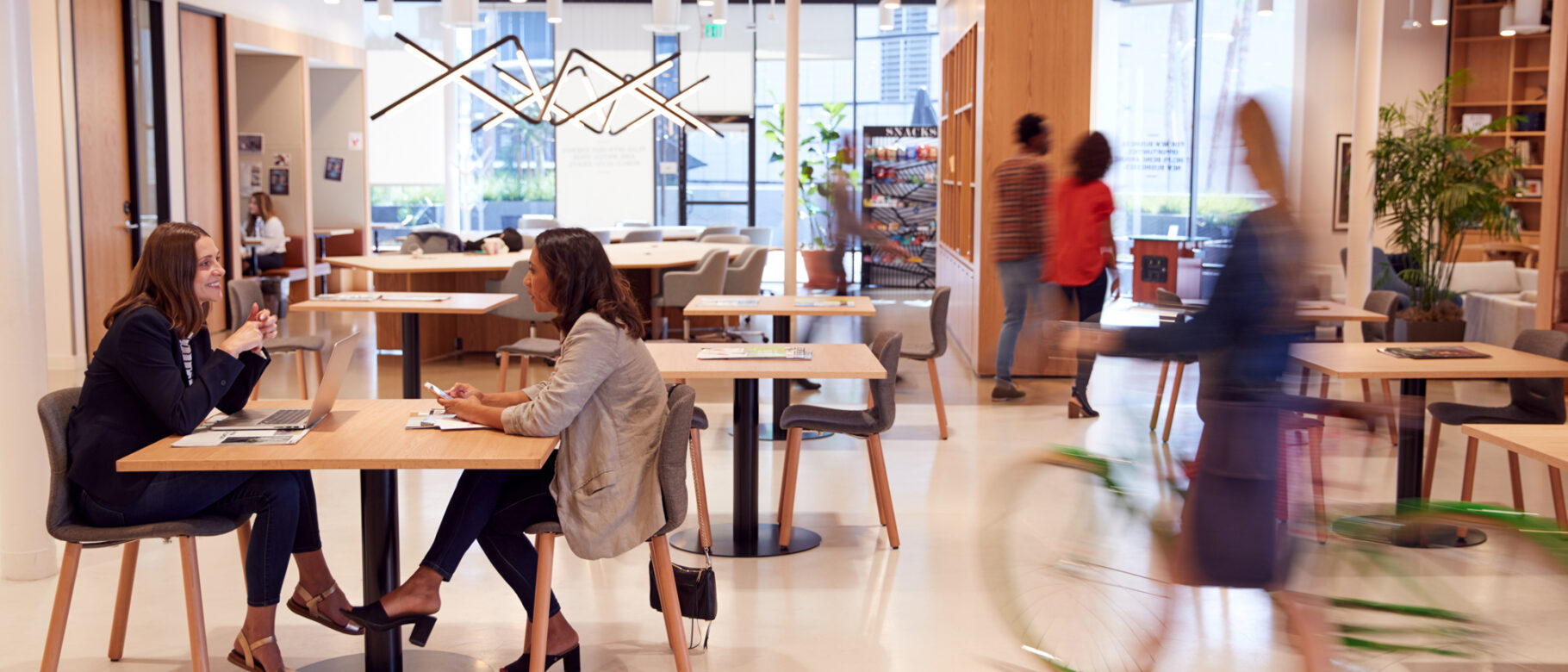 Built for Savings
Built for Savings
By automating your overtime HVAC requests system, you remove inefficiencies that lead to wasted energy and lost revenue. Manual management can mean mistakes in billing; Genea's software captures all potential revenue leakage while also guaranteeing that equipment is only running when it needs to be, helping you strive for sustainability.
Book a Demo
Billing Made Easy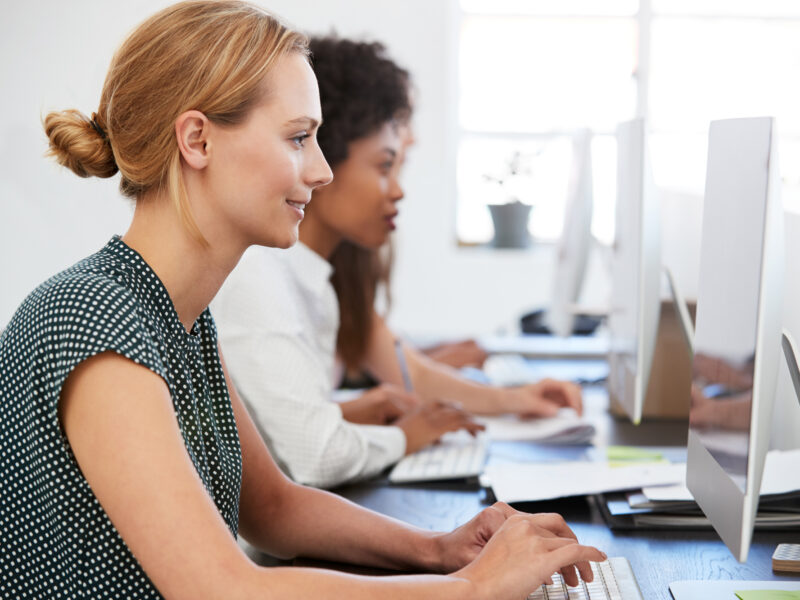 Billing Made Easy
Genea's overtime HVAC software is built for the complexities of the modern property tech environment. Our software accounts for the language and terms of lease agreements, and lets tenants approve of charges upon submission of requests. Then, invoices are generated in an easy-to-understand, fully audited format. This transparency eliminates disputes and lawsuits over billing.
Learn More
---
Learn from the Experts
Learn from the Experts
Genea's cloud-based, automated response to the challenges of overtime HVAC request management is a game-changer in the property tech industry. Learn how we analyze and quantify the impact of our software so you can determine whether automating your after- hours HVAC program could have a similar effect on your building or portfolio.
Schedule a Demo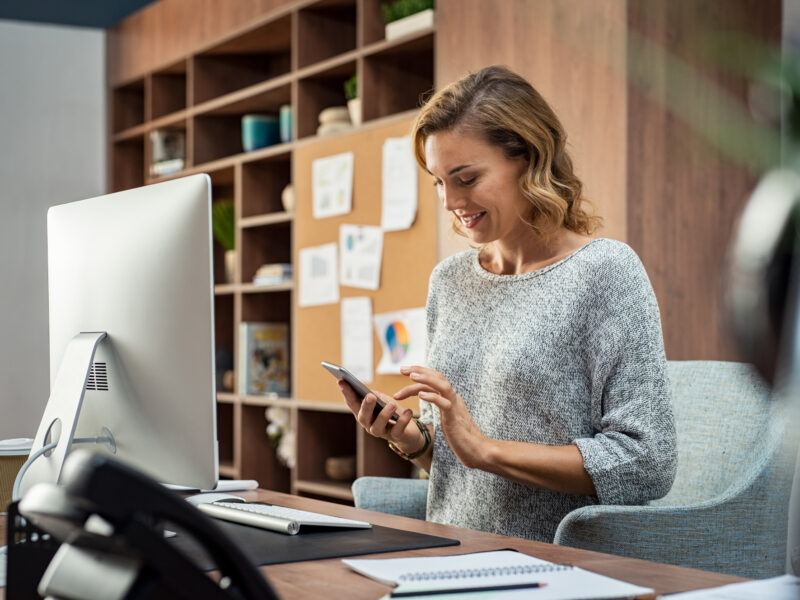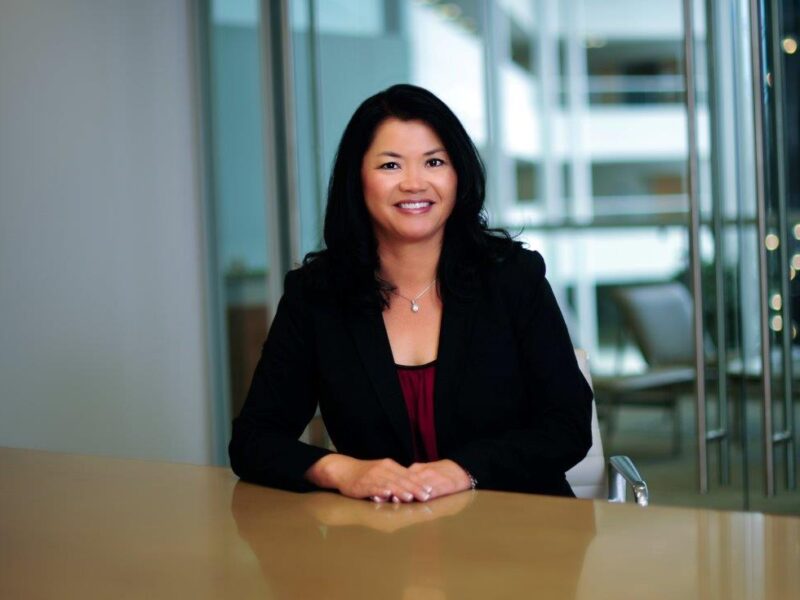 It's a very easy way to automate and bring technology into our industry and the best part is its simplicity.
Melanie Colbert, CPM®
Principal, LBA Realty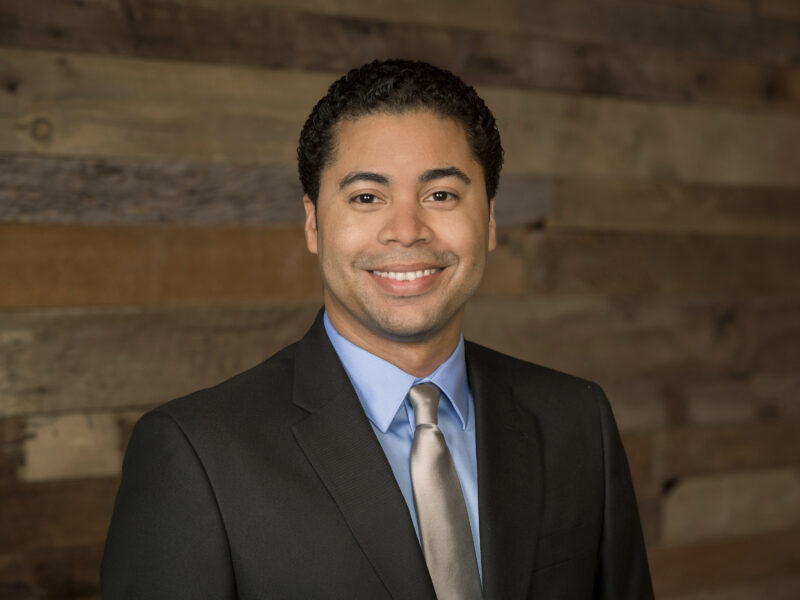 I love how it frees up our management team's time and is so user friendly.
Jimmy Bush
Property Manager
See why the world's largest corporate real estate companies trust Genea to automate their operations.