Access Control Systems For Schools
Meet Your New Hall Monitor – Secure Your School Campus
Access Control Systems For Schools
Meet Your New Hall Monitor – Secure Your School Campus
Thousands of people filter through campuses every day. At any moment, school security can be compromised by malicious activity. Educational institutions, once seen as safe havens, have become the targets of unwanted visitors, thieves, and active shooters. Whether operating a daycare, K-12 school, college, or university make sure you've got the security to get the job done.
Tips for School Access Control
Installing a new access control system can feel overwhelming. Make sure you have a plan. Genea industry experts are here to help.
Protect Against Theft

Safeguard high risk areas like music rooms, computer labs, supply rooms, and gym storage from theft.

Prevent Trespassing

Prevent trespassing with an access control system that guards athletic fields, playgrounds, and parking lots.

Checkpoints

Checkpoints help monitor who enters and exits the building.

Establish Protocol

Establish protocol for fire, tornado, earthquake and lockdown emergencies. Help students, faculty, and administrators, exit safely with preprogrammed door plans.
Make your key card the last one you'll ever replace
Go Mobile
Make your key card the last one you'll ever replace
Go Mobile
97% of Americans own a cellphone. Use this to your advantage. Mobile credentials speed up the process of adding and removing users, freeing your team for more important tasks. Automate the credentialing with custom-defined user groups, anti-passback protocols, and more.
Add and Remove

At a moment's notice, administrators can add or remove credentials using Genea Global Dashboard.

Automate Credentialing by Role

Role-based access control (RBAC) allows administrators to assign privileges by group, then make adjustments for each individual.

Change Privileges Remotely

With cloud-access control, administrators have the power to instantly change access privileges, whether on campus or on the go.

Switch to Mobile

Students have a new reason to love their smartphones. Do away with lost key cards by switching from physical to mobile credentialing.

Deactivate

Don't let credentials fall into the wrong hands. Deactivate lost, stolen, or inactive credentials from anywhere, instantly.
Know Who's On Campus
Campus Visitor Check-in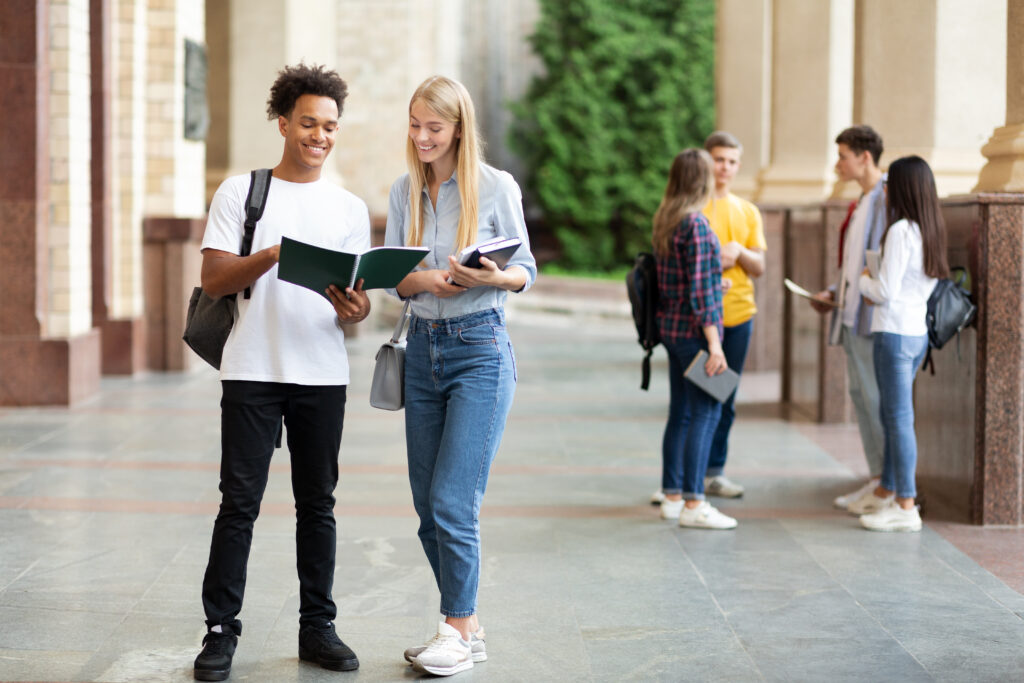 Know Who's On Campus
Campus Visitor Check-in
Automate the Check-in Process

with Genea Visitor Management and simplify the visiting process.

Design

custom badges by various visitor type (e.g., parents, visiting students, prospective teachers).

Print

badges and identification with school branding, visitor ID photos, and more.

Distribute

mobile or physical credentials to campus guests and organize visitor activity.
---
Automated Door and Emergency Plans
Plan
Design emergency and active shooter door plans. Designate which doors stay open and which doors close.
Automate
With one click from a Global Dashboard, activate your plan. Automate when and which doors open according to the daily schedule of your school.
Unlock
Keep only the most important doors unlocked during the school day.
Safety and Wellness for COVID-19 and Beyond
Safety and Wellness for COVID-19 and Beyond
Health questionnaires allow you to create unique questions for students and faculty.
Contact Tracing allows administrators to alert those at risk before they spread the disease.
Capacity Limits curb the number of students who can get into common areas, such as the gyms, libraries, and study rooms.
Learn About Safe Workplace
Total Campus Oversight
with Robust API Integrations
Total Campus Oversight
with Robust API Integrations
Use the visitor, and video notification platforms you know and trust.
Having Genea means you can build and customize a security system to your liking. Don't see the integration you need? We can build it. Genea works with customers to create the integrations they need and want.
See why schools around the world protect their campuses, students, and staff with Genea.