Retail Security
Protect your retail business from start-up to enterprise.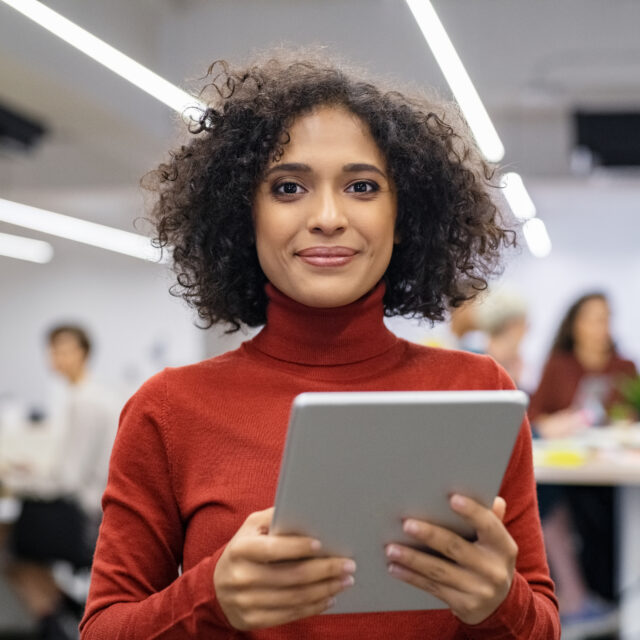 Retail Security
Protect your retail business from start-up to enterprise.
Now more than ever, the retail sector is undergoing rapid change. Retailers must position themselves ahead of the competition in an already oversaturated market. At a moment's notice, you need the freedom to maneuver, shifting your business to cut costs, save time, and invest in new strategies. You need retail security from Genea.  
Stop Theft Before It Happens
Stop Theft Before It Happens
With shrinking margins and increased competition, survival in the retail industry has become a challenge. Genea Access Control protects companies by safeguarding their bottom line and giving them an edge over the competition.
According to a recent National Security Survey, theft reached an all-time high of $61.7 billion. Over 184,000 shoplifters were apprehended among 22 large retailers surveyed.
Customers Can Trust Genea
Genea Access Control has excellent API options to integrate with almost anything. Modular, versatile, and can be used in virtually any application.

Genea is a unified access control system that allows all employees access to all offices globally. As a cloud solution, it allowed us to move the last computer from the server room.
Very promising product and services and very easy to use. The Management interface design is very understandable and easy to navigate. I highly recommended Genea Access Control.
All of the options you  think you will need in this type of platform, Genea has. Open API for all integrations. Native use, easy and nice.

One of the best ways to secure your office
Getting our remote employees access to the building without having to mail them physical cards has been very helpful. We have the ability to enter other HQs with ease!
The team at Genea is top-notch. They are all very responsive and knowledgeable.
This product makes physical access very easy to implement across the globe.
It is much easier to get through the parking gate. I am not digging for the key card that I dropped or forgot to bring. It is also easy to use at the elevator/doors after-hours.
I love that I can just open my phone to get into the office and it is so simple to use! When people leave the company it makes it really easy for our IT team to not worry about getting their keycard back or re-entering the office at a later time.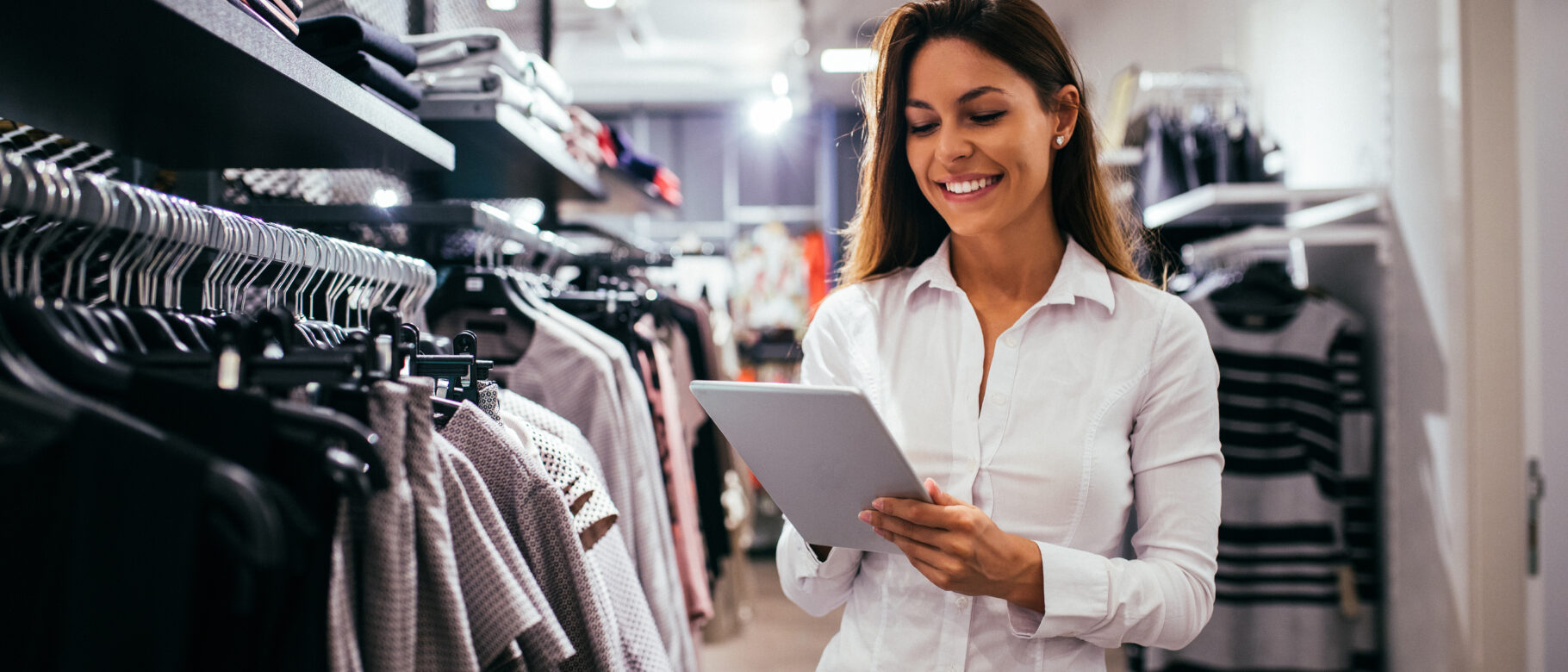 Grow Your Business,
Not Your Hardware
Do you currently have an on-premises system? No problem.
Genea Access Control software runs on non-proprietary, Mercury-based hardware for the most flexible solution.
Benefits of Genea Access Control
Apple Wallet
Access Granted. Now with the Security of Access Control badges on iPhone.
Keep your business secure with employee badges in Apple Wallet. Remotely provision users mobile badges right to their iPhone or Apple Watch. With Express Mode, you don't need to wake or unlock your device to use your badge. iPhone in need of a charge? No problem – "Power Reserve Mode" allows users to unlock doors for up to 5 hours. 
Learn More
Technology that Protects
Add, remove, or disable user credentials from any location — from warehouse locations to retail stores.
Global Dashboard

Global Dashboard gives admins detailed oversight across locations globally.

Add and Remove Users Remotely

Administrators can assign employees digital or physical keys from anywhere.

Flexible Credentials

Choose from mobile, key fobs, key cards, and more.

One Key Card or Mobile Device

Set up user roles to control who can unlock doors at one location or your entire retail enterprise.

Customize Badges

Design and print custom branded badges with QR codes, custom logos, and more. Set permissions by role (e.g., warehouse vs. retail location).
Retail Access Control
Ultimate Flexibility with
Non-proprietary Hardware
Retail Access Control
Ultimate Flexibility with
Non-proprietary Hardware
Adapt to security threats

Easily change your software to stay the most secure.

Robust integrations

Help keep your merchandise safe.
---
Featured Integrations
Discover new ways to do business, every day. Genea Access Control provides native and custom integrations to ease the way your business runs.
Retail Security for the Future
According to a recent Retail Security Survey, 82 percent of respondents said store shooting incidences are more of a priority than they were in the past five years. Of these, more than half said it was "much more" of a concern. Genea Access Control provides custom API Integrations, including video and visitor management, allowing retailers to stop crime before it starts.
See All Integrations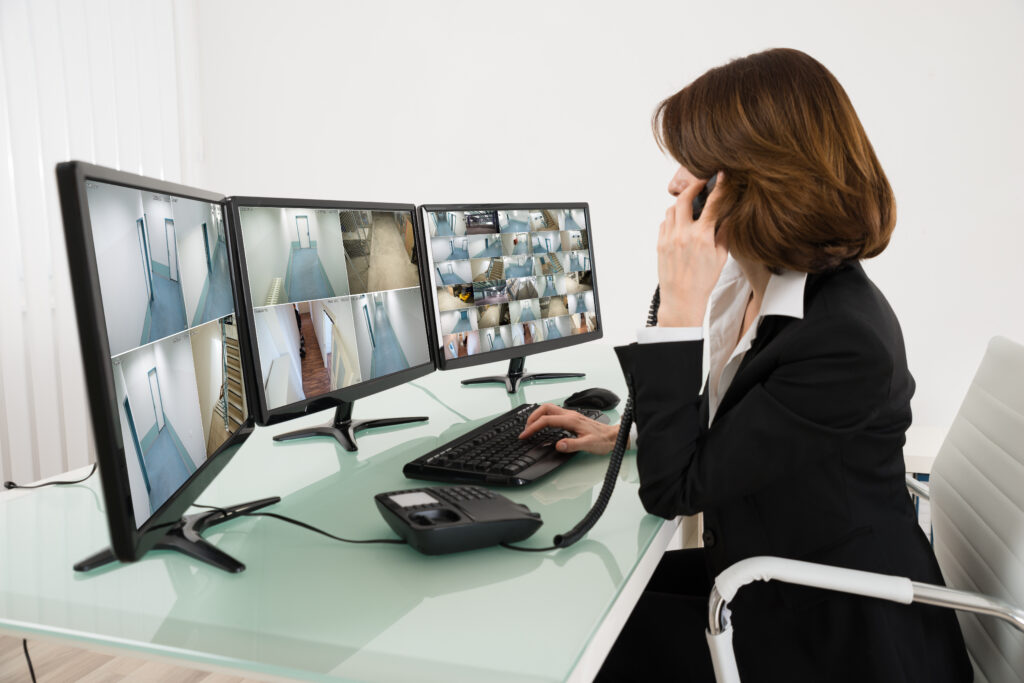 ---
---
Employee Safety
Boost Employee Health, Safety & Security
Employee Safety
Boost Employee Health, Safety & Security
Safegaurd your workplace with capacity planning, contact tracing, temperature checks, compliance and alerting, all while streamlining the employee check-in experience.

Create customized pre-arrival health questionnaires for employees.

System admins can track all activity, generate reports of exactly who was granted or denied access.
Employee and Customer Safety
Robust Visitor Management
Employee and Customer Safety
Robust Visitor Management
Send your vendors, manufacturers and other visitors a QR code virtual key that can be integrated with garages, elevators, turnstiles or any other access points you require.

Tailor your guest experience by the type of individual visiting your corporate office, retail locations or warehouse.
---
See why the world's largest retail companies entrust Genea with their access control.