Cloud-Based, Automated Property Tech for a New Era
Our cloud-based software works with most existing hardware to modernize access control, automate overtime HVAC management, and streamline submeter billing.
Access Control. Overtime HVAC.
Submeter Billing. All in the Cloud.
Genea's next-generation property technology platform puts employees, tenants, visitors and property teams needs first by giving them the control and automation they want. No more security issues, disputed charges, confusing billing, or waiting days for property managers to act on access requests; just simple, straightforward operations.
The World's Largest Corporate Real Estate
& Enterprise Companies Trust Genea
---
We Are Committed to Our Customers
Genea is a great company to partner with on any access control needs. The product is very easy to use and has given us zero trouble.
Genea is the real deal when it comes to tracking overtime HVAC use. Hands down the BEST Software and value for the money!
The amount of money that we have been able to recoup from fixing past mistakes is due to Genea Submeter Billing.
This product makes physical access very easy to implement across the globe.
Genea Overtime HVAC is a an asset to my daily routine. It is user friendly and provides all of the information I need.
This cutting edge after-hours HVAC platform is easy to use and administer both from an end-user and admin level. Some of our other properties were using it with great results, so we switched and we have been loving it.
This is our first access control system. We have some doors that only IT or leaders can access and it is easy to grant and restrict access as needed.  I didn't need any training, I was able to figure out use as an access administrator.
This is a great overall system and the biggest pro has been the ease of use of the system for our tenants.
This software makes submitting and tracking submeters easy for the whole team.
From the first installation to the overall use for the past 1.5 years, I love this product. It is easy, fast and the team that supports it is stellar.
My experience with overtime HVAC has been excellent. This software is very user friendly and there is no guessing game when requesting overtime HVAC online.
Submeter billing has made it very simple for us by not having to physically go to each meter to read them. The revenue we've generated has been great.
With Genea, There is More to Love
Works With Most Existing Hardware
Works With Most Existing Hardware
Whether you're updating your access control, automating your Overtime HVAC requests, or streamlining your submeter billing, Genea's software works with most existing hardware already in place. Save time and money on expensive installation fees and make what you currently have work to the best of its ability.
Learn More
Automating Manual Processes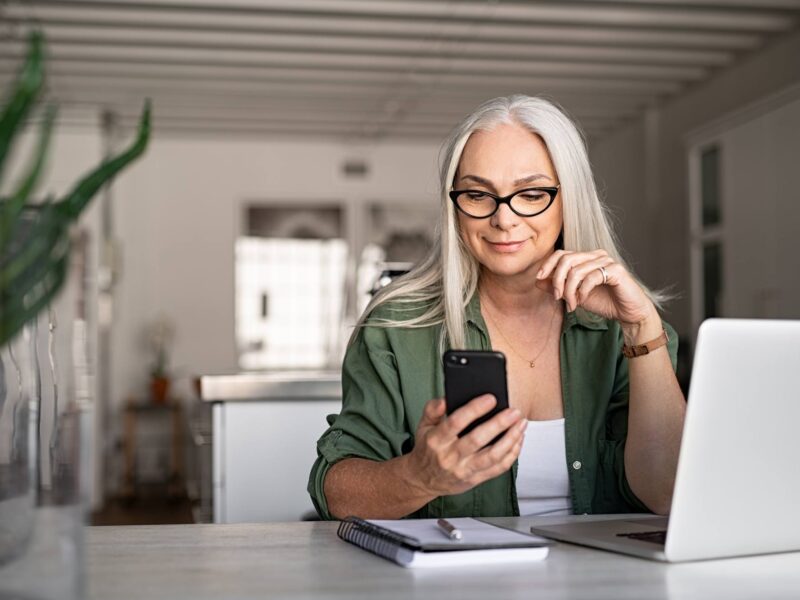 Automating Manual Processes
By removing manual billing and encouraging transparency, you eliminate the divide between tenant and property management teams. This open line of communication, coupled with detailed, visible recordkeeping eliminates disputes and potential lawsuits while ensuring that bills are honored equitably and honestly on both sides. Finally, you can make your submeter billback process less painful.
Learn More
Honest, Accurate Billing
Honest, Accurate Billing
Our system eliminates manual work and takes the guesswork out of billing, all while using your existing hardware and energy management system. Our systems monitor your properties constantly, transmitting vital information to maximize tenant satisfaction and remove human error. Through automation, you're also given easy-to-understand, fully audited records for intelligent management.
Learn More
Cloud-Based Access Control
Next-Gen
Cloud-Based Access Control, Granted
Cloud-Based Access Control
Next-Gen
Cloud-Based Access Control, Granted
Genea's Cloud-Based Access Control platform reduces operating costs while increasing security, all while providing a modern user experience. Manage credentials, monitor all access activity, and assign mobile keys from any device, anywhere, at any time. Our access control software works with most existing non-proprietary hardware saving the expense of ripping out and replacing with all new hardware. Automate adding and removing users with our numerous integrations. Grant users and visitors access with their smartphone for next-level convenience and a touchless experience.
Learn More
Submeter reading and billing
Submetering Made Easy
Submeter reading and billing
Submetering Made Easy
Manual submeter reading and billing is fraught with the inefficiencies of human error. Our next-gen, mobile-first platform streamlines submeter reading and billing by ditching the manual processes that have led to inefficiencies in the past. Removing manual record keeping on clipboards and spreadsheets gives your property management team time to focus on more important tasks to provide the best service and accurate invoices for your tenants. Bring your processes into the modern era with a fully automated system that values accuracy and efficiency above all.
Learn More
OVERTIME HVAC
After-Hours HVAC
Working Overtime for You
OVERTIME HVAC
After-Hours HVAC
Working Overtime for You
Our Overtime HVAC request platform puts the tenant experience first. Our software fully automates HVAC request services and automates the tenant billing for property management teams. Save even more energy and money in your buildings by having your tenants go "on-demand" with their HVAC requests. It's just that easy.
Learn More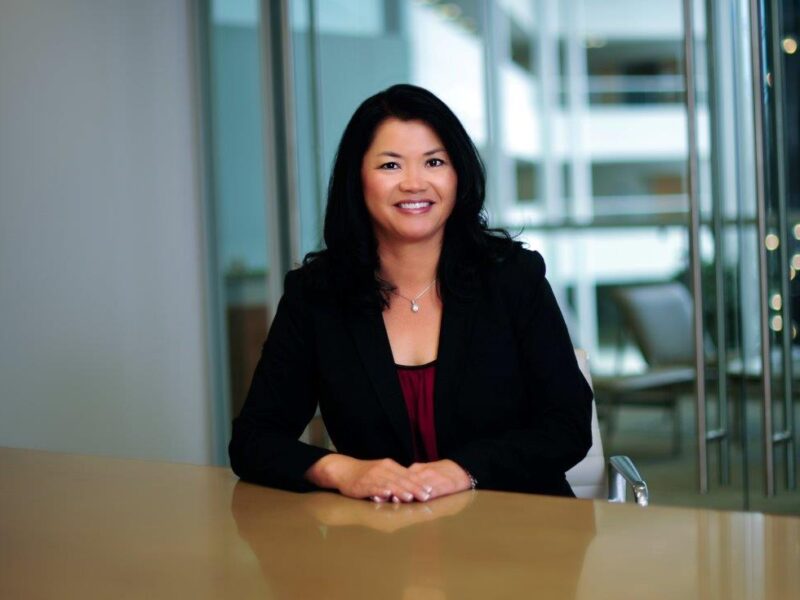 It's a very easy way to automate and bring technology into our industry and the best part is its simplicity.
Melanie Colbert, CPM®
Principal, LBA Realty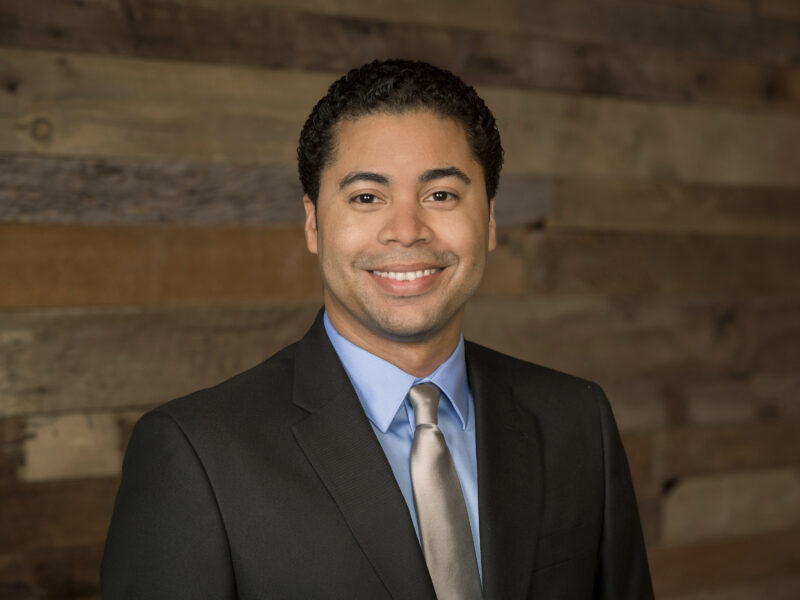 I love how it frees up our management team's time and is so user friendly.
Jimmy Bush
Property Manager
The Genea Difference
Our dedication to service is the reason we can proudly say we have a 98% customer retention rate. By offering unparalleled customer support 24 hours a day, 7 days a week, 365 days a year, we demonstrate our commitment to you when you need us most.
That's the Genea Difference.
Genea's in More than 3,000 Locations Across 39 Countries
See why the world's largest Corporate Real Estate companies and Enterprises trust Genea to automate their operations.