Property Managers
Cloud-Based Proptech for Property Managers
Property Managers
Cloud-Based Proptech for Property Managers
Property managers must balance demands from owners, property teams and tenants every day. Without effective technology, meeting these demands becomes impossible. Luckily, Genea is here to help. See how our cloud-based solutions have assisted property managers around the world in driving efficiency and ease in access control, submeter billing, after-hours HVAC and visitor management.  
Property Management Teams Trust Genea
The software is easy to use and the documents are well put together to use as back-up for the charges. I really like that I have access to previous billings and so far, I have not found anything I don't like about it.
Laura Walter, Property Administrator
Property Administrator, Unico Properties
Tenants are able to use this so easily and saves our engineers so much time in programming overtime HVAC! This is a great product and saves us time so we can focus on other building projects.
Sara-Catherine Paoi
Property Management Coordinator, Boston Properties
I love how it frees up our management team's time and is so user friendly.
Jimmy Bush
Property Manager
Access Control
Access Control for Property Managers
Access Control
Access Control for Property Managers
The number one priority of any property manager is their tenants. Put security at their fingertips with Genea Access Control. Use mobile or physical credentials to add tenants employees to the base building.  
Supporting Tenants Made Easy
Access Control
Know Who is in Your Building
Access Control
Know Who is in Your Building
The hybrid workplace has changed how tenants operate, and to stay competitive property managers must adjust. When it comes to lease negotiations and taking preventative action, knowing how frequently tenants use the building is essential.  
Attendance Reports

Genea Access Control includes exportable, monthly attendance reports. These reports help property managers gain a better understanding of how often tenants visit the building and the amenities they use. 

Parking Assignments

Ensure tenants are only using the number of spaces allotted within their leases.

Elevator Restrictions

Improve traffic flow and reduce wait times.
Learn More
---
Advanced Access Control and Visitor Management for Property Managers
Access Control
Know exactly who enters and exits your building. From an intuitive, cloud-based dashboard, property managers can monitor the foot traffic at the building or suite level. Draft emergency plans, monitor hardware statuses, use muster reports, add and remove users and more. 
Provision

Automate the adding and removing of users, assign custom roles and create temporary keys.

Monitor

Gather foot traffic data for the building.

Record

Generate audit logs in real time. Archive non-pertinent access events or respond to emergencies.

Share

Export and share data with your team in a PDF or through the cloud. 
Visitor Management
Make the visitor registration process seamless. With Genea Visitor Management, property managers can expedite the guest check-in process. Get visitors to their destinations faster with mobile badges and virtual health screenings.    
Automate the visitor management process to save time

Set custom check-in and check-out times

Create role-based guest credentials

Instant Arrival Notifications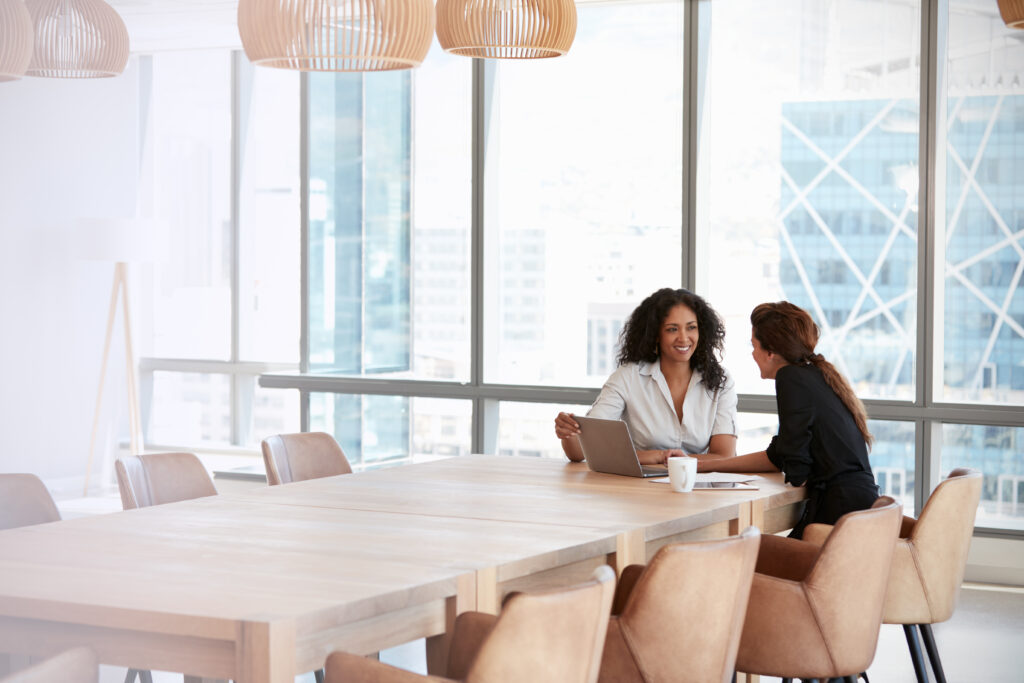 Integrated Building Security
What if you could quickly and easily sync video management and other isolated security systems to your access control? Now you can. Connect and sync your security infrastructure. 
Genea Visitor Management
Visitor Management
Manage your access control and visitor management from one cloud-based, easy-to-use platform built to keep tenants and guests safe.
Tyco Cloud VMS
Video Management
Save time and increase security by fully integrating Tyco Cloud Video Management into your Genea system.
Schindler
Elevator Controls
Improve traffic flow and reduce elevator wait time with the Schindler integration.
Rhombus Systems
Video Management
Integrate Rhombus Systems VMS with Genea Access Control to automatically create events for badge entries and catch unauthorized entries.
Flash Parking
Parking Management
With the FLASH integration, security teams can sync their door access control and parking management systems.
Ava Security
Video Management
Unify your video surveillance and door access control with the Genea + Ava integration. See how you can protect your facility using the cloud.
braXos
Elevator Controls
Our integration with braXos elevator controls allows you to create a completely touchless elevator experience at your building.
Submeter Billing
Submeter Billing for Property Managers
Submeter Billing
Submeter Billing for Property Managers
Work with tenants to achieve your energy goals. Provide detailed utility invoices for water, electricity, gas and more. Automate your networked meters or capture non-networked meter reads with your smartphone. 
Simplified Submeter Billing and Energy Analytics
We know Property Managers wear many hats, so there is rarely any downtime. That's where Genea comes in. With automated solutions, we reduce the amount of time it takes to fulfill your endless "to-do" list. Here are some of the ways Genea makes lives easier:
Allocate Resources Across Your Portfolio

Help Engineering Staff Track Utility Costs

Meet Utility Laws and Regulations

Achieve Sustainability Through Measured Data

Tenant Loss Prevention
Whether becoming sustainable, attracting new tenants through ESG practices or just keeping up with energy laws and regulations, Genea can help.  
Collect meter data manually or automatically through your BMS.

Send detailed invoices to tenants. Show them where they can reduce utility use.

Track energy use

Monitor for energy leaks on a regular basis
Overtime HVAC
Overtime HVAC for Property Managers
Overtime HVAC
Overtime HVAC for Property Managers
Give tenants after-hours HVAC whenever they need it–no request deadlines, no extra paperwork.  Property managers can eliminate time-intensive processes by automating their HVAC fulfillment and billing. 
Benefits of Overtime HVAC
Go "On-Demand" with Heating and Cooling
Tenants and property teams alike benefit from going on-demand with Overtime HVAC. Learn how you can cut costs, save time and conserve energy.
Conserve energy and Cut Costs

Operate at a minimum load to operate at maximum efficiency and reduce utility expenses. 

Create Recurring Schedules

Set up recurring schedules for regularly timed after-hours heating and cooling.

Holiday and Weekend Work

Save energy and reduce costs by running equipment during off hours only when requested.

Email Confirmations

Make sure your team is informed. Every time a new request is made, property teams receive a notification identifying the request. 

Mobile App

Tenants can request heating and cooling requests from our mobile app.
A Partner You Can Count On
From helping tenants to coordinating with vendors, a property manager's schedule gets busy. There is barely enough time to take a breath let alone learn an entirely new system. That's why Genea makes it easy. Our dedicated 24/7/365 live support functions as an extension of your property team, ensuring you get help as soon as you need it. 
Genea's Cloud-based Products