Commercial Security Systems
Cloud Access Control Meets Commercial Security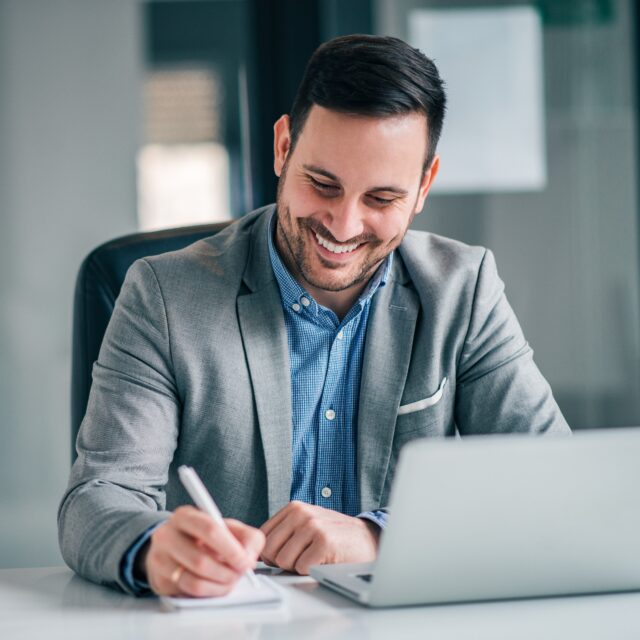 Commercial Security Systems
Cloud Access Control Meets Commercial Security
Genea Access Control is a cloud-based solution that easily integrates into commercial security systems. Access Control works with smart locks, keyless entryways, surveillance cameras, and physical barriers. See how you can leverage a modern, Global Dashboard for total oversight across your enterprise or building portfolio. 
Benefits of Commercial Security Systems Integrated with Cloud-based Access Control
Comercial Security System Features
New Features and Updates

Modernizing your access control shouldn't be difficult. Our in-house developers regularly release new features and updates. With Genea, you'll always have the most modern solution available and a team you can trust.

Customize Your System

A cloud-based access control system can be customized to meet just about any security need. For example, you can change employee access with the click of a button, manage your visitors with role-based and rule-based settings, or alter your keyless entry method without overhauling your entire smart security system.

Real-time Audit Trails

Genea Access Control provides real-time auditing. In the event of a break-in or emergency, system administrators can cross-reference their access records with user data to find the responsible parties. All this happens from one, user-friendly dashboard, saving you hours of labor.

Non-Proprietary Hardware

Users have flexibility, unlike proprietary hardware systems that only work with their own software locking you into one software provider. 
Security Professionals Trust Genea
Easy to use interface, ties nicely to GSuite environments as well as our Okta environment. Has a seamless integration with Meraki cameras to be able to track door access. Very easy integration to other Cloud based applications like Slack, Meraki, Okta, GSuite, etc.
All of the options you  think you will need in this type of platform, Genea has. Open API for all integrations. Native use, easy and nice.

This product makes physical access very easy to implement across the globe.
It is much easier to get through the parking gate. I am not digging for the key card that I dropped or forgot to bring. It is also easy to use at the elevator/doors after-hours.
The team at Genea is top-notch. They are all very responsive and knowledgeable.
One of the best ways to secure your office
Getting our remote employees access to the building without having to mail them physical cards has been very helpful. We have the ability to enter other HQs with ease!
This is our first access control system. We have some doors that only IT or leaders can access and it is easy to grant and restrict access as needed.  I didn't need any training, I was able to figure out use as an access administrator.
The best thing about this product is the ease of use. This is a great tool and reporting system for my business.
Genea is really use to use and you can manage all your access doors remotely. The UI is very simple and you can also have full control when operating the app.

---