Security Consultants
Access Control
Done Better.
Security Consultants
Access Control
Done Better.
Security consultants trust what they know. That's why Genea Access Control is a leading cloud-based solution for enterprises, commercial real estate teams, schools, healthcare facilities and more. Recognized by current customers as a leader in physical security, Genea is proud to provide state-of-the-art, cloud-based access control, backed by 24/7/365 live customer service. 
Consultant Checklist
Our access control solution is designed to protect against the security threats of tomorrow while providing customers with the convenience they need today. Learn about our features, below. 
We are Committed to Our Customers
The UI is well designed and very easy to use. It was easy to onboard new employees and get them up and running.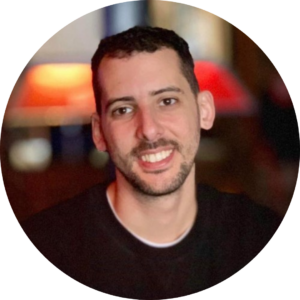 Very promising product and services and very easy to use. The Management interface design is very understandable and easy to navigate. I highly recommended Genea Access Control.
Genea is really use to use and you can manage all your access doors remotely. The UI is very simple and you can also have full control when operating the app.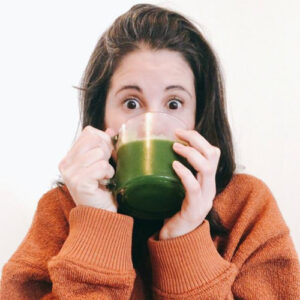 Genea Software Features
At Genea, we develop practical product features so your customers can achieve higher efficiency, unlimited scalability and the ultimate system flexibility.
---
Supporting Consultants and their Customers from Start to Finish
Supporting Consultants and their Customers from Start to Finish
Customer support impacts the reputation of consultants. That's why Genea provides a vast resource center of help articles, webinars and more. Your customers get the assistance they need when they need it.
24/7/365 Live Support

Call or chat a live Genea representative any time.

Help Articles

Browse a wide array of help articles to troubleshoot any technical problem.

Blog Posts

Learn about the latest features coming to Access Control.

Webinars

Tune in to the most important industry trends, conversations and releases.
Request A&E Specifications
---
Compliance
Genea conducts rigorous testing to make sure we always exceed compliance requirements.
If you have further questions about security and compliance, please visit our compliance page.