Global Dashboard
Know Your Security…Globally.
Global Dashboard
Know Your Security…Globally.
Introducing the future of access control. Browse access alerts, user activity, hardware status and alarm data without navigating through countless windows.
Security Video Alarms
Multiple Video Streams from Multiple Locations…in a Single Dashboard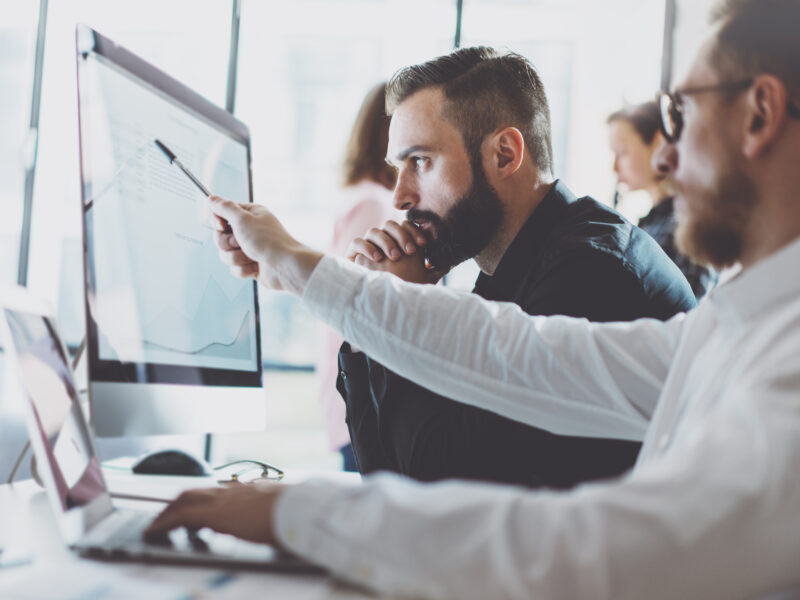 Security Video Alarms
Multiple Video Streams from Multiple Locations…in a Single Dashboard
When a door event occurs, a link to the video feed appears in Global Dashboard. Monitor live feeds across an entire enterprise without multiple windows.
Book a Demo
We really like the integrations with Google Workspace and being able to set up users immediately, as well as the visitor management functionality. The support team is very responsive, it's easy to ask for new features and receive answers on how long it might be.
Nick Warr
Head of IT, Bossa Studios
Any option you might want in this type of platform, they have in Genea. It is easy-to-use and the experience is very positive- it is unusual that everything is perfect but this is the case with Genea. Kind service and really great team they have! Will work with them always!
Marat Ariev
IT Systems Specialist, AppsFlyer
The best part of this product is the simplicity of it. I don't have to use a keycard to enter the office, I can easily enter the office through my phone, which is so easy. Any product that makes things simple is a good product and Genea does exactly that.
Zach Riegler
Regional Account Director, Apartment List
Hardware Alarms
Never Overlook Faulty Hardware Again
View the hardware status of each device across your entire network. Hardware alarms allow you to customize and prioritize alarms by level of hardware importance and get granular with details about firmware, MAC address and hardware model.
Requested by Enterprises. Designed for You.
Our goal is to help you achieve yours. At Genea, we take pride in cultivating close relationships with our customers. Through frequent conversation and constructive feedback, we learn your needs and create the product features most relevant to your security. Global Dashboard is just one example of how customer feedback drove Genea innovation. Customers requested a single, unified dashboard — Genea delivered.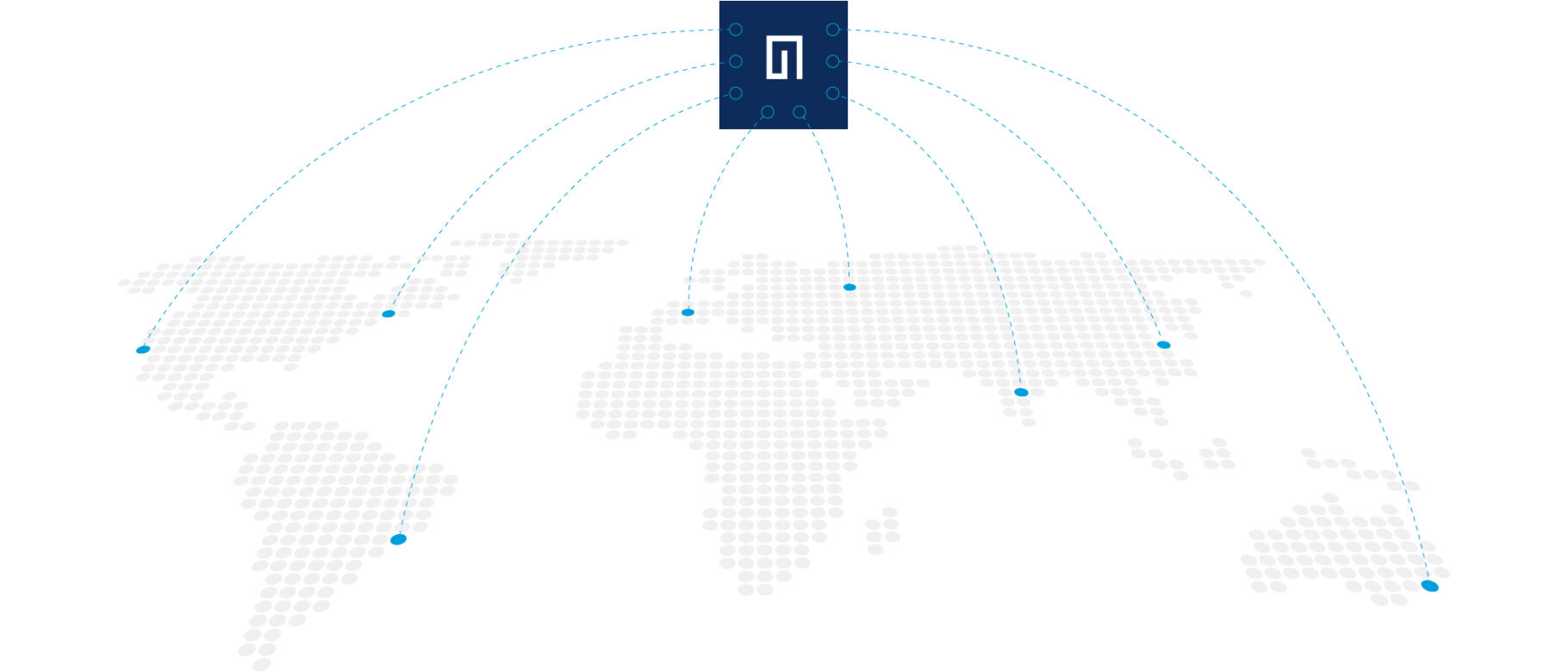 See a Demo
---
Genea Access Control is engineered for building management teams and designed for the convenience of busy enterprises.
See why enterprises trust Genea to help secure, scale and automate their operations.