ON-DEMAND HVAC
HVAC Only When You Need It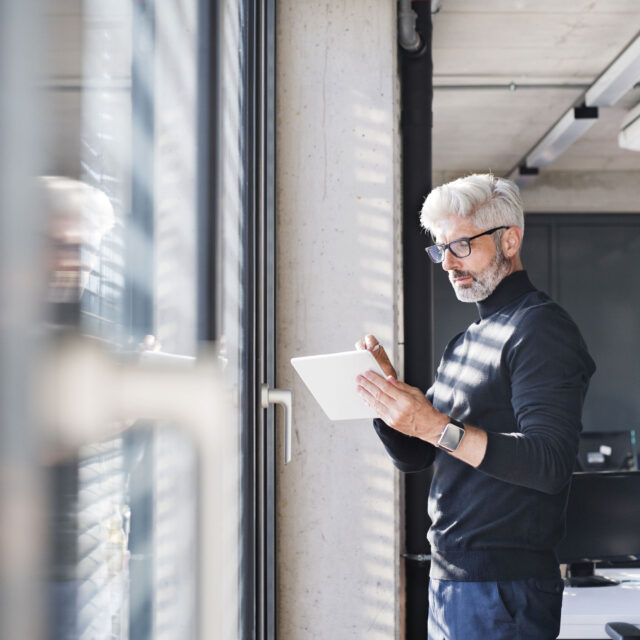 ON-DEMAND HVAC
HVAC Only When You Need It
Embrace building efficiency with On-Demand HVAC. Eliminate hours of tedious paperwork and manual billing by automating your HVAC workflow.  Going on-demand means you'll run HVAC only when you need it most — cutting costs and saving energy.
Prioritize Safety at All Times
Prioritize Safety at All Times
When systems require maintenance, safety measures are taken.
Disabled Service Events

Use the "Disabled Service Events" command to safely power down before maintenance begins.

Tenant Notification

If a tenant requests HVAC service during a Disabled Service Event, they receive an automatic notification that service is unavailable.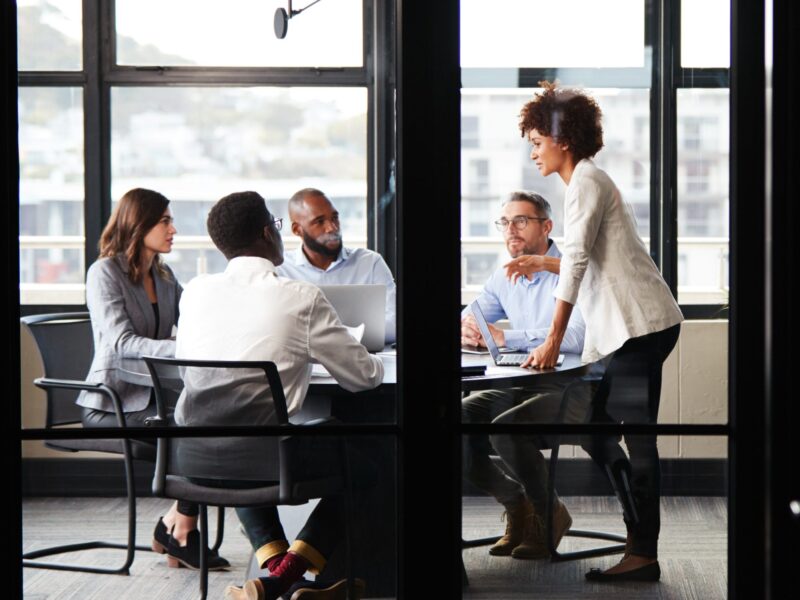 Save on Equipment Costs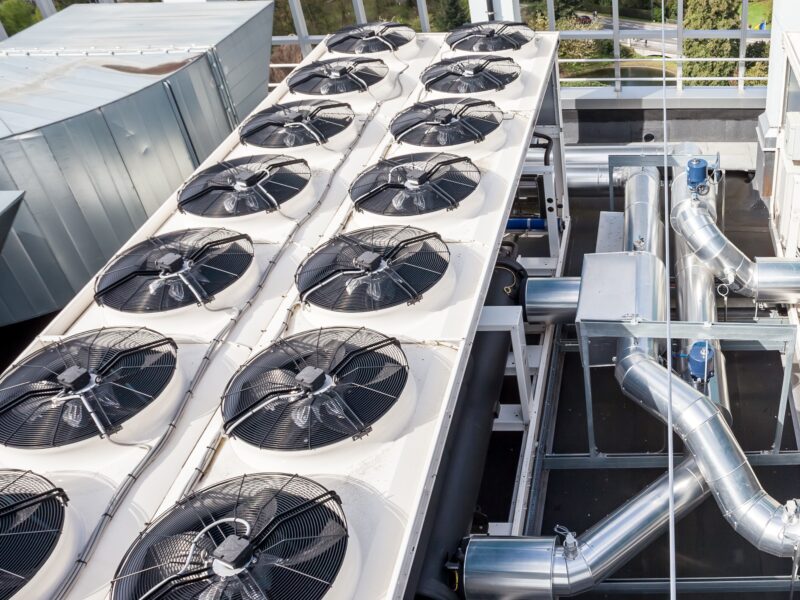 Save on Equipment Costs
Save energy and cut costs by running equipment only when needed. Overtime HVAC allows buildings to go on-demand during weekends and minor holidays. This reduced system runtime translates to longer lasting equipment.
The biggest pro of Genea's Overtime HVAC product is that is easy to use and that you are able to use a mobile device as well.
Chad Crothers
Engineer, Hines
Genea's Overtime HVAC product is an asset to my daily routine; it is user-friendly and provides the information I need. My team and I have been very satisfied using the Genea system.
Brenda Borja
Property Manager, JMB Constellation
Genea is the real deal with tracking overtime HVAC use! I have used the Genea software on a regular basis for over two years and have yet to encounter an issue with running reports or navigating through the system. Hands down the BEST software and value for the money!
Allen Bowman
Asset Manager, CIM Group
---
Save Labor and Time
No longer does an engineer have to be in the building to fulfill weekend requests. Building teams and tenants can turn on HVAC and lighting directly from their phone or web portal. Our OTHVAC software keeps the property fully informed of tenant requests in multiple ways.
Manual Adjustments? No Problem
Manual Adjustments? No Problem
In some cities, regulations require that an engineer manually adjusts equipment, rather than allowing software to do so. This process involves Genea providing the software allowing tenants to submit requests and property teams to manage them.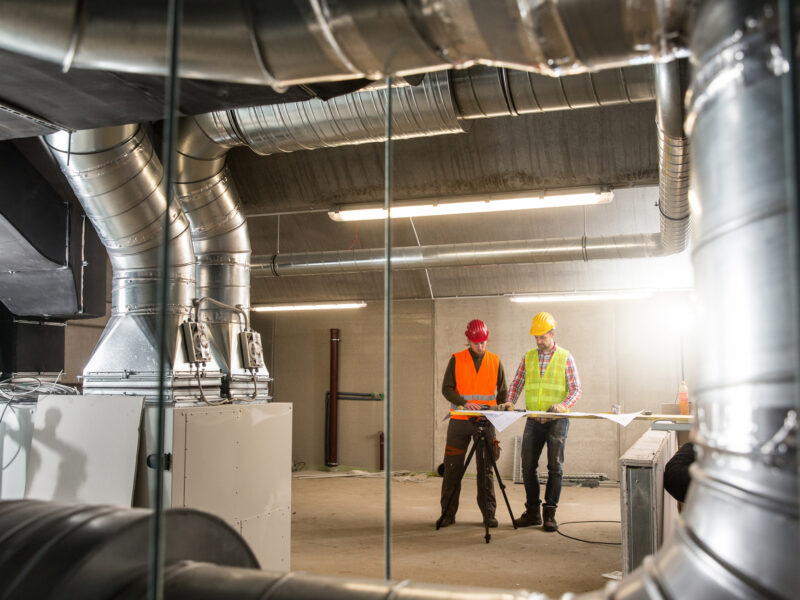 The Process for Manual Adjustments
---
The Largest Commercial Real Estate Companies Use Genea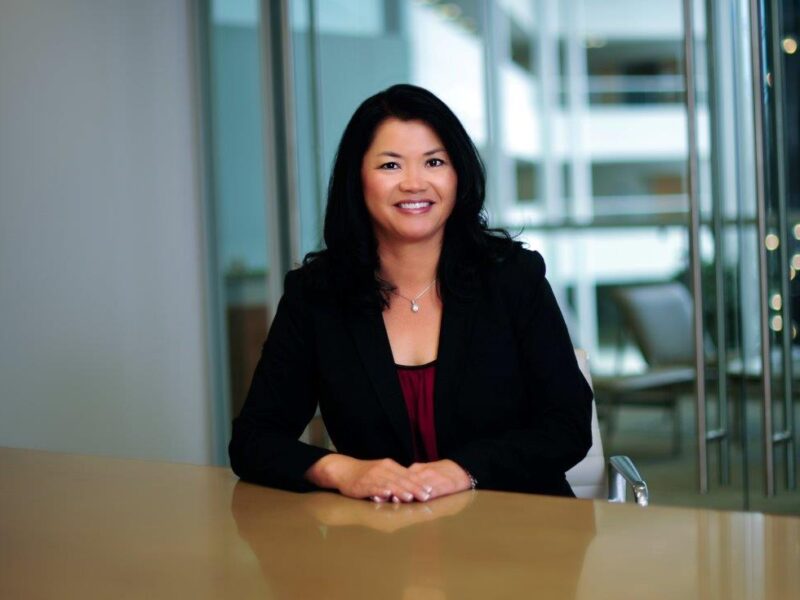 It's a very easy way to automate and bring technology into our industry and the best part is its simplicity.
Melanie Colbert, CPM®
Principal, LBA Realty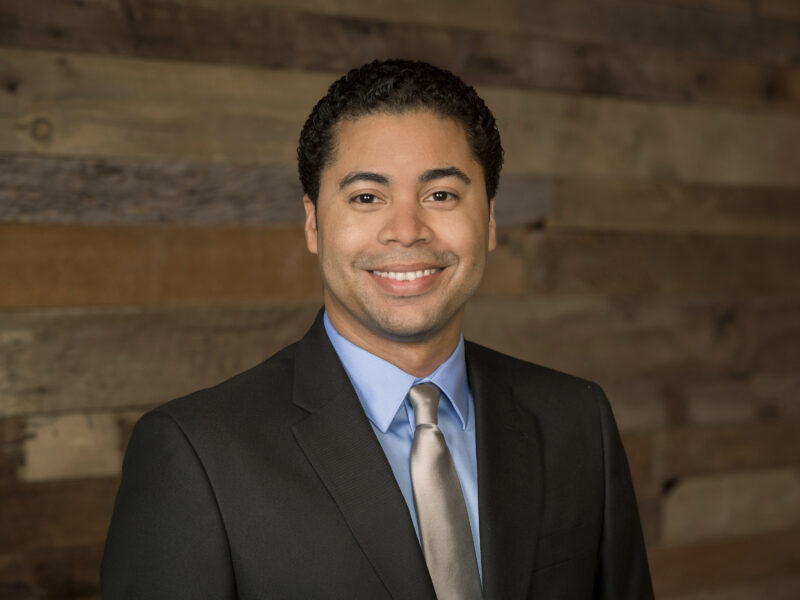 I love how it frees up our management team's time and is so user friendly.
Jimmy Bush
Property Manager
See why the world's largest corporate real estate companies trust Genea to automate their operations.