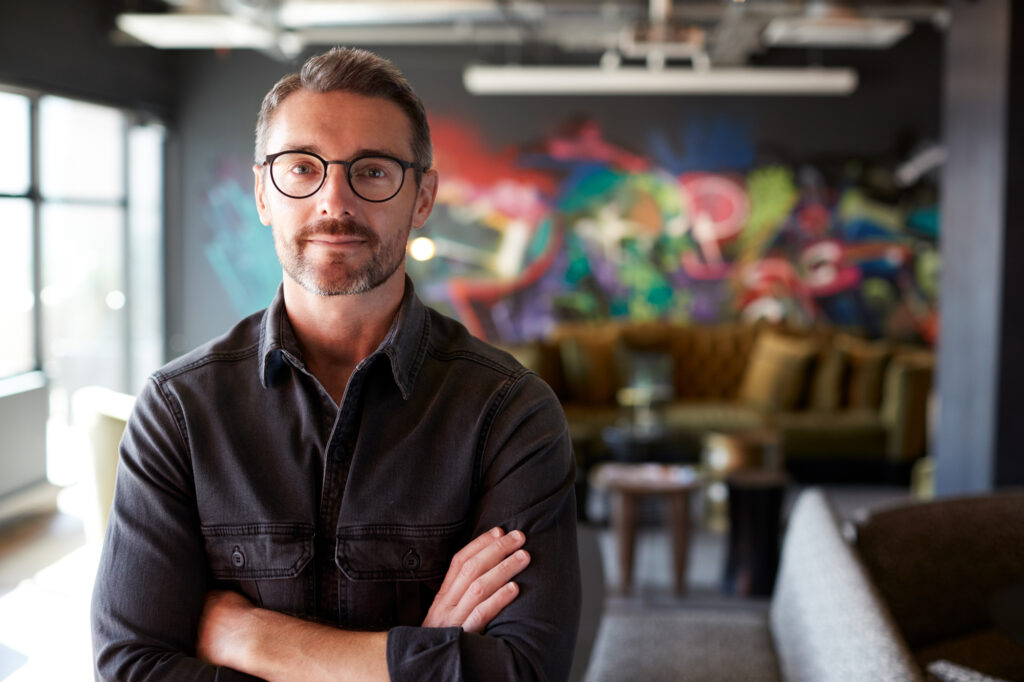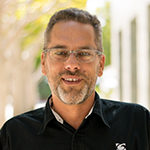 Did you inherit your tenant billing spreadsheets?
Did you know that automating your tenant billing process in the cloud can save your property team time and money?
With Genea's 20 years of experience in commercial real estate, we have found that nearly every commercial real estate company uses spreadsheets for billing tenants. Excel is a powerful analytical tool, but when it comes to streamlining the billing process for property management teams, it is inefficient.
This is not new information, but most businesses have not embraced new billing methods. In 2013, CNBC published an article titled, Spreadsheet Blunders Costing Businesses Billions, which uncovered the amount of money being lost to businesses who use spreadsheets in Europe and the domino effect it has on employees. Furthermore, one of the world's largest financial model building and training companies, F1F9, conducted a study which estimated that 88% of all spreadsheets have errors in them, while 50% of spreadsheets used by large companies have material defects. Beyond the loss of time and money invested into spreadsheets, F1F9 highlights that these errors damage the reputation of companies.
The Struggle with Spreadsheets
For property teams, using spreadsheets for tenant accounting and billing is a painstaking part of their everyday workload. Accounting for building services not included in a tenant's lease such as after hours HVAC and submeter billing for supplemental equipment is a complex and daunting task to endure due to the numerous tenants and complex rate structures.
Billing for after hours HVAC is a challenge because property teams must account for concessions, allowances, holidays and duplicate charges. Submeter billing for supplemental equipment is far more complex because property teams are required to account for: KWH and cost, multipliers, roll overs, unit conversion (BTU's to KWh, BTU's to MBTU's) and allowances.
It is important to note that the information recorded from submeters is collected by a building engineer with a clipboard who manually writes down the values. The information is passed to property managers to record and organize into a spreadsheet.
This method or process inherently creates room for misreading and the risk of over-charging and under-charging tenants. In terms of transparency, the process does not allow tenants to see a detailed explanation of how their charges are incurred once an invoice is generated. The lack of creditability and transparency of the invoice is detrimental to the property manager's relationship with their tenants and negatively impacts the bottom line.
As a result of this process and other similar accounting methods, billing spreadsheets are riddled with mistakes that impact a firm's bottom line and decreases tenant satisfaction and retention.
Property teams are composed of humans & by nature are prone to error
As Kenny Whitelaw-Jones, Managing Director of F1F9 reports that some businesses are trying to harmonize their approaches with different business models, but it isn't fully taking care of the problem. He states, "But they (errors) are not eliminated – humans are still going to make errors. If the spreadsheet is ridiculously complex and impossible to read then nobody has a chance of actually reading it – and determining if there are any errors of it in the first place. That just becomes impossible."
Making the Impossible, Possible
Cloud solutions in the commercial real estate industry could not have come at a better time. Genea's CEO, Michael Wong, points out in his interview with GlobeSt. News that, "Property teams are being asked to do so much more with less money, making cost and time-efficient cloud-based software even more of a priority." The problems spreadsheets impose on property management companies worldwide can now be combatted with simple cloud solutions that save time, money, and their reputation.
By eliminating spreadsheets and replacing them with cloud-based services, property teams experience an automated service that accounts for the unique rate structures and billing components for each tenant.
Since rate structures and billing components are recorded in the cloud, creating invoices for tenants is easier than ever. With a click of a button, property managers can obtain tenant invoices and have access to multiple customizable reports, all without a single spreadsheet. More importantly, this eliminates any room for accounting errors while simultaneously providing transparency to tenants and making a positive impact on your bottom line.
By discontinuing the use of spreadsheets for billing, it will save time, money and potentially your job. Switch over to the cloud and simplify the way you do business…your tenants and employees will thank you for it!
Our service helps prevent inaccurate reads being used to calculate tenant invoices. To learn more about our service, request a demo below.