Webinar
Silos are Expensive- Seamlessly Connecting Building Access, Parking & the Building Ecosystem Together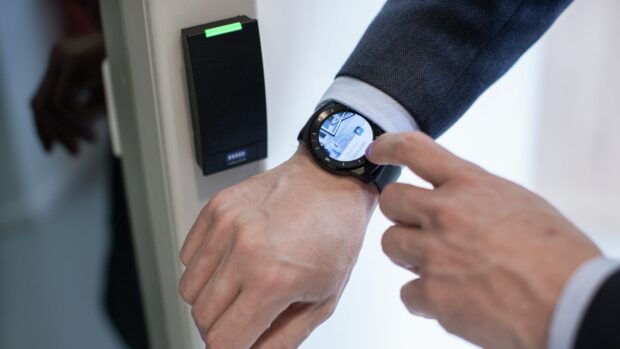 Decoding Access Control: Understanding the Complex Lingo
This month, Genea will clarify and define the common jargon used within the access control industry. Whether you're new to access control or need a quick refresher, Genea's got you covered. Learn the language of this rapidly expanding industry to better communicate with your team or customers.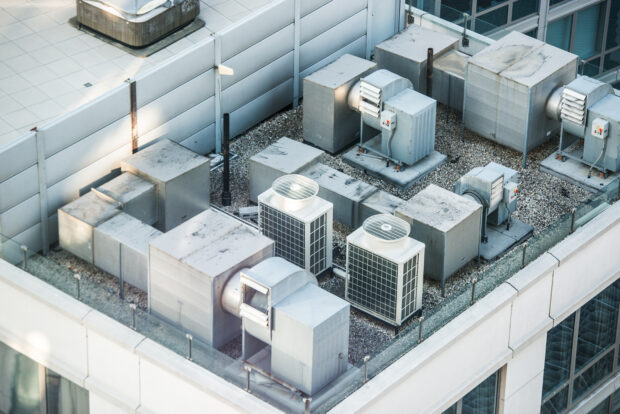 How Property Teams Can Save Energy by Going On-Demand
As tenants shift to working remotely as a result of COVID-19, some of our clients are generating significant energy savings by turning off building equipment during Monday through Friday lease hours and having tenants use Genea's OTHVAC service to turn on HVAC as needed. This is an excellent option for running buildings more efficiently during this period of lower occupancy.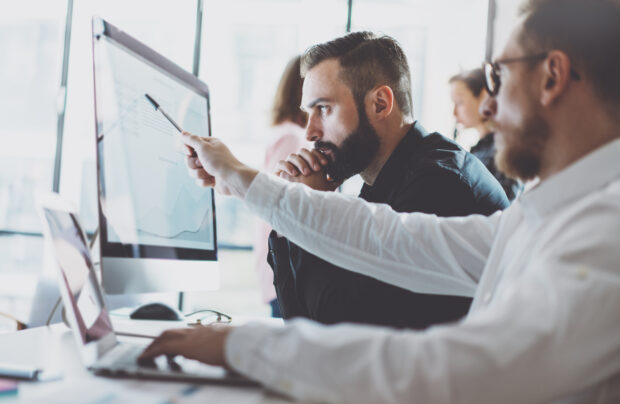 Integrating Access Control and Video Management
Genea and guest Cisco Meraki unpack tips for creating the ultimate, ironclad access control and video management integration. From object detection to robust dashboards and door alerts, explore how these industry pioneers are paving the way in future-first, enterprise-level security.