As more people venture back inside buildings, the experience of visiting needs to evolve as well. Enabled by technology, most of consumer life has adapted to life in the time of a pandemic. From eating outdoors or in bubbles at restaurants, to curbside pickup at big-box stores, retail has innovated to survive, and customers have learned new rules.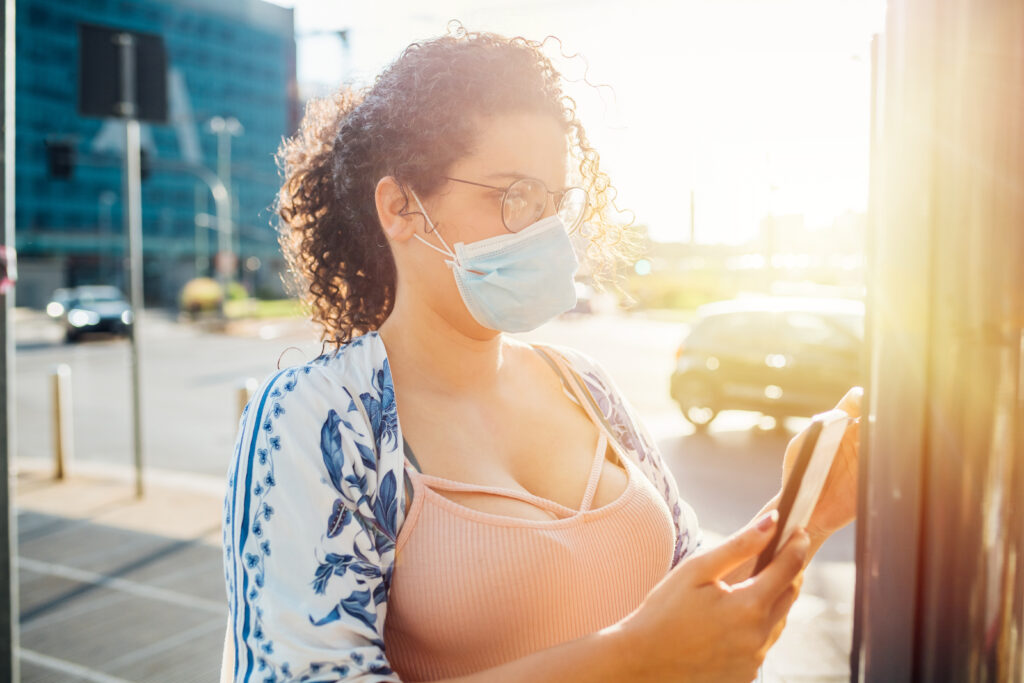 While the primary motivation will be to maximize the wellbeing of occupants and their guests, let's face it: the old way of visiting people at their workplaces was a huge pain and needed to change anyway. Genea's Visitor Management system offers built-in tools to support the safe, secure, and seamless customer experience that will become standard long after COVID-19 subsides.
Safety: Building managers are doing everything they can right now to make sure that the people entering their spaces are symptom-free. Genea allows building managers to extend this effort to guests by inserting customized health screening questions directly into the visitor registration workflow. Guests can also be asked to sign a liability waiver as a condition of entry, and tenants can also choose to add their own custom questions or forms.
Once visitors arrive at the building, the entry process provides additional layers of safety. Access is granted at the turnstiles via a mobile-enabled QR code, which means the entire process can be contactless and compliant with social distancing measures.
Secure: There has never been a greater need to know who is coming in and out of buildings. Genea's visitor management software closes several security loopholes associated with legacy systems. First, pre-registered guests confirm their own name and contact information ensuring accuracy and matching between registration info and formal identification documents. Visitors can upload an image of their photo ID or selfie – done easily with their smartphone cameras. Capturing this information is a crucial step to any contact tracing and notification needs that may arise.

Each visitors QR access code includes the additional security feature of time validation. Since hosts specify the beginning and end of their guests visits, access is enabled only at the appropriate time, and it expires automatically, preventing unauthorized reentry.
Seamless: Besides being safe and secure, visiting a Genea-supported building is simply a better experience than what most people have grown accustomed to. The registration process is completed by the guest in a mobile-friendly way. The "badge" is a digital QR code and is accessible via email and mobile, and can be saved to the visitor's smartphone wallet. This is an especially handy feature for people with frequent recurring visits. Guests will never need to go through the hassle of downloading a single-use app.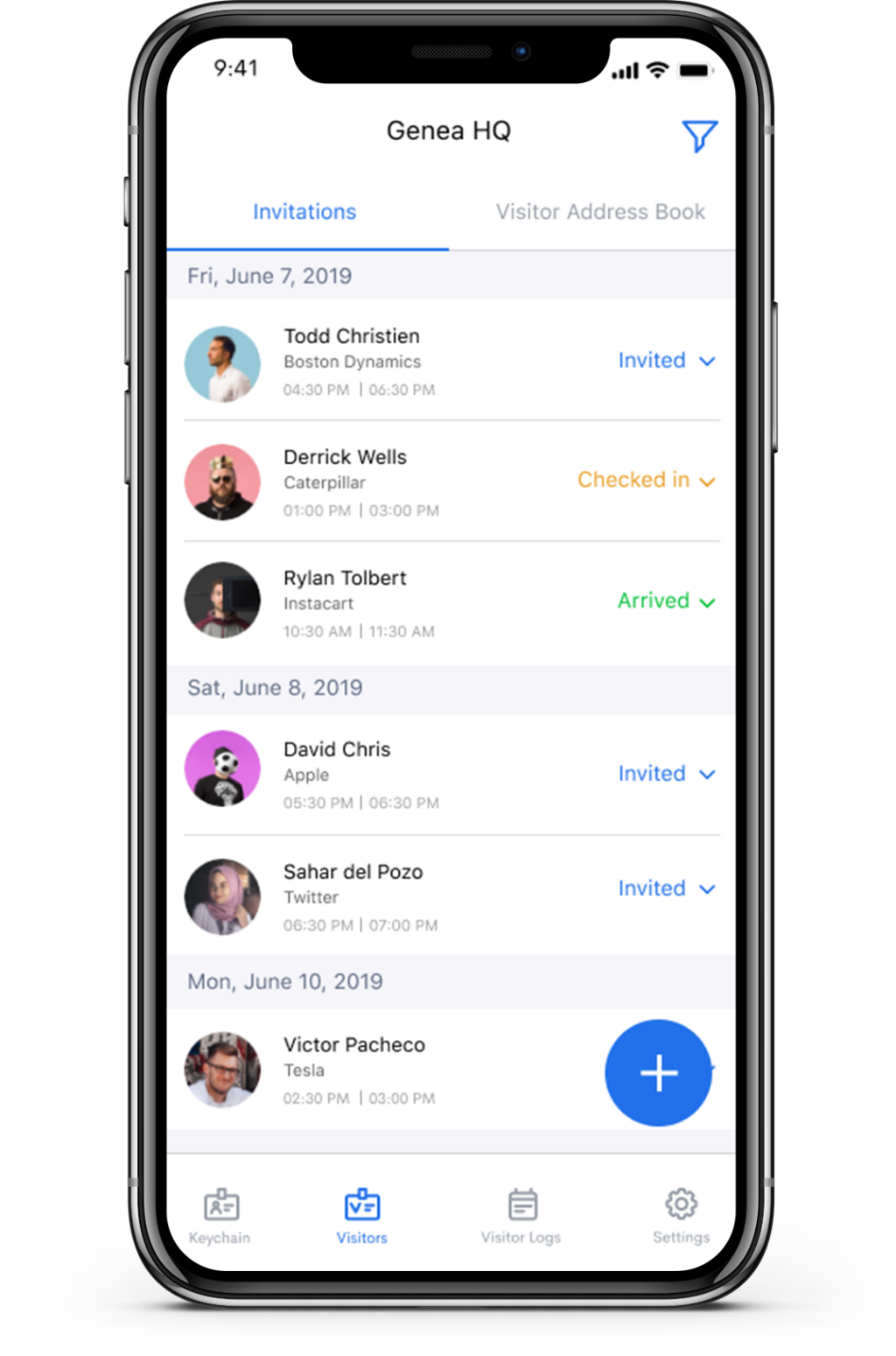 For buildings that want to streamline the process even further, Genea's visitor management also supports a skip-the-desk-feature. With ID information already captured and access granted based on a preset schedule, guests can walk straight to the turnstile, avoiding the traditional line at the security guard desk. Since arrival notifications are also automated, the old "call upstairs" to let the host know a guest has arrived is also a thing of the past.
Like most other business enterprises, commercial properties have had to revamp the way that they operate in a time of social distancing and low physical occupancy. The silver lining to COVID is (at least for the process of visiting buildings), with Genea's Visitor Management system, it is one thing that already feels like a better "normal".
If you'd like to learn about unifying and digitizing your visitor management practices, let our team know and we'll help you prepare for the new normal.