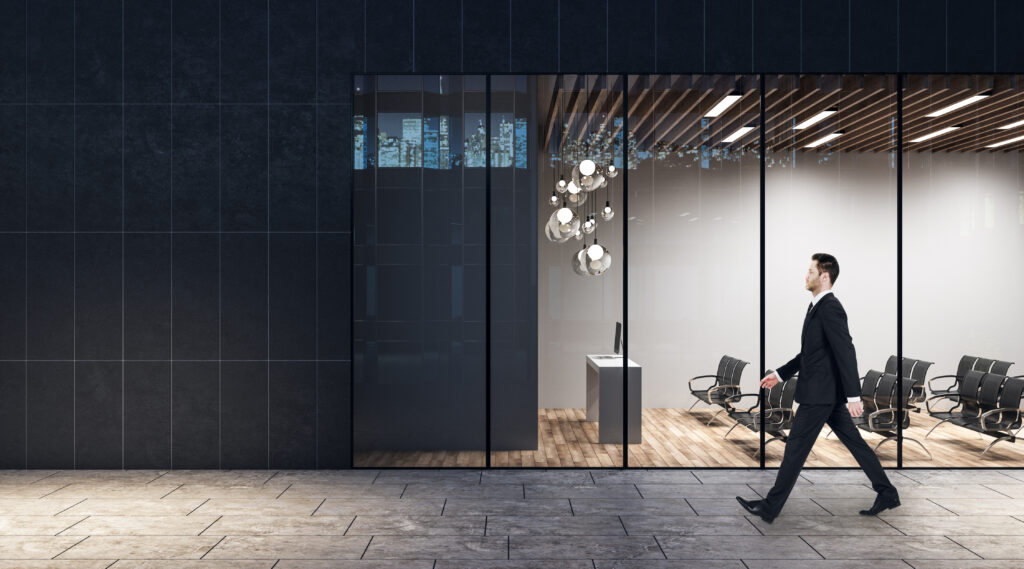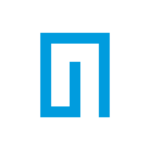 You're being deceived.
One of the many things COVID has exposed is the necessity of non-proprietary access control door hardware. Since COVID-19 lockdowns began in March, property teams have faced an urgent need to upgrade their access control systems and enable touchless access control. However, the frustrating reality of the expense required to upgrade legacy, proprietary systems has reared its ugly head. Buyer beware — as a commercial office building operator, a proprietary hardware system reduces the value of your building. Not only this, but it exposes you to a huge expense when upgrading. Let's investigate the risks of using proprietary access control door hardware.
Understanding the Cost
To understand the reasons for the huge cost difference between upgrading to a proprietary system versus a non-proprietary Mercury- based system, we must first understand the full topography of an access control system.
Here is a door hardware overview from our system dashboard: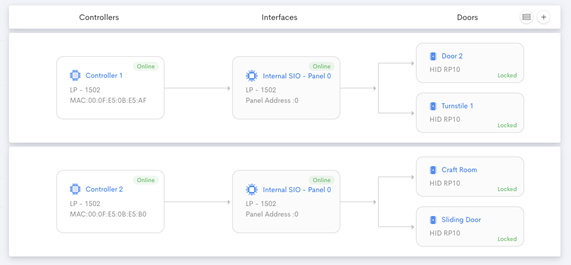 The main components are the controllers. These devices store the keys and logic of your system while recording events whether the system is online or offline.
The next group of hardware is the interface. These devices connect the reader, lock and other door-side hardware to the controller. It passes data from the door to the controller and then executes the commands from the controller like open door.
The last set of components are the readers. These read the various credentials from the users and send the data to the interface and ultimately the controller. Different models of readers can speak with different types of credentials whether physical or mobile app-based keys.
The Flexibility of Mercury-Based Hardware
So where does the cost difference come from? It's quite simple actually. When you're working with a Mercury-based system, in order to change software providers, you don't need to change a single component! Now, if you want touchless access control, you may need to upgrade. The readers may need an upgrade to accept Bluetooth and NFC communication from a mobile app. However, in some cases you may have mobile capable HID readers already.
When upgrading a legacy proprietary system, you must upgrade the controllers and all of the interface panels. This requires a huge investment in new equipment as well as installation of those components, which accounts for the immense cost difference.
There is a reason that the largest enterprises in the world are switching to the open Mercury platform. Don't be fooled by fancy marketing speak. Proprietary hardware systems are not "open" just because they have an API. An API has almost nothing to do with the hardware. It also won't help in the future when you must upgrade all your the hardware, rather than just switching software providers.
If you're interested in learning more about how Genea can provide you with a non-proprietary, truly open access control system, schedule a demo below.