Access Control Portal
A Cloud-Based
Access Control Portal
Access Control Portal
A Cloud-Based
Access Control Portal
Genea's completely cloud-based access control portal is built to be managed from anywhere you are. Manage credentials, monitor all access activity globally, and assign mobile keys from any device, anywhere, at any time.
Assign Mobile or Physical Keys
with Ease
Assign Mobile or Physical Keys
with Ease
Genea's cloud-based platform lets office administrators assign access keys in any form, from physical key fobs and cards to mobile keys that let employees open doors and gates by simply using their phones. Whatever key you prefer, Genea's access control system can accommodate it.
Book A Demo
Designate Employee Access for Enhanced Security
Designate Employee Access for Enhanced Security
Assign different employees different access credentials with a simple click of a button. Part-time employees may only need to access certain doors at certain times while other workers like security staff demand unfettered access. Genea's access control platform puts the power in your hands to set all credential limits.
Schedule a Demo
Cloud-based
Access Control
Genea Access Control is a cloud-based solution that provides secure and efficient access control for businesses of all sizes. Our intuitive system is designed to work seamlessly with non-proprietary Mercury and HID hardware, giving you the flexibility to choose the tools that work best for your organization.
Why Cloud-Based Access Control Systems
Genea access control's simple, intuitive dashboard is designed for office administrators to streamline operations and manage employee access with ease.
Add Users
Administrators can add employees or vendors.
Issue Mobile Keys
Administrators can easily assign employees digital or physical keys.
Integrations
Built to automate access control. We integrate with many different technologies like Slack and Okta and are adding new integrations every month.
Do you have offices in multiple locations?
Consolidate security and streamline access to all of your locations with our fully integrated access control Global Dashboard.
Monitor All Access Activity in Real Time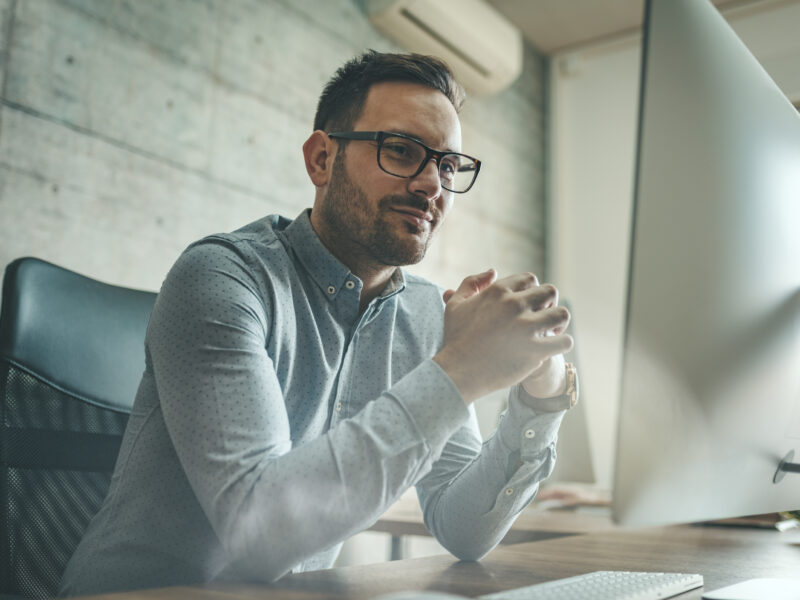 Monitor All Access Activity in Real Time
Genea's access control platform provides a detailed view of everything happening at building access points in real time. Not only does the system record doors opening and closing and what times, it also logs events like force attempts and doors being held open. It's our way of keeping you in the know.
Schedule a Demo
Instant Security Notifications
Instant Security Notifications
Don't take chances with your security. Genea's Audible Alarms for Access Control are sound-based security notifications, that help IT and security teams respond to emergencies quickly. These clear notifications inform teams of door incidents, such as forced or held open doors, enhancing security awareness. 
Customizable

Audible Alarms are customizable, allowing security administrators to select which incidents or users they would like to receive notifications for.

Faster Emergency Response

Know immediately when access is attempted, triggering a sound in the Genea Access Control dashboard.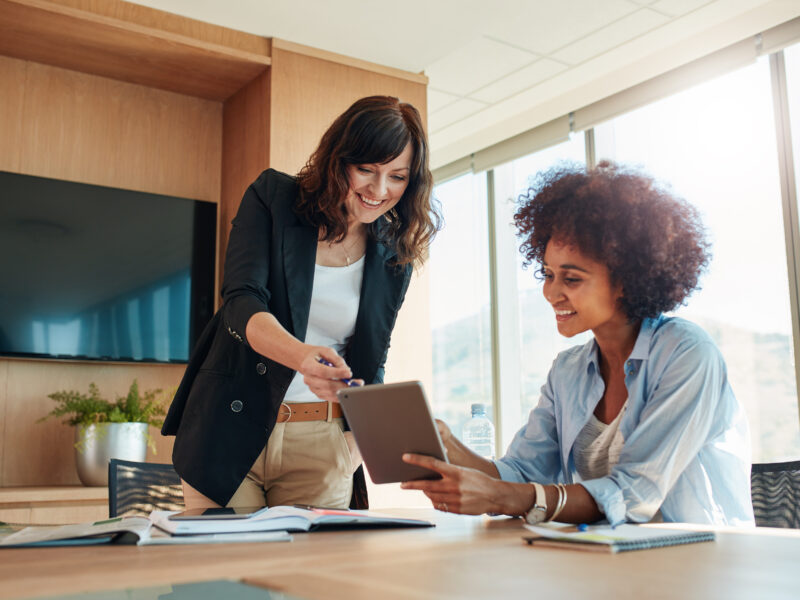 Genea Access Control is engineered for building management teams and designed for the convenience of enterprises.
More to Love About
Genea Access Control
---
See why enterprises trust Genea to help secure, scale and automate their operations.