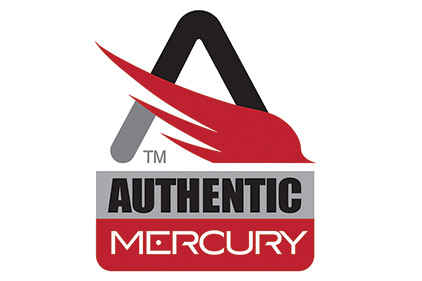 Genea has announced an authentic partnership with Mercury Security, integrating Genea's cloud-based physical access control software with Mercury's open architecture access control hardware.
"With all of our software offerings, we do not believe in encumbering customers with proprietary hardware. Our goal is to couple the benefits of our cloud-based software solutions with best-in-class, open architecture hardware," said Michael Wong, CEO of Genea.
"Becoming a Mercury Authentic Partner strongly aligns our products to our mission to best serve our customers."
Genea addresses the limitations and pain points related to using on-premise access control software with a cloud-based offering that improves convenience, transparency, security and safety. Their combination of enterprise-level security, management portal and limitless scalability means that customers can access features normally reserved for the Fortune 500 at an affordable price. Even more, Genea turns everyone's phones into their access card. No more retractable badges, no more getting locked out of the office.
"Customers can now have the best cloud-based physical access control software controlling the premier hardware in the access control industry."
"As a Mercury Authentic Partner, we can now support more advanced access control and direct elevator integrations." said Mike Maxsenti, Head of Access Control at Genea. "This partnership further positions us as a leader in the fast-growing, cloud-based physical access control market. "
About Genea
Genea is a rapidly growing SaaS (software as a service) company headquartered in Irvine. We provide software solutions that help office buildings create a great experience for their tenants and reduce the workload on property teams that helps increase asset value, process efficiency, and tenant satisfaction. Genea's software is implemented in over 250 million square feet of properties, helping property teams modernize their workflows and tenant experience. The software is backed by 24/7 support and monitoring from Genea's US-based service team, resulting in a 99% customer retention rate.
Schedule a demo to see why the world's largest corporate real estate companies trust Genea to automate their operations.