Experience ultimate access control oversight…from one dashboard.
Location Overview
Global Dashboard, the new release from SaaS innovator, Genea, equips IT and security professionals with unfettered omnipresence over their entire access control network. Explore aggregated user activity, hardware status, and alarm data from each of your facilities without navigating through countless tabs and windows. With Global Dashboard, teams finally have the power to oversee all the access control activity from one dashboard.
Data is power. These three words greatly informed Genea's process when creating Global Dashboard. The Genea wanted to give IT and security personnel ample data to make informed decisions when it came to security.
"We wanted to bring site-level access control functionality to a global view," said Matija Abicic, Genea Product Manager.
Within Global Dashboard, system administrators can browse data specific to a location, from across their entire enterprise. This data includes statistics like event exceptions, attendance and offline devices. The "Location Overview" panel displays the busiest days of each location. All of this information is searchable by date and location. Additionally, it can be exported for easy sharing and analysis.
But what happens if admins need detailed data?
With a single click, teams can access a granular view for precise analysis.
Device Health Status and Hardware Events
The Global Dashboard affords speed, security and convenience without compromise.
Global Dashboard makes it possible to view the hardware status of every device, in every building, in your network, worldwide. From one dashboard, both an offline door reader in Australia and a partially offline motion sensor in New York can be seen. Then, with a single click, see detailed alerts— or narrow your search to an individual or group of locations. Global Dashboard also equips administrators with the power to sort by status and location.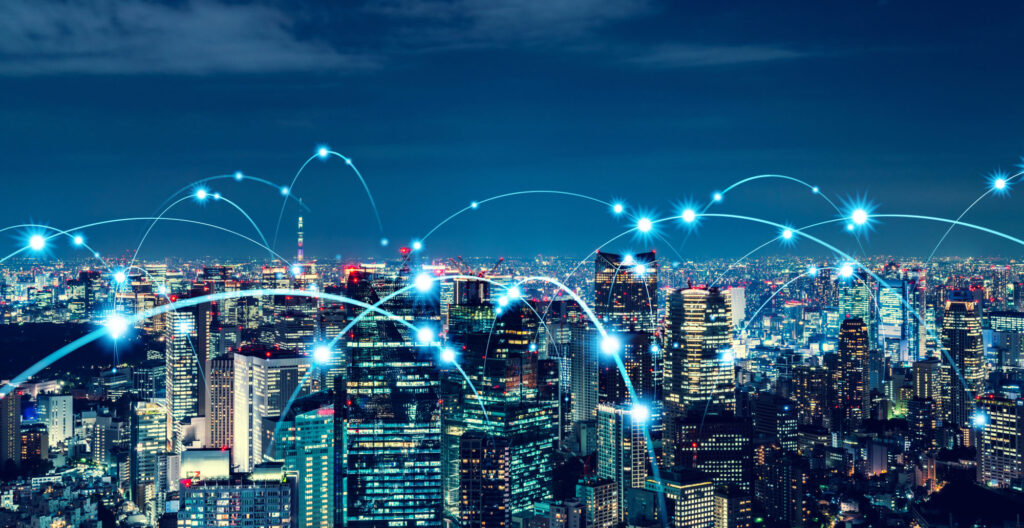 Alarm Management for User-Access Events
Hardware health is only half the battle when it comes to security. User access is the other half.
One of the key features in Global Dashboard is Alarm Management. Current Genea Access Control Customers will find the Alarm Management dashboard strikingly familiar. Admins may arrange the dashboard by username, event description, door name or time. If integrated with a video management system, admins can use a video link located in the dashboard to quickly access security footage of a specific event.
But sifting through hundreds or thousands of users across many sites poses an issue…clutter. Genea imagined two critical features to optimizing workflow and reducing clutter.
Acknowledged Alarms
Alarm Management includes the tabs, New Alarms and Acknowledged Alarms. Since access data gets compiled from all facilities, Genea made sure the dashboard would remain uncluttered. Admins can flag an event as "acknowledged" and include a note. Similar to moving emails from an inbox to an archived folder, the event will move to the Acknowledged Alarms tab. Should a need to revisit arise, administrators can easily find the archived event.
"Alarm Acknowledgment builds in a workflow to a security or IT team," Matija stated. "They know about the essential alarms raised, but we're giving them a quick way to verify those events and reduce the "noise."
Custom Organization
An exciting feature of Global Dashboard is Alarm Management Overview.
Additionally, Access Control admins can customize which events appear in the Global Dashboard. Those that need priority will appear, while those of a lower priority can be kept on a location level.
"In some higher-risk locations, like a distribution center, you may want to know when an access denied alert happens. In other places, like a storage room in an office building, you may not care," Abicic said. "Alarm Management gives administrators the flexibility to configure alerts on a location-by location basis."
Schedule a demo to learn more about how Genea Access Control, Global Dashboard can help you stay organized and secure.