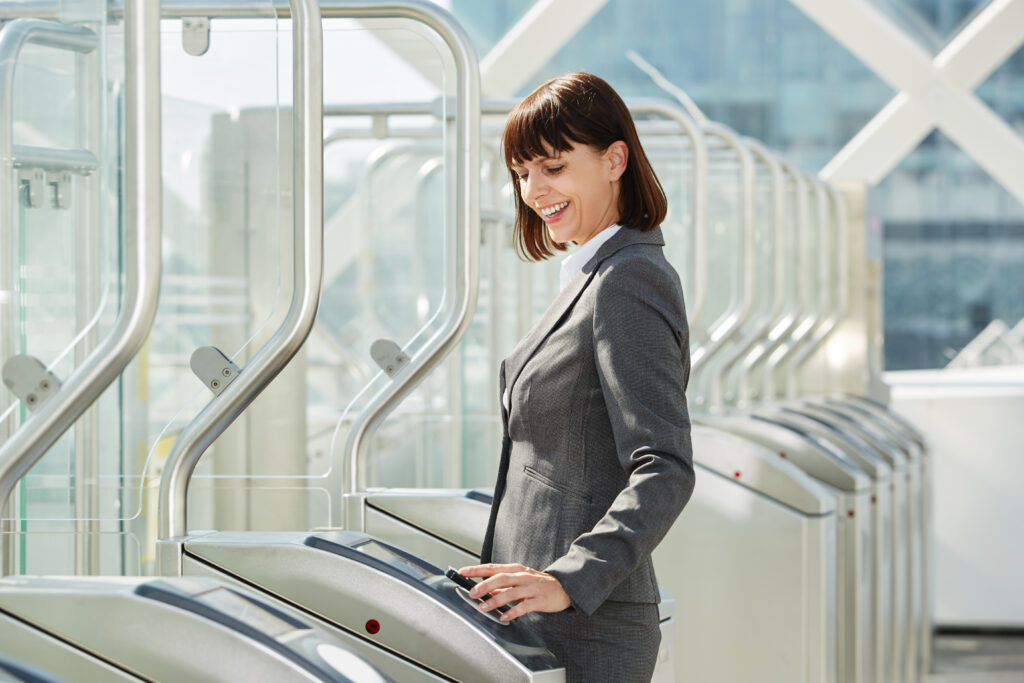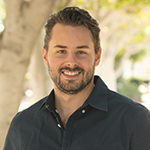 I recently spoke with a customer who is the director of IT for a mid-size technology company (~1000 employees). When we broke down the company's technology stack by department he mentioned that until Genea, the only two remaining on-premises systems were their access control and video management systems. Think about that, in 2019 this well-established company has now shifted every single piece of software they use into the cloud with only one exception. The future of enterprise IT has arrived, yet many large organizations are stuck with on-prem systems for access control and video management.
Genea is here to free you from this rack-mounted nightmare!

Traditionally, access control systems have been run on Windows or Linux machines in the IT rooms of offices or commercial facilities. However, there are a lot of truly valuable and cost saving benefits of migrating to a cloud-based platform. Here are eight of the best reasons to go cloud!
Automation
Too often, companies with thousands of employees have employees leave the company for various reasons. When this happens, HR creates a ticket and it's HR or Facility's responsibility to remove access in a reasonable amount of time. Naturally, this rarely happens in a 'reasonable' amount of time. Furthermore, if that employee has access to multiple offices around the country it may never happen.
Terminated employees often have access for months and years after they've been let go, which is a huge compliance and security risk. With a cloud-based system like Genea you can automate the deprovisioning of credentials, eliminating the human-error prone manual processes of traditional access control systems.
Compliance
Cloud-based access control systems boost your compliance efforts by giving you all of your access control logs, across all facilities, in one central reporting database and automating the deprovisioning of access credentials based on integrations with your identity management platform.
Multi-site Controls
On-premises access control systems often mean one of two things: each office has its own independent system with no visibility outside of the machine it runs on or an expensive VPN infrastructure that takes several admins to build and maintain. Going to a cloud-based system eliminates both issues, instantly saving you time and money while giving you the control and visibility your team needs.
Integrations
This one is pretty simple, on-prem systems don't allow for seamless integration to your other cloud-based applications to enable automated workflows. With a cloud-based access control system, you can integrate with Okta for automated provisioning and deprovisioning as well as SSO, or integrate for Slack for instant notifications, or Sumo Logic to create dashboards and event monitoring critical to operating systems at scale. The list goes on and on.
If you have an integration you want to build that we don't have natively, here is our API wiki to build your own awesome integrations.
Instant Access to Control and Data
With a cloud-based system, you don't have to log in to a mainframe computer to provision employee access, check logs, or update settings. All you have to do is log into your cloud-based dashboard and you have instant access to all of your data and system controls for all of your facilities.
Tiered Admin Levels
With a cloud-based access control system, you can easily give different levels of control to various personas within your organization. This enables you to delegate management across the organization without compromising security and control.
Continuous Upgrades and Improvements
Talk to any IT admin who has had to deal with static software systems that require a specialist to come onsite, take a server down, update the software, and run system maintenance and you will hear some horror stories. With a cloud-based access control system, you get instant access to new features and you have a say in the product development cycle!
Remote Support
One of the biggest cost and frustration points of on-prem access control systems is that no one can help you remotely. This means that any issue, whether as simple as adjusting a user's permissions or resyncing the calendar for the new year's holiday exceptions requires a support technician to come on premises. With a cloud-based system, the software provider can do remote support and fix issues for you without charging hundreds of dollars per visit. At Genea, we allow customers to chat with us directly whenever there is a question.
For these reasons and so many more, moving to a cloud-based platform is critical to saving time, money and increasing security no matter the size of your organization.
If you're ready to move to the cloud, schedule a demo below to get started!