Safe Workplace
Safeguard the Workplace During and Beyond the COVID-19 Pandemic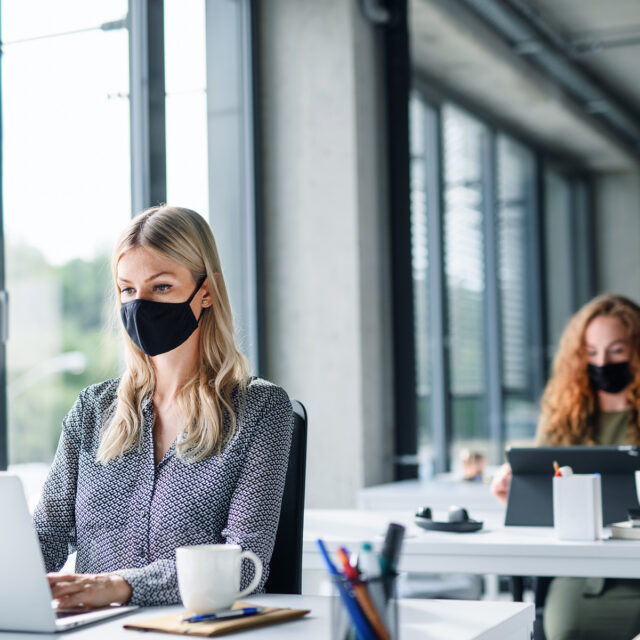 Safe Workplace
Safeguard the Workplace During and Beyond the COVID-19 Pandemic
Safe Workplace is a safety feature built on top of Genea's access  control platform that extends into capacity planning, contact tracing, temperature checks, compliance and alerting, all while streamlining the employee check-in experience. It delivers powerful features that completely automates the process of returning employees back to the workplace in a safe and responsible way.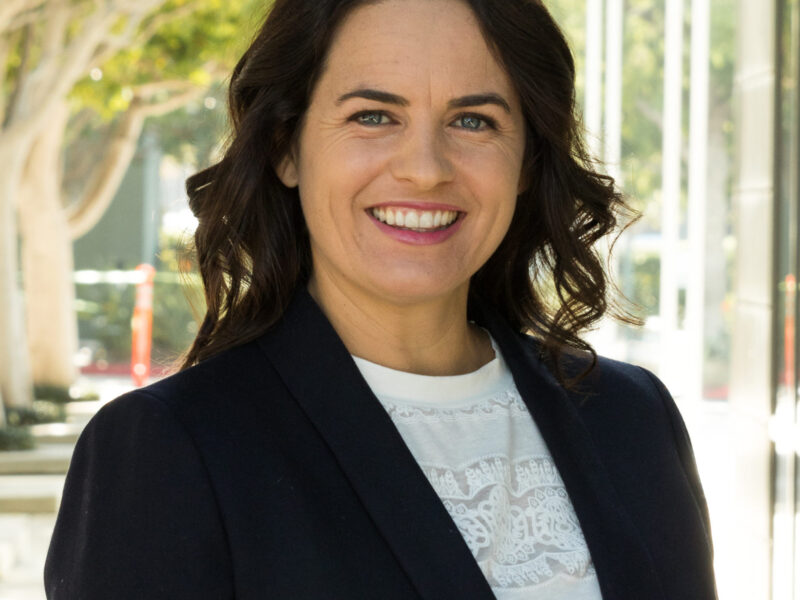 Before Safe Workplace, I was using a spreadsheet to track COVID screening questions…But now, it's all simple and in a portal.
Christine Doane
Senior HR Manager
Health & Safety
Health & Safety
You decide what information to collect from your employees. As an admin, you can also track all activity, generate reports of exactly who was granted or denied access, who checked in, who was located in a workspace at any given time, and when individuals left. The result of these insights is critical for contact tracing in the event of a positive COVID-19 case; administrators can easily determine potential exposure and launch targeted contact tracing efforts immediately.
Schedule a Demo
Integrates with the Tech Stack You Use Everyday
Genea integrates seamlessly into your existing workflows, making it easy to set up and manage. Explore just a few of our integrations below with more being added all the time.
Genea's Safe Workplace feature ensures that employees comply with capacity and health requirements before they can enter the office.
See why enterprises trust Genea to help secure, scale and automate their operations.