Visualize Your Security
Interactive Floor Plans for Access Control
Visualize Your Security
Interactive Floor Plans for Access Control
Interactive Floor Plans from Genea gives you the ability to oversee, organize and interact with your entire access control system right from a graphical map. Upload your floor plans, place cameras, add door icons and begin. With a single click, IT and security teams can respond more efficiently to emergencies and view security video from anywhere in their facility. Take your cloud-based security to the next level with Interactive Floor Plans.    
Partial View, Partial Security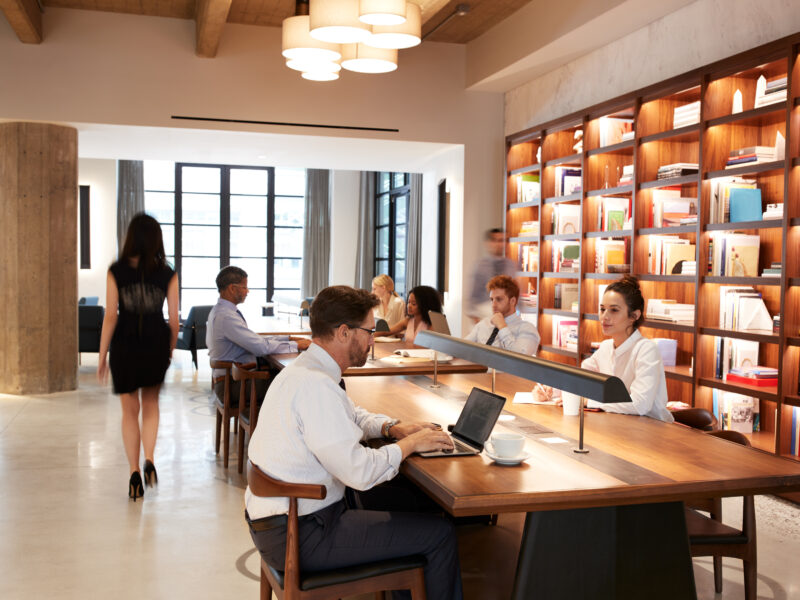 Partial View, Partial Security
Partial system insight is one of the major challenges faced by IT and security teams. Not having the proper information compromises security and puts organizations at risk. However, with Interactive Floor Plans, administrators can achieve a holistic view of their access control, giving them the tools to respond quickly.  
Detailed Tools in a Single
Pane of Glass
Detailed Tools in a Single
Pane of Glass
Immediately identify when a door access event occurs without ever navigating to a separate window. Genea Interactive Floor Plans for Access Control includes a pop–out menu, allowing system administrators to initiate quick-grant access, change camera settings, view door access logs and more.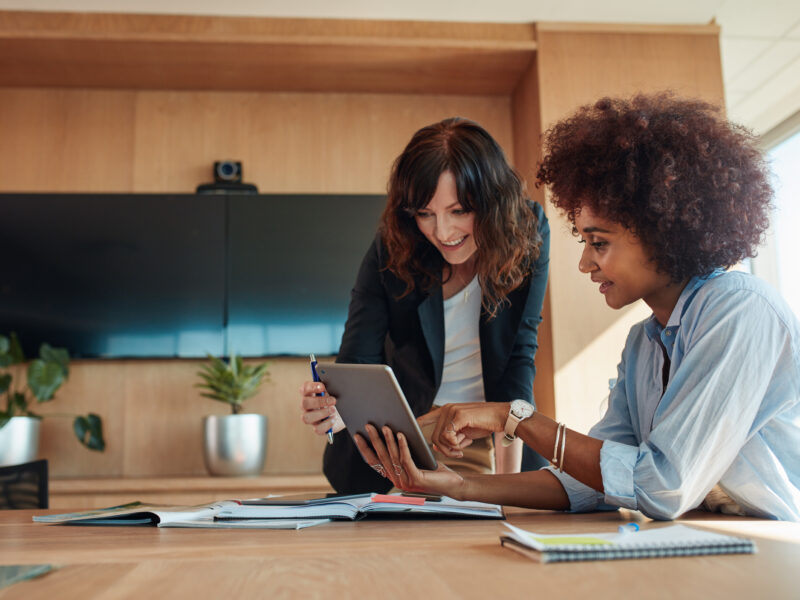 ---
Features for a Secure Future
Camera Views
Centralize Your Security with API Integrations
Connect your video management system with Genea Access Control, then place cameras anywhere on the interactive map. View video live streams with a single click of the pop–out menu. Use sliders within the platform to adjust camera settings, like camera angle and field of view. 
Access Control
Cloud-based Access Control, Modernized and Automated
In the perfect marriage of security and convenience, our system offers users a modern, mobile-first solution, all while reducing costs and slashing admin times.
Book a Demo
Video Management Integrations
Genea uses cloud-based technology to integrate with video management systems like Milestone, Arcules, Rhombus Systems, Cisco Meraki, Eagle Eye and others.
See why enterprises trust Genea to help secure, scale and automate their operations.