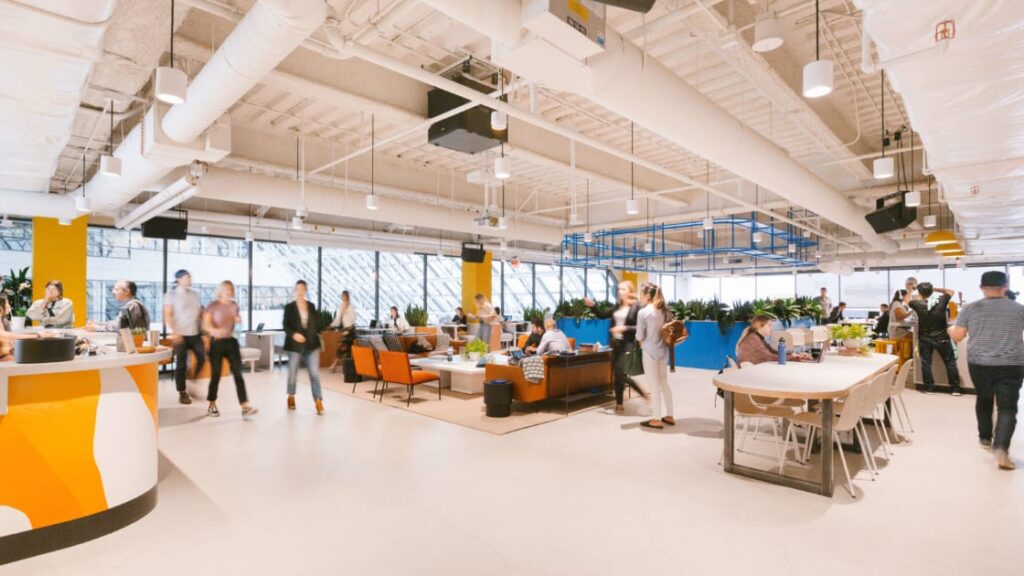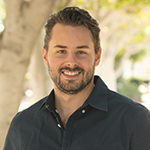 Continuing our series of blogs and webinars focused on the changes in commercial real estate as a result of Covid-19, we wanted to discuss a big trend that has been aided by this crisis: flexible office space.
While we do not believe that companies will do away with offices, we do believe that people will become more resistant to long commutes and packed offices with hundreds of people. Rather than have a large HQ or campus located in downtown San Francisco or Manhattan, they may opt to have smaller offices in suburbs and smaller cities to give their employees a sense of belonging, community and respite from home life to focus on work.
There are many reasons we see this trend accelerating through this crisis. Here are just a few:
Recruiting talent is all about perks, and one of the most enticing perks you can offer an employee is a less than 15 minute commute or no commute at all. Asking talented people to waste hundreds of hours a year driving to and from work will be a thing of the past.
Reducing operating costs by taking less high-priced office space in downtown urban areas, while adopting more office space in low cost suburban areas provides companies with the same square footage at a 25%-40% savings.
Large office spaces with expensive build outs force companies to take long-term leases. As companies become more fluid and dynamic, long leases and expensive build outs will become less financially feasible.
Let's look at a few examples of companies that were already doing this on a large scale.
Facebook: They have one of the most extensive corporate campuses in Silicon Valley, located just outside of Palo Alto. For the last few years, they have been busing employees from San Francisco and San Jose to the campus for work- journeys that can take hours. However, in the past year they have taken over one million square feet of office space in downtown San Francisco.
Sunrun: One of our long-time customers at Genea has opted to reduce its footprint at its HQ in San Francisco by opening regional offices in Denver, Phoenix, Irvine and many other locations. They now boast 42 offices spread across the United States.
These are just a couple reasons why we believe buildings will want to adopt more spec suites in their buildings. The next wave of tenant demand will center around smaller spaces, in more diverse locations, already equipped with amenities such as access control and networking infrastructure. Furthermore, shorter leases with a one-to-three-year commitment will continue to become increasingly popular.
How do you think flexible office space will factor into the future of commercial space? Let us know!