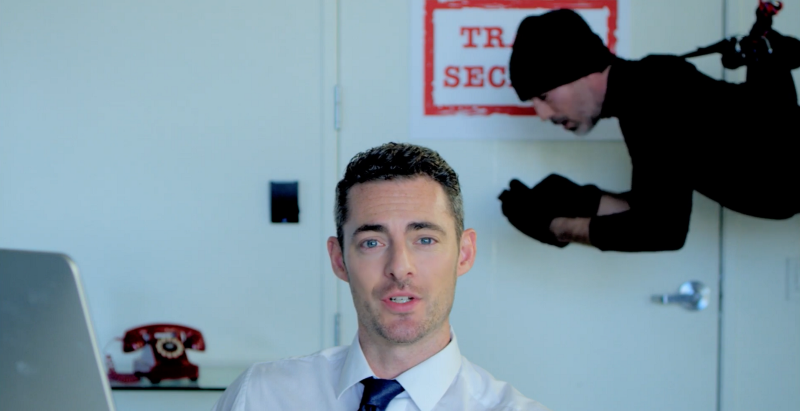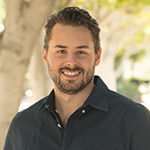 Ensure your workplace security is up to par with these five safety measures.
Workplace accidents and emergencies? No one wants to think about those things…but unfortunately they do occasionally happen. Though we hope you never experience one, it's important to ensure your office's workplace security measures are up to par. Just in case. We've compiled a list of measures you can put in place to ensure your staff is always out of harm's way.
Cameras — Keep an eye on all areas of your workplace 24/7 by installing video surveillance. With well-placed cameras, you can keep track of who enters, exits, or wanders throughout your property. Cameras also greatly deter criminals from entering the premises, this according to a 2012 study on what motivates and deters burglars. A researcher at University of North Carolina at Charlotte surveyed 422 convicted burglars and found that nearly 60% considered the presence of cameras when selecting a target.

Access Control — An access control system keeps security threats at bay by granting access to your office to only those of your choosing. It also allows you to keep records on who entered or left your buildings at what times. For even greater security, give your employees mobile credentials instead of traditional key cards and fobs. Mobile credentials, which are linked to a user's smartphone, cannot be copied, and they are much less likely to be shared or lost.

Prevent Fob Hoppers — Having an access control system can also improve safety by preventing fob hoppers. These are people who use copied credentials. Fortunately you can fend them off by configuring your system with an Anti-Passback feature. Anti-Passback restricts access to a user if their credential is used to enter an area more than once before they are logged leaving. It's an effective way to prevent your employees from sharing their key cards or key fobs.

Emergency Plan — If disaster were to strike at your office, is your staff equipped to deal? Unfortunately accidents and emergencies happen. That's why it's imperative that every office have a comprehensive emergency plan in place. It should include detailed evacuation procedures, a system to account for all employees, and a list of emergency contacts.

Strong Company Culture — Building a strong company culture will give your employees a sense of community and will, in turn, provide them with a greater sense of safety. Fostering a friendly office environment where company values, attitudes and goals are shared will encourage your employees to work together for the common good, and it will show them that they can rely on one another if something were to go awry. Bonus: this will also likely improve office productivity and lead to less turnover.
Interested in using smartphones and smartwatches to access your office? Schedule a demo today and join the forward thinkers of the world!