Remember term papers?
They were those pesky things you'd wait to write until the night before the deadline, then hand in the next day after slogging into Mrs. Hinkley's English class, half-asleep and wishing you hadn't waited to analyze Homer's Odyssey. Installing or updating an access control system can feel the same way — a monumental annoyance.
So, it's easy to procrastinate. But why turn updating or installing an access control system into an odyssey?
To plan and implement the optimal access control solution, IT and security professionals must learn about the changes within the industry. By understanding the technology available, you can make the best choices for the security of your enterprise or company. Aside from staying up-to-date on the latest trends, knowing the questions to ask and how to vet an access control company will ensure a successful installation.
Step 1: Preparing for an Access Control Installation
The days of going to a hardware store, buying a lock and slapping it on a door are gone. As technology increases in complexity, so does the tech in commercial security.
In addition to alert systems, many teams integrate video and user management software into their access control solutions. Any company or enterprise serious about its security should consider implementing multiple systems. However, having multiple systems means there is more room for error. Therefore, it is necessary that IT and security teams create a thorough installation plan. Start with a list of preliminary questions to answer, such as the one below.
Preliminary Access Control Installation Checklist
What's your budget?
Access control prices vary from company to company. Determining whether you want an on-premise or cloud-based system and knowing the number of access points you plan to arm are important budgetary considerations. Additionally, integrations may make the pricing more expensive. If card readers are already installed, consider whether you want to replace these readers. Some ACaaS companies, like Genea, offer compatibility with non-proprietary hardware. We will discuss the benefits to non-proprietary hardware later in the article.
What activity are you attempting to manage?
Will the system only monitor the ingress and egress of building foot traffic? Or will it need to monitor gates, elevators, and parking garages? Are you only managing employees or will visitors also need provisioning? These questions help gauge peripheral software and other access points necessary to include when budgeting. Also, if you anticipate many guests, then visitor management tools, like customizing badges, NDA forms and health questionnaires are something to consider.
Is standalone access control or integrated better?
Companies and enterprises looking for the best cutting-edge and protective access control security will integrate their system with user and video management tools. Integrations allow system administrators to operate from one dashboard as opposed to multiple windows.
When should you install integrations?
Some but not all access control providers charge an extra fee for integrating your security systems. If the integration exceeds your budget, then staggering the installation and integrations might be necessary. First, ask the provider if this is possible. Then as you will need customer service and support in the future, learn about their practices and response time.
What are the local laws and codes for access control installation?
Consider looking into privacy laws and codes related to data security. Determine how data becomes encrypted and stored. Some companies exceed mandatory safety regulations and could be seen as more dependable. Additionally, learn more about the permitting process for the installation itself.
Step 2: Considerations When Installing an Access Control System
One of the first steps to installing the right modern system is to audit your current system. Review the following information and questions to help organize the necessary information.
Doors: How many doors and access points will need monitoring?
Obvious, right? Maybe not. In addition to the primary doors of a facility, consider other access points. Will the parking and gate need monitoring? What about amenities like shared conference rooms, gyms, and the food court, and the roof patio of a building? Even terraces accessed through tenant suites may need to be included.
Credentialing: Select the Right Type of Credential for your Access Control System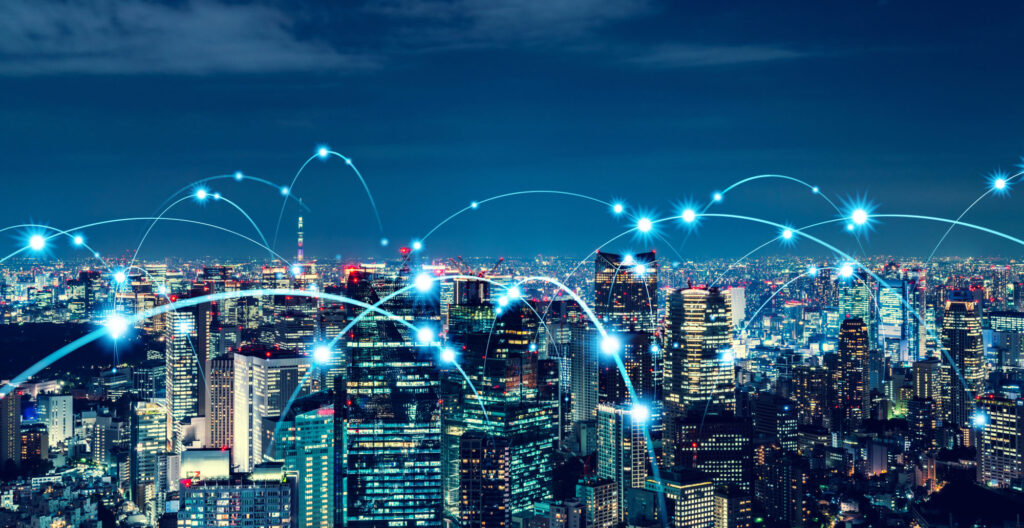 From key fobs and smartcards to mobile devices and biometrics, the list of access control credentials is extensive. Choose the credentials most appropriate for your company or building.
Among the most common credential types are proximity cards. However, enterprises are quickly discovering the limitations of such credentials and their key card predecessors. Aside from physical cards being lost or cloned, multiple offices often means carrying multiple cards. For example, if an executive travels from a headquarters in Minneapolis, MN to a branch in Santa Ana, CA, that executive will need at least two different key cards.
However, if the same executive used mobile credentials, they could gain access to both facilities using a single mobile device.
But mobile has remained the "new kid" as many people believe it provides less security than physical tokens. Only recently, due in part t the Covid pandemic, has a surge for mobile credentialing happened.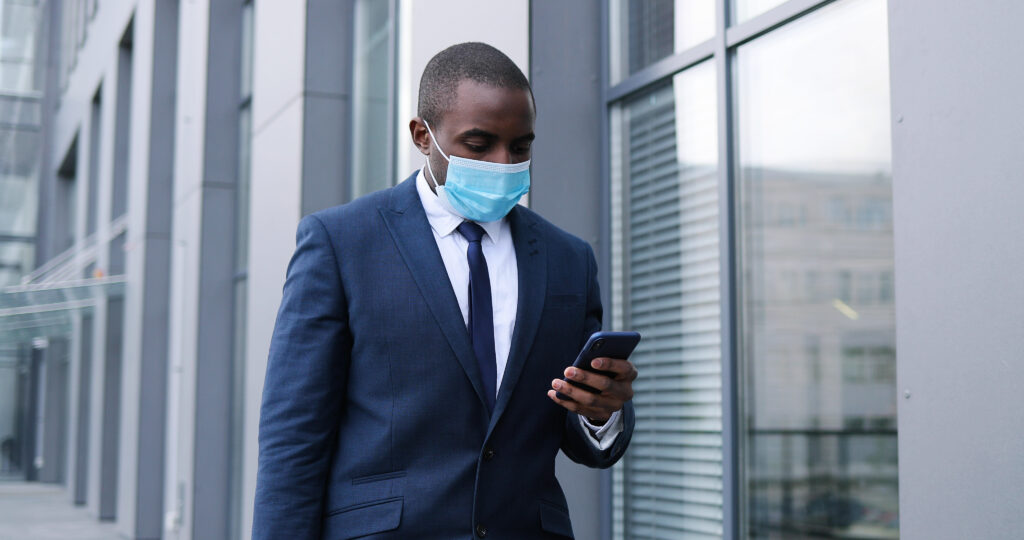 Unlike physical security, the prospect of mobile credentialing is intriguing. As the creation of new cybersecurity protocols occurs, mobile devices can quickly integrate them. This isn't possible with physical credentials. Just like the "new kid," mobile is positioned to become the most popular.
A final note — some ACaaS companies allow users the freedom to choose which credentialing device works best for them.
Read more about important preparations, installation and after installation in "Installing an Access Control System: What You Need to Get Started (Part II).