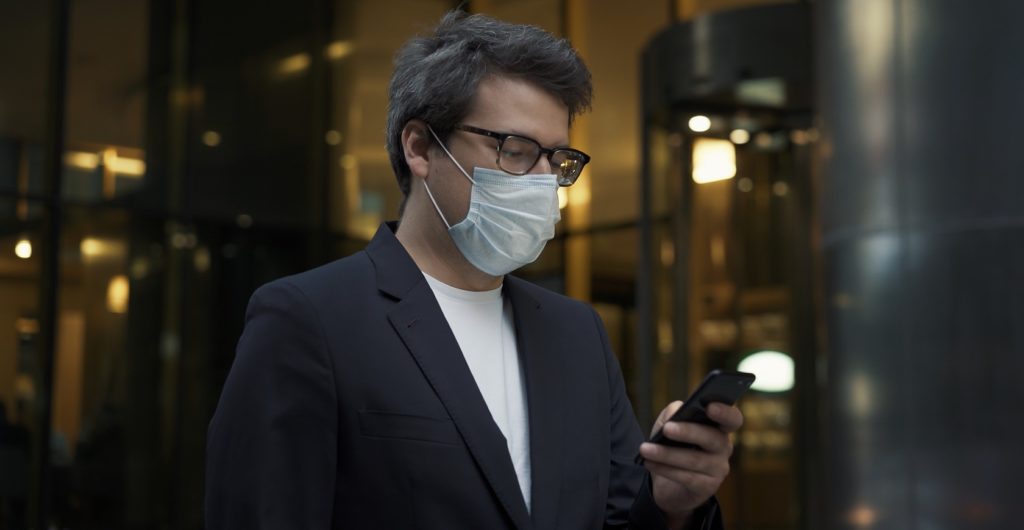 Effective Visitor Management means greater security and convenience. It's that simple.
As of March 2021, Genea's Visitor Management platform now features three customizable tools to better regulate and monitor movement in and out of the workplace. These new additions include:
Visitor Blocklist
Visitor Watchlist
Visitor Invite Restrictions
Visitor Watchlist
"Watchlist was the most commonly 'asked-for feature' from the moment we rolled out our Visitor Management solution," stated Matija Abicic, Product Manager at Genea. "Even before the launch of Visitor Management, as we talked to existing and prospective customers, it was something that would come up in every single conversation."
From the client coming to finalize a deal to the delivery driver, prospective employee, or caterer setting up the office party, visitors are inevitable. Genea's Visitor Watchlist smooths the process from sign-in to suite by improving property management-tenant communication. When a visitor checks in, administrators receive an instant notification. Meet your guest in the lobby without trying to guess their arrival time.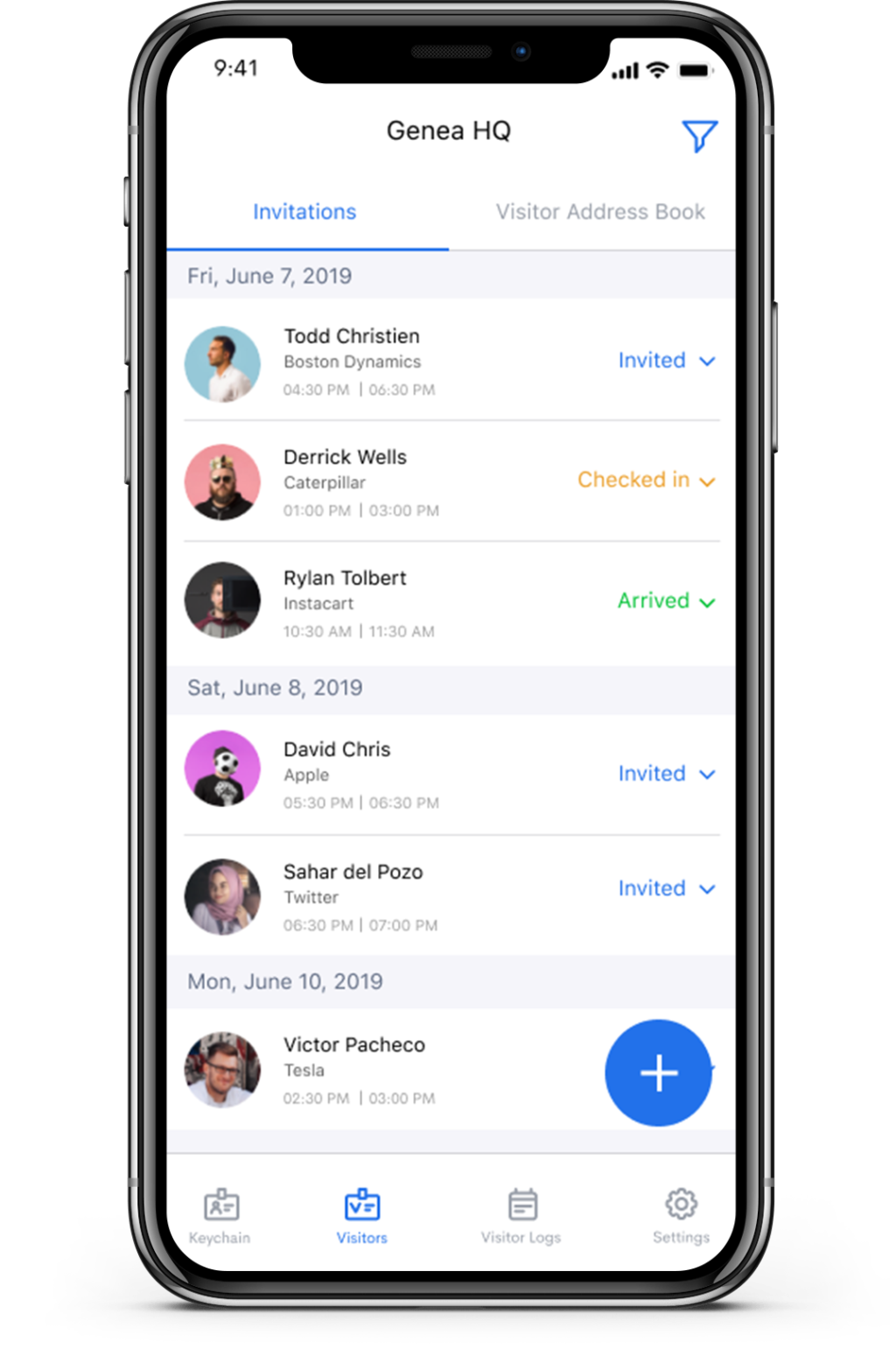 Visitor Blocklist
Visitor Blocklist empowers administrators with a fast and straightforward way to block visitor access to their facility. Tenants can now keep out unwanted visitors by adding their names to a blocklist within the Visitor Management platform. Now you know exactly who has access to the building at all times.
Visitor Invite Restrictions
Administrators can restrict specific access groups from creating or altering visitor invitations. This addition helps businesses follow The Principle of Least Privilege (POLP). As a rule-of-thumb, POLP states that permissions should only be shared with personnel requiring the permissions to perform their job. Minimizing invite permissions will help keep unwanted foot-traffic away from the facility.
"As user adoption of Visitor Management grows, so does the desire for new, advanced features," Abicic stated. "As we anticipated, offering users more capabilities empowers them to tackle more complex challenges. Genea is constantly improving our products and helping customers tackle those challenges."
Learn more about how Genea's cloud-based Visitor Management system will improve operational efficiency and bolster security.