Time-based access groups is a highly requested feature in access control systems. Though the name may seem nebulous at first glance, time-based access groups perform an essential function. The feature helps administrators grant temporary access to restricted areas, quickly. For example, some benefits include, temporary access for users who do not have access and customizable access periods between 15 minutes to 90 days
Often, assigning temporary access privileges to a specific group can be helpful and more secure. Some situations when time-based access groups may be useful include:
Maintenance projects
Employees taking part in special tasks
Janitorial work
Temporary employee or intern work
Let's unpack this powerful feature and see how it functions with a cloud-based access control.
Defining a Restricted Area
As stated above, a company may want to assign temporary privileges to an employee so that employee can access a restricted area. For example, a CFO might not want anybody accessing their office. But when an audit takes place, they may want to give outside auditors permission. Access control systems restrict the ingress and egress within a building, office, or suite. When a system administrator sets up access control software, they must set user permissions. These permissions dictate the areas each user may access. Moreover, using access groups speeds up the process of assigning general permissions. But what's an access group?
What are an Access Groups?
In the security industry, "access groups" are groups of similar users categorized by their role within a company. For example, an Executive Team access group may need the capability of entering conference rooms and various office locations, whereas the Intern access group will only need to enter an open workspace. A good access control system will allow admins to customize privileges and restrictions based on access group. But what happens if an intern needs access to a restricted area, like a conference room?
How Can Restricted Users Gain Access
The credential situation gets murky when an access group, without the proper permissions, requires access to a restricted area. Should the executive share their keycard or mobile credential? Probably not. What happens if the intern needs to exit the conference room to answer a phone call and must re-enter?
Additionally, sharing credentials is a high security risk and being interrupted to unlock a door is inconvenient. This is where time-based access groups assist.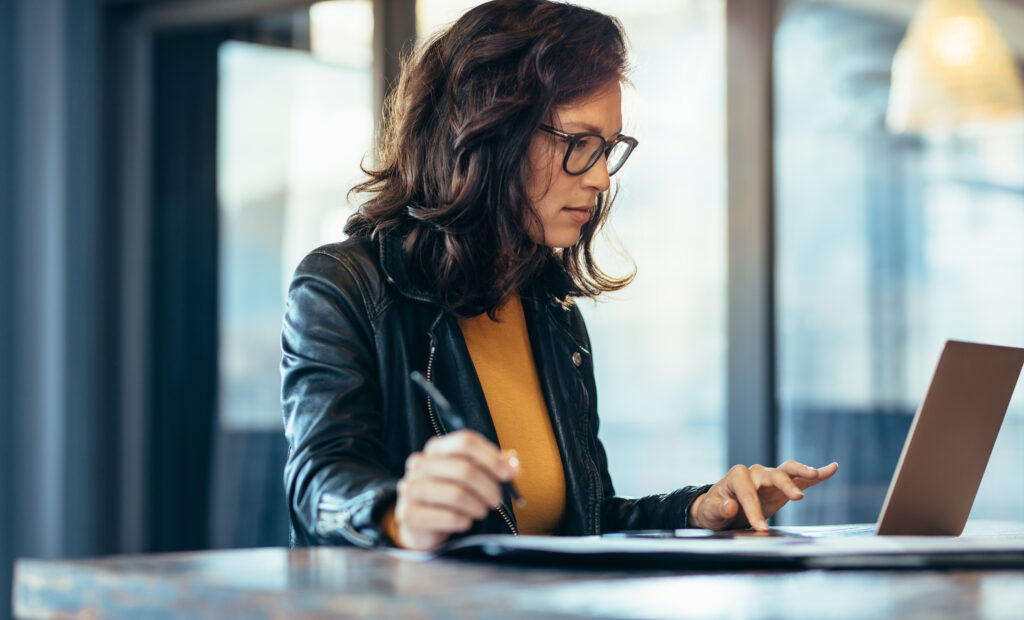 Access Groups in a Global Dashboard
Temporarily changing user credentials has never been easier. Genea Access Control uses cloud-based technology, giving administrators the power to adjust credentials remotely. Unlike on-premises systems (e.g., Lenel and other legacy systems), key cards do not need to be collected to be reprogrammed.
Instead, system administrators simply open Genea Global Dashboard on their computer. From the dashboard, admins navigate to the user profile. Within the profile, admins can select "Temporary Access". A pop-up menu then allows for the customization of time, date, and access group.
Taking it a step further, Genea created four credential statuses. These include:
Scheduled– The access group activate upon the pre-programmed activation date.
Active– The access group is now live.
Suspended– Access to the location has been canceled.
Expired– The time period has ended, and access has concluded.
Viewing all of this from one screen makes it easy for those overseeing multiple buildings or locations.
Genea Continues to Innovate with Access Control
As of Q3, Genea has released over 30 new features and expanded to 24 countries. Time-based Access Groups is just one example of how Genea uses customer feedback to create a future-first access control product. Find out how you can improve your security today.