Genea now integrates with Ava security — a leading video security platform. Both Genea Access Control and Ava offer customers simplicity and flexibility by leveraging cloud technology. The systems easily integrate using an API token and can be up and running within minutes.
Let's take a deeper dive into the integration.
Ava Camera Mapping to Access Control
IT and security teams can map Ava cameras to various doors within the Genea Access Control dashboard. By syncing cameras to specific door events, teams that are responsible for enterprises, hospitals, schools and more can better monitor what is happening within their facilities. Should an intruder breach a door, then the security team can quickly reference the security video associated with that door. Once the mapping process is complete, administrators can customize their recording options.
Unlimited Video Playback
Genea lets administrators choose the length of video they wish to record.
For example, if a security team is more concerned about the actions leading up to and during an event, then they might set the camera to record 15 or 25 seconds before an incident occurs. Conversely, if the activity happening during and after an incident is of greater concern, then they might choose to record 30 seconds after. The recording duration is flexible.
Live Streaming
As mentioned in the previous section, administrators can sync access events with their cameras. However, the Genea + Ava integration takes surveillance to another level with high-definition video. Once cameras are mapped to specific doors, system administrators can watch live, streaming video. This helps teams constantly monitor their entry points.
Teams can also leverage the Ava video wall to monitor their entire system right from one window.
Easily scrub through video to find the most important access events. Administrators can even lock or "quick grant" doors right from their video window.
For example, if a delivery person needs to access the front door of the building, the IT admin can quick grant the door while viewing the video stream. This ensures the correct people are entering your building.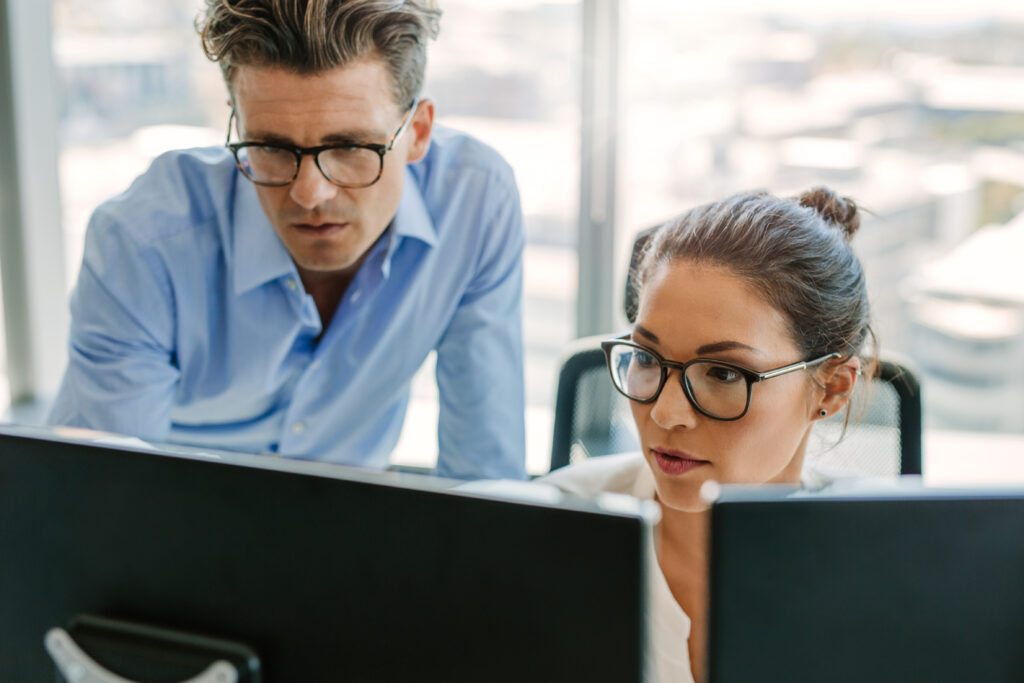 Advantages of the Cloud and Non-proprietary Hardware
The Genea + Ava integration relies on the cloud. Genea's cloud-based access control system gives IT and security teams flexibility in their work processes. It assists teams in reducing the costs spent on maintaining physical, on-site servers and gives global oversight across all facilities.
Non-proprietary hardware is extremely beneficial for scalability and longevity. Ava can incorporate third-party cameras that are ONVIF compliant into their ecosystem, ultimately giving teams more choices. Genea uses non-proprietary hardware as well, allowing users to switch their software provider if needed.  
Backed by Live, 24/7/365 Customer Support
Genea Access Control is backed by around-the-clock customer support, so if you encounter a problem, you'll get the immediate help you need. Learn more about this integration or speak with a Genea Access Control expert, today.