One of the major themes at BOMA International this year was the importance of tenant engagement and fostering a sense of community in multi-tenant buildings. But one of the challenges is how to come up with creative tenant events, especially when you don't have a dedicated budget for those activities. At our sessions, panelists shared some of the creative and cost-effective events that have worked for them.
1. Wine Down Wednesdays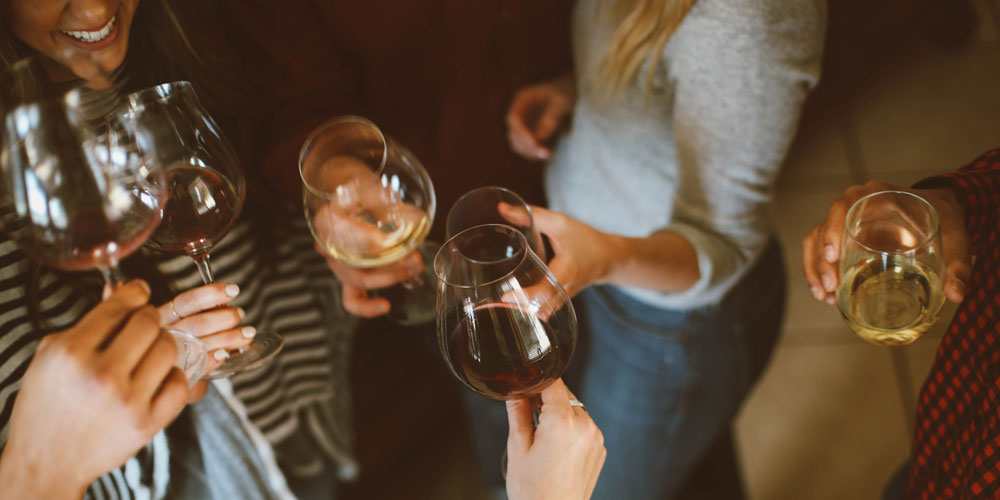 Cathy Kuebler, VP of Property Management at Billingsley, shared that in the spring her properties do "Wine Down Wednesdays", where they serve wine to tenants in the courtyard from 5:00 to 6:00 pm. Her team purchases the wine from Costco and it's a great, casual way to foster community among tenants.
2. Puppies!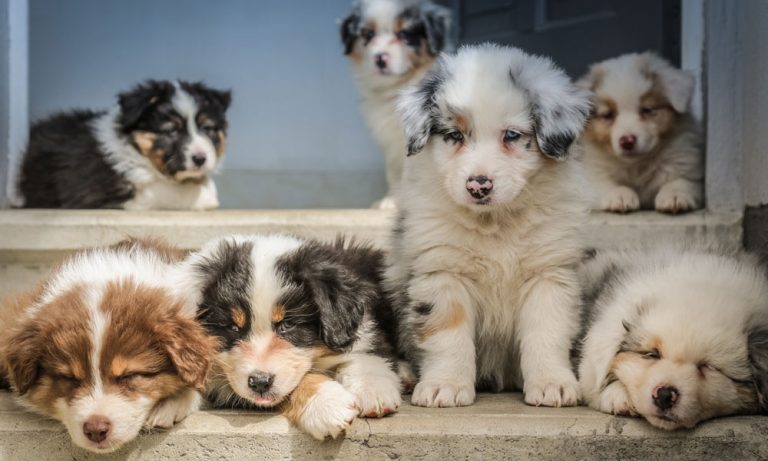 Micah Larmie, SVP of Asset Services at Transwestern, has had great success partnering with local animal shelters to host puppy visits in the lobbies of her buildings. It's free for the building to host the events, the tenants love the puppies, and the property team can collect donations for the shelter. Everyone wins!
She also recommends pairing the event with wine, which opens up an opportunity for some great event names, such as "Puppies and Pinot" or "Wine and Wags"!
3. Cornhole Competition
Brian Harnetiaux, VP of Asset Management at McCarthy Cook & Co., has a permanent cornhole set between the building and parking structure on his campus. The cornhole set is strategically placed so that employees don't have to worry about their bosses watching them play cornhole in the main courtyard. His building hosts a month-long cornhole competition for tenants to encourage friendly cross-tenant competition.
4. Photo Contests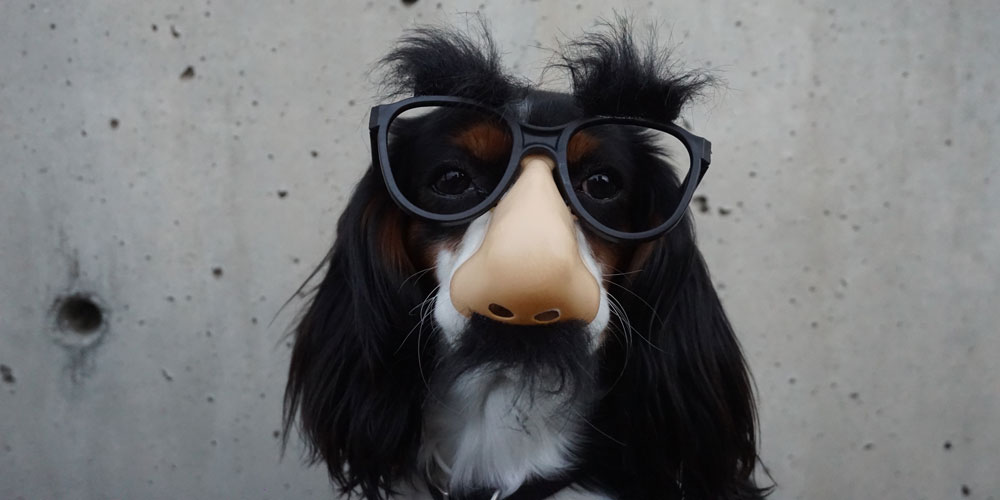 Multiple panelists suggested leveraging social media to host photo contests for your tenant base. Cathy Kuebler ran a photo contest as part of their cornhole competition. Everyone who submitted a cornhole action shot was entered into a drawing for a $200 gift card. Micah Larmie hosted an adorable costumed-pet photo contest, as well as a contest for pictures of Chicago to allow tenants to showcase their favorite parts of the city.
These contests are not only popular but have the added benefit of helping your team collect contact information for individual tenants, which can be used for future engagement.
5. Fantasy Leagues
Brian Harnetiaux also suggested having a building-wide Fantasy Football League or a March Madness bracket competition. You can extend this idea to non-sports-related competitions as well, as Micah Larmie pointed out, with Fantasy Bachelorette — complete with screening events.
6. Board Game Nights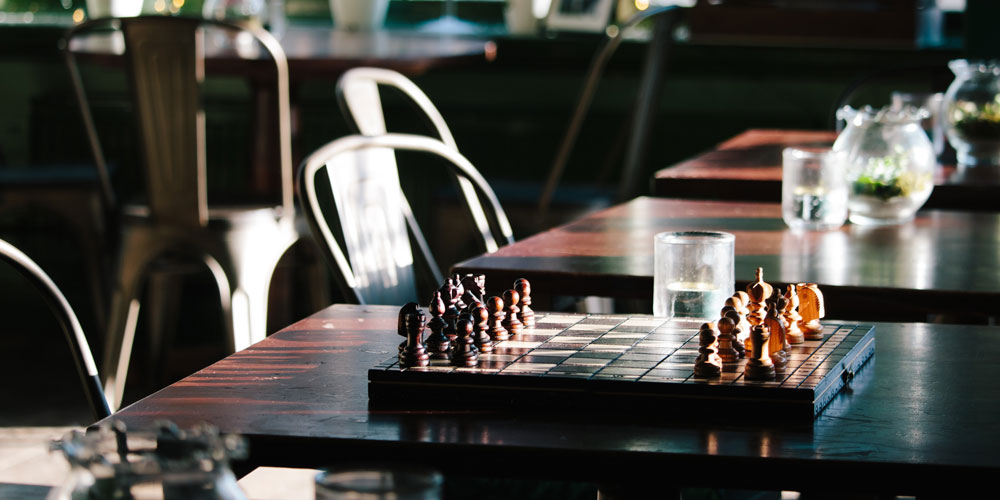 One of the ways that a coworking space (Industrious) in one of Cathy Kuebler's buildings is endearing themselves to the rest of the tenant base is to invite the entire building to their events. They host wine and beer events, dominoes, card games, and trivia nights. The added benefit for Industrious is the exposure and promotion among the tenant base about coworking and their brand.
7. Local Art
If you have space in your lobby for artwork, consider partnering with a local artist, school, or community center to showcase their art. It's another opportunity to connect with the community and add some flair to your building. You can also showcase pictures from your photo contests and have tenants vote for their favorites!
8. Cookies (and Other Treats)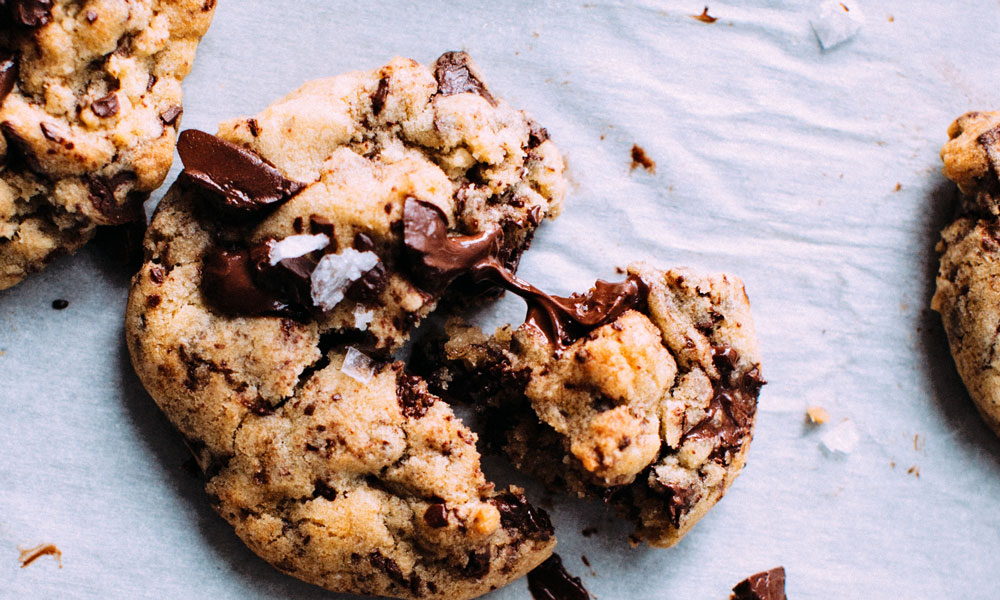 Our final idea comes from Micah Larmie; once a month her team bakes cookies in the lobby for their tenants. Otis Spunkmeyer will provide an oven for free when you purchase the cookie dough. The scent lingers in the lobby, drawing hungry tenants for a chat and an afternoon snack.
Hopefully these ideas inspire you as you plan events for your tenants! To learn more about how Genea's software improves the tenant experience, request a demo!