Many enterprise companies and building operators come to us to help unify their global access control and visitor management system. After suffering through years (sometimes decades) of disconnected systems, endless email threads and a wish list of integrations that never came to fruition, they realize how much risk and time is being wasted with these disconnected systems. If you think a patchwork collection of on-prem access control systems was bad, now think about the paper log books. Visitor management is in dire need of modernization and unification.
For ages, enterprise companies and building operators have relied on paper log books to track visitors. Inevitably, those log books end up in the trash because using that data is nearly impossible. However, this status quo no longer works in a Covid-19 world, nor will it work in a post Covid-19 world.
That's why we rebuilt our entire visitor management system to help tackle the issues from this new normal.
Make sure there's a single digital record of all guests that enter the building. With Genea's Visitor Management system, you'll have an enterprise-grade access control and visitor management system right in your cloud-based dashboard. No more searching through endless pages of paper.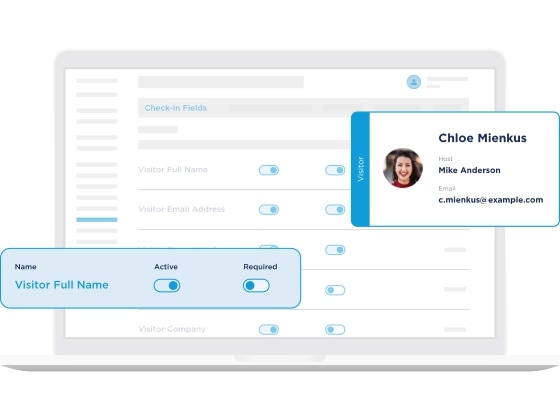 Another issue we wanted to solve for was registering guests in a touchless manner, and doing it in a way that increases throughput to avoid crowds in the lobby. This is where our guest pre-registration forms come in. Now, your employees or tenants can quickly and easily use the Genea mobile app to register guests. The guests can enter their information, answer questions and sign liability forms all before they ever arrive at your facility. With Genea Visitor Management you'll have every guest's information and paper work in a single cloud-based system across all your locations.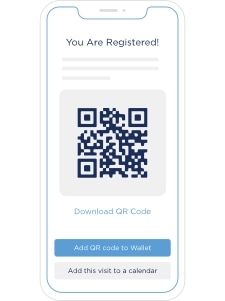 We didn't stop there. In order to create a fully touchless guest experience, we built an integrated QR code system that enables guests to check-in and access doors, elevators or turnstiles without touching anything.
With Genea Visitor Management, you can digitize every step of the visitor process while providing a safe and touchless experience for employees and guests.
If you'd like to learn about unifying and digitizing your visitor management practices, let our team know and we'll help you prepare for the new normal.
Let us provide you with an open access control system complete with touchless visitor management.