When Governor Gavin Newsom announced California's reopening come June 15, many commercial real estate (CRE) professionals felt relieved. Finally, after more than a year, life would return to normal. Of even greater relevance, easing the restrictions meant tenants would return to the office. But the question remains: how will commercial real estate change post-COVID?
Then came the study from BOMA International. In it, the group surveyed 3,115 office space decision-makers. Fifty-eight percent (58%) of respondents said they would continue using their office space on a full-time basis without adjusting office size. Additionally, the survey highlighted a strong interest in equipping buildings with touchless access control to understand occupancy and traffic flow.
These are strong indicators that proptech (e.g., access control and visitor management apps) will play a vital role in gaining and maintaining tenants for years to come.
Hope for Investor Interest in Commercial Real Estate
On June 23, the CRE Finance Council, representing $4.8 trillion in commercial and multifamily real estate, issued a press release presenting an optimistic picture.
In a survey conducted by the organization, 83% of their board of governors maintained a positive outlook on the commercial real estate industry. One of the governors said she hoped relaxing COVID restrictions would fuel greater investment in the industry. This is likely since lending programs have become operational again.
Tenant Space in a Hybrid Era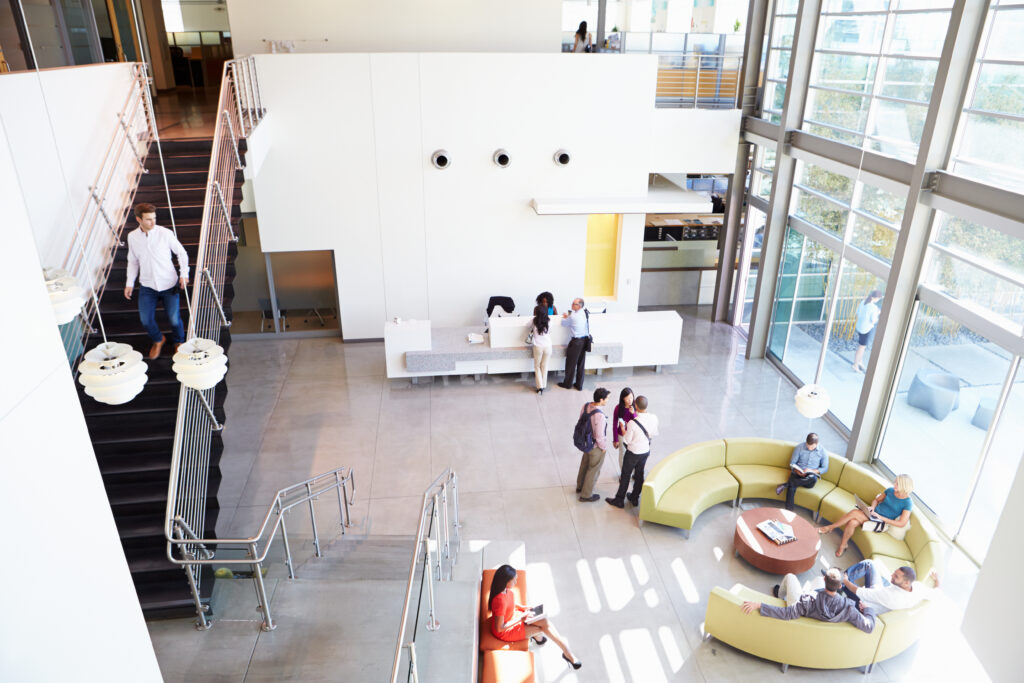 A compelling change in commercial real estate is the proliferation of the hybrid work model. With more companies switching to a hybrid workplace, building teams will have to contend with irregular foot traffic. In other words, the morning work rush might not be happening every day. Consequently, the ability to monitor foot traffic and door access attempts will increase the need for robust access control systems.
Now more than ever, commercial real estate teams will need to find ways of limiting operation costs. One of these methods is in operating HVAC services only when necessary. On-demand HVAC allows tenants to request service for the times they need it most. As a result, building teams reduce the expense of running HVAC in empty offices.
In the same BOMA study, 64% of respondents said they want to know building teams are purchasing amenities that support tenant efforts to increase organizational culture, connectivity, productivity and well-being.
Though t post-COVID office reality still remains unknown, many industry professionals realize keeping their building up-to-date is a means of survival.
Change Leads to Innovation in CRE
Though a little reinvention of the proverbial wheel (or rather, the property) might be necessary, there are many indications the CRE industry will continue to prosper.
Some members of the Forbes Nonprofit Council shared their outlooks on the CRE industry. Most notably, these comments showed a positive and innovative way of dealing with any impending change. Mary Cook of Mary Cook Associates said that multi-functional spaces may be the future.
"As companies allow employees to continue to work virtually in some capacity, developers will need to ensure interior spaces include aesthetic, yet highly functional pockets conducive for work," she said. "Advanced digital capabilities, privacy, and adaptability for recreational use in non-working hours will define the new home office."
Nick Ron of House Buyers of America predicted that underutilized office space combined with a significant shortage in housing could result in a conversion of offices into condos.
But the BOMA study best sums up the CRE's future status. It states "As the businesses reconsider their physical footprints, space reductions and re-imaginings are on the horizon. In short, commercial real estate and the future of the office as we know it are at a major crossroads."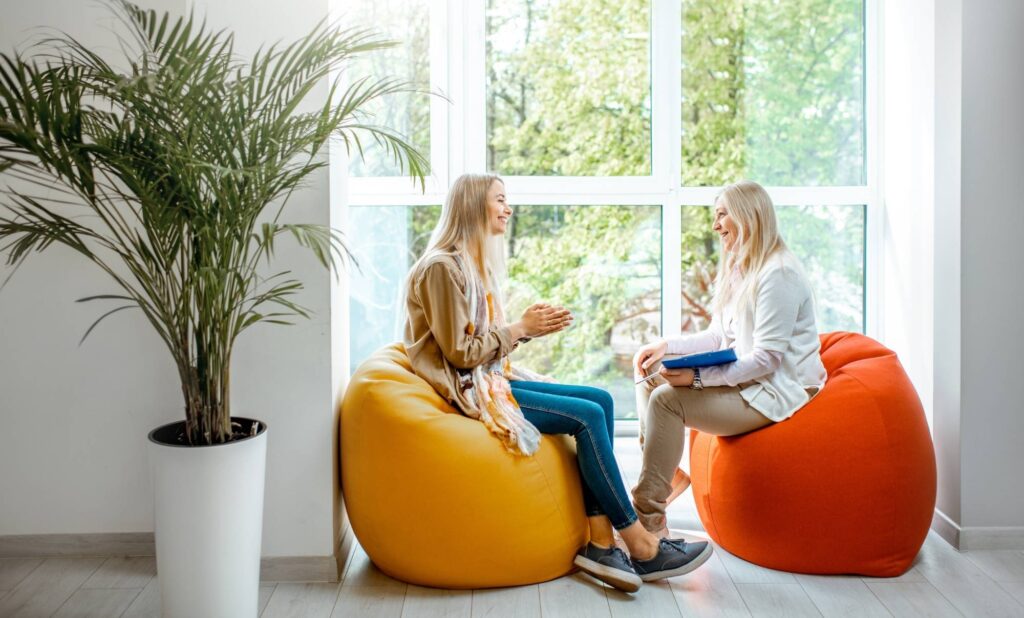 Powerful Tools for Unpredictable Times
Though the future of office work remains unknown, Genea helps building teams improve security. We want to help your team reduce expenses and save on monthly utilities. Learn how going on-demand with Genea Overtime HVAC allows buildings to run heating and cooling services only when requested by a tenant.
Additionally, in underutilized office buildings with irregular food traffic, security may also be of concern. Make sure you invest in an innovative access control system feature a 24/7/365 white-glove approach to customer service.