We're incredibly proud to announce that our President and CEO, Michael Wong, is a semifinalist in the EY Entrepreneur Of The Year® 2019 Orange County Awards program.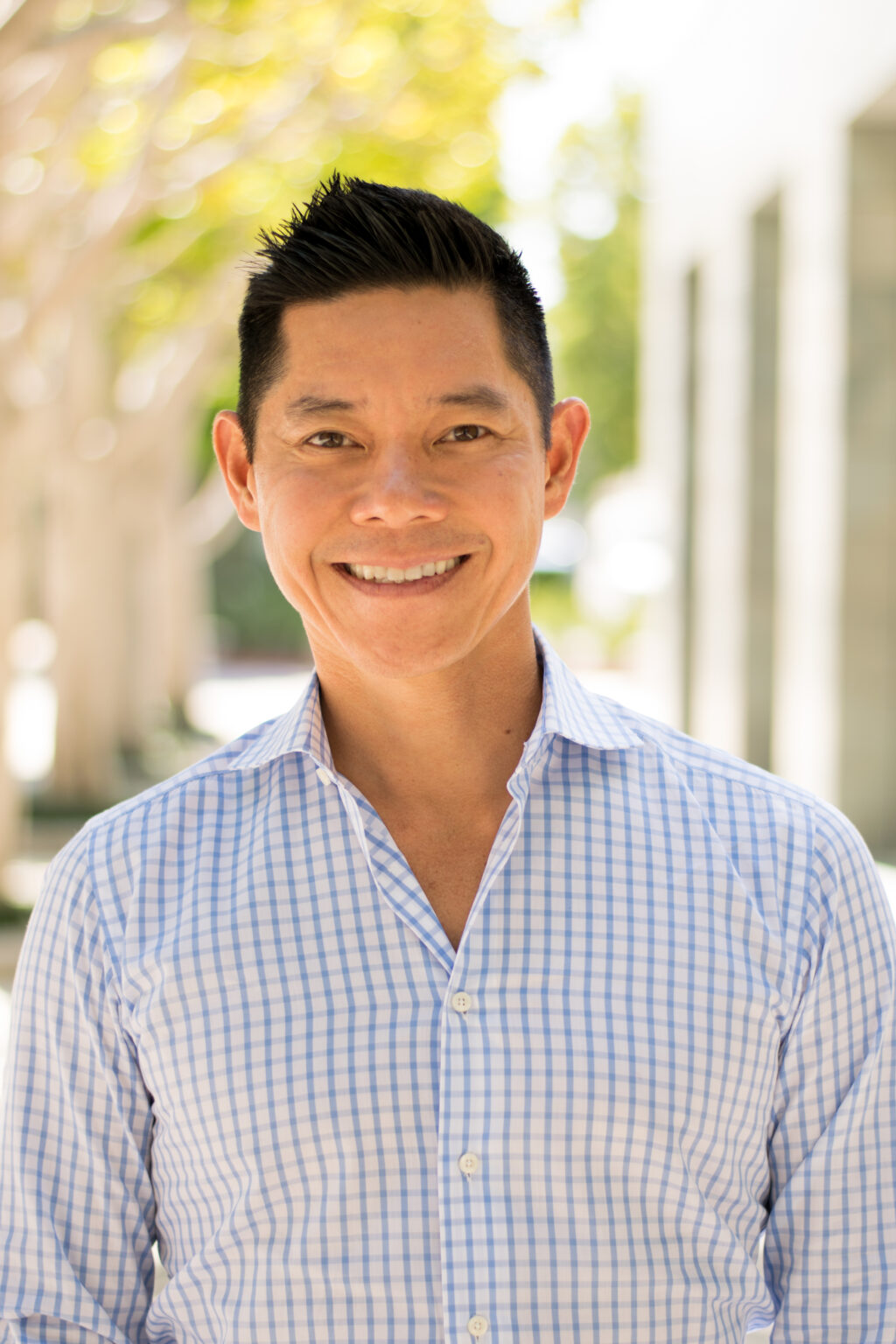 The EY Entrepreneur of the Year® Award is widely considered the most prestigious business award for entrepreneurs and leaders of high-growth companies. The Entrepreneur of the Year program (active in 145 cities throughout 60 countries) recognizes leaders, like Wong, who demonstrate innovative excellence, extraordinary financial success, and unwavering commitment to both business and community.
Wong left a successful career in private equity in 2011 to become Genea's President and CEO. Since then, he's taken the company from being nearly bankrupt to being one the most trusted software companies in the commercial real estate industry. Genea's software is in over 160 million square feet of office space in the United States and is rapidly expanding, with a customer retention rate over 99%.
Wong's leadership and hard work resulted in Genea's Overtime HVAC software being implemented in the most iconic buildings in the United States. He also oversaw the creation and launch of the company's second product, Submeter Billing, which is expanding even more rapidly with property teams across the country.
"At Genea, the foundation of our success and the key to our consistent growth is the exceptional service we provide our customers. We listen to their needs and earn their trust. Over the years I've learned that people don't do business with technology, they do business with people. I am profoundly honored to be recognized by EY for my role at Genea, but the honor really belongs to every single person on the Genea team," says Wong.
Wong was selected as a semifinalist by a panel of independent judges consisting of previous award winners, leading CEOs, private equity and venture capital investors, and other regional business luminaries.
Prior award winners from the Orange County region include Mike Morhaime of Blizzard Entertainment, Inc.; William Wang of Vision, Inc.; Tony Hsieh of Zappos.com, and Steele Platt of Yard House Restaurants. Award winners will be announced at a special award gala on Tuesday, June 18, 2019, at the Monarch Beach Resort. Regional award winners are eligible for the Entrepreneur Of The Year National Awards, taking place in November.
Wong, and the entire Genea team, are honored by this recognition from EY and look forward to serving more property teams in the commercial real estate industry.