Whitepapers
The 3 Essential Characteristics of Access Control
Integrations play a critical role in the rapidly evolving world of physical security, especially when it comes to access control. As organizations increasingly adopt cloud-based technology, security professionals must find the right solution for their clients. Learn the three most essential qualities clients look for in access control.
eBooks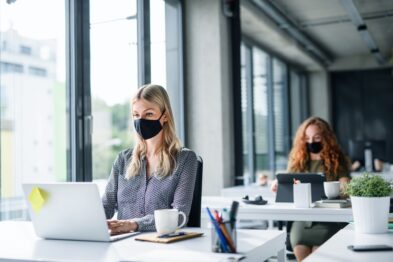 Safeguard the Workplace During and Beyond the COVID-19 Pandemic
COVID-19 has changed – and will continue to impact- the way organizations do business. Social distancing protocols, evolving guidelines on the number of people who can gather indoors, and remote working have rewritten the scrip on safeguarding the workplace and the people who work there.
Schedule A Demo
Learn more about Genea's Access Control, Overtime HVAC and Submeter Billing platform.
Learn more