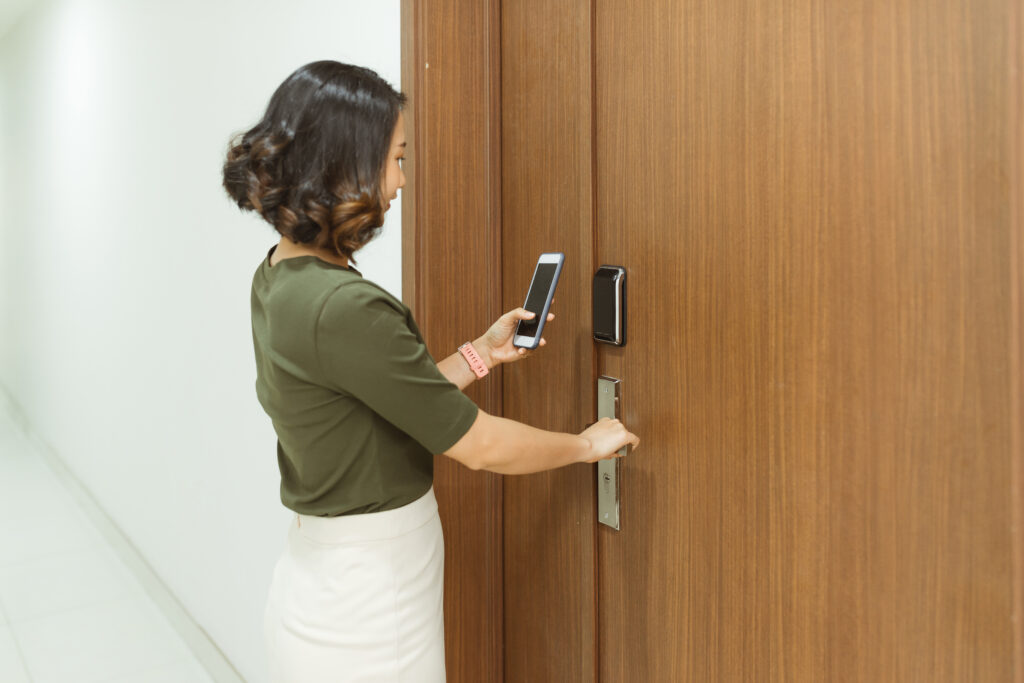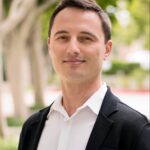 Wireless access control offers a convenient way to secure buildings without running cable. Hospitals, schools, enterprises and more have benefited from installing wireless access control systems, finding these systems less complicated to install. See how you can benefit from implementing a cloud-based system with wireless locks.
How are Access Control Locks Powered?
IT and security teams looking to install new access control hardware choose wireless locks for various reasons. These reasons include arming hard-to-wire locations, reducing installation times and costs and needing fewer components.
Generally, electronic locks come in two types:
POE Locks- Power and data is carried to the lock via an ethernet cable.
Wireless Locks- Operate on batteries. Data is carried wirelessly from the internet router to the lock.
Depending on your door setup, IT and security teams might consider installing wireless locks.
Parts of a Wireless Access Control System
Though a wireless access control system requires both hardware and software to function, it has fewer components than a wired system. The parts of a wireless system include:
Electronic or wireless locks
All-in-one reader/controller
Access control application
Mobile or physical credentials
The Difference: All-in-One Hardware
In a traditional access control system, the door reader and controller are separate hardware components. Within this system, the process of unlocking a door begins when a system user touches their key card or mobile device against a card reader. The reader transmits the data to the controller which, in turn, grants or denies access. The controller sends the signal to the lock via an ethernet cable. If access is granted, then the lock opens.
Conversely, wireless access control systems do not use external controllers. Instead, the lock, controller and reader are bundled together.
How do Credentials Communicate with Wireless Locks?
Genea Access Control integrates with two types of ASSA ABLOY locks:
Sargent IN120 supports various types of 2.4GHz and 13.56 MHz credentials — Bluetooth and NFC frequencies. A commonly held question about wireless locks is how secure they are. Sargent locks are secured with 128-bit encryption and supports WiFi network security standards, including 802.1x and WEP, WPA and WPA2 protocols.
Why Non-Proprietary Access Control Matters
So, which wireless access control system is right for you? That depends on how much system flexibility you need.
Access control systems come in two forms: cloud-based and on-premises access control. Each system can incorporate wireless locks. However, those IT and security personnel in the market for access control must consider whether their potential software provider requires proprietary hardware or if they allow the use of non-proprietary hardware. 
Unlike proprietary providers, those companies offering non-proprietary hardware may have multiple options for wireless locks. Therefore, mixing and matching hardware is possible.
How Wireless Locks Work with Genea Access Control
The ASSA ABLOY lock communicates to an application known as Door Service Router. This transferal of data happens in the background. From the Door Service Router, credential data and access events are sent to the Genea software application. From the Genea dashboard, IT and security teams can then view the access data in real-time.
To learn more about how Genea Access Control works with wireless locks, feel free to contact one of our experts.