Wireless Locks
Cut the Cable. Go Wireless.
Wireless Locks
Cut the Cable. Go Wireless.
Genea Access Control integrates seamlessly with wireless locks to help hospitals, enterprises, schools and more. Create the ultimate security solution without running a single cable. Whether arming one door or an entire area, a wireless access control system makes the job easier.
Easily Compatible
Security System Integration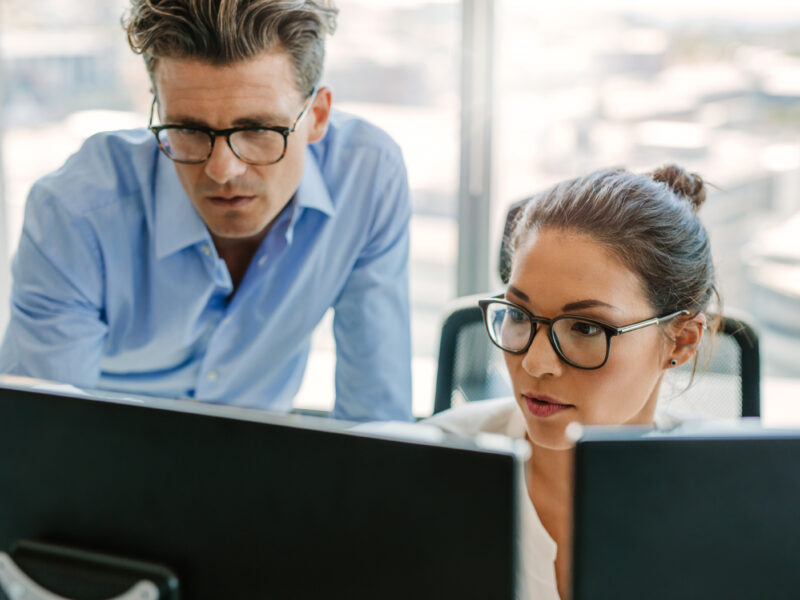 Easily Compatible
Security System Integration
Seamlessly integrate wireless locks into your existing security infrastructure. Genea and its partners will make sure your locks integrate with access control, video identity management, visitor management and other integrations.  
Increased Protection
Protect Interior and Exterior Doors
Increased Protection
Protect Interior and Exterior Doors
Make sure you protect your facility on the inside and out. Wireless access control makes the installation process more time efficient. Organizations with many internal doors may want to consider wireless locks to ease the burden of running wire across their facilities.
Education institutions

Healthcare facilities

Businesses operating across multiple floors

Financial Institutions

Airports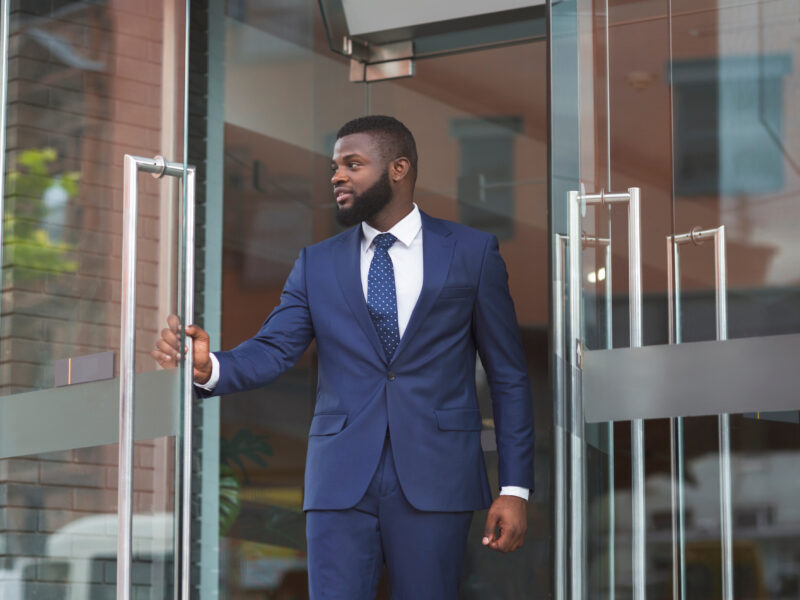 All-in-One Controller

How do Wireless Locks Work?

Wireless locks transmit credential information between the controller and the cloud server using various methods. Credentials are synced between the database and the controller within the lock.  
The Advantages
Wireless access control offers many advantages, including top-tier security, customizable options, easy upgradability and mobile access.
Genea Access Control +
Wireless Locks
Discover how wireless locks can integrate with Genea Access Control to provide flexible yet secure solutions.
Wireless Locks Integrations
Assa Alboy + Genea integration

Get the list of locks from DSR to Genea and add locks to specific Genea locations. Sync access groups, credential data, door schedules, and monitor lock hardware status and access events from the Genea dashboard.

IT and security teams can easily integrate ASSA ABLOY Sargent locks with Genea Access Control. These standalone locks have a built-in reader and controller, so no addition information panels need to be installed. Genea supports two types of locks:

 ASSA ABLOY IN120
ASSA ABLOY IN220
Allegion Schlage + Genea integration

Eliminate the hassle of complex wiring and costly installations. With the Genea + Allegion's Schlage locks, you can now connect your door wirelessly to your access control system.

Compatible locks include:

AD-300 locks via RS-485
AD-400 locks via PIM400-485 (RS-485)
NDE/NDEB/LE/LEB series locks with ENGAGE gateway (RS-485)
---
See why enterprises trust Genea to help secure, scale and automate their operations.