Custom Reporting
Custom Reporting allows IT and security teams to generate recurring access control audits, hardware status reports and more right from your cloud-based Access Control dashboard. With just a few clicks, these reports can be scheduled for automatic delivery straight to your inbox.
Delivered to Your Inbox
Save time by having custom access reports sent directly to your email inbox. Insert the email addresses of one or more recipients and schedule a delivery time.
Customizable Access Reports
Customizable Access Reports
Manage all your automated reports from the Genea Access Control dashboard. We make it easy to adjust and customize the parameters of your reports, giving you the information you need, when you need it.
Learn About Global Dashboard
Filter by Report Type
Filter by Report Type
Get granular data when you need it most. Custom Reporting gives teams the ability to monitor user access, door hardware status and more. Filter the aspects of your data you and your team rely on most.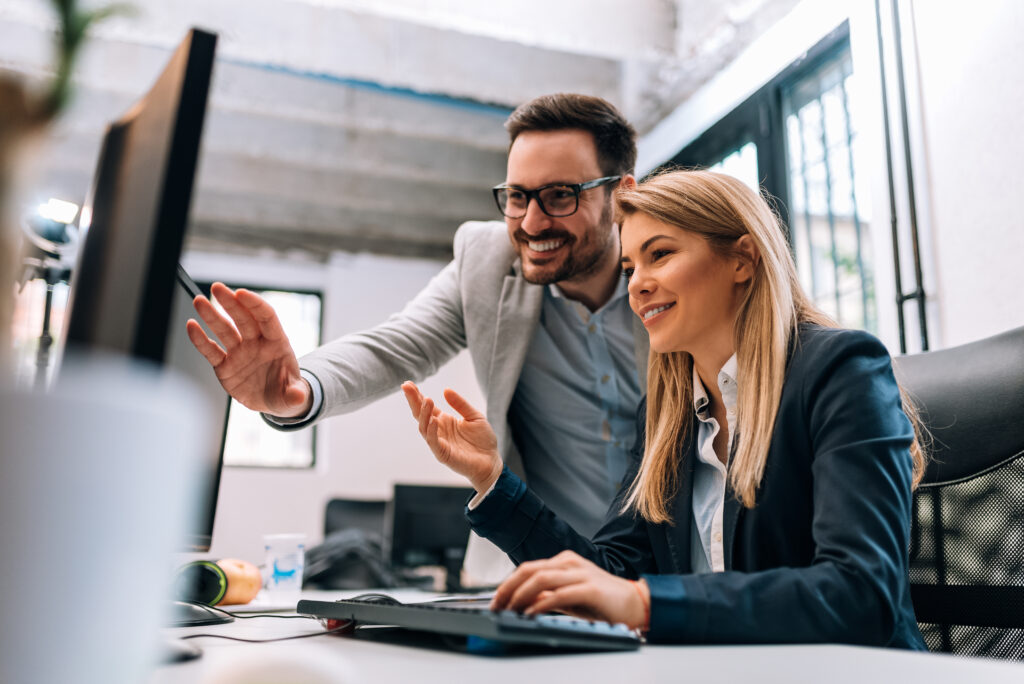 Schedule Recurring Reports
Schedule Recurring Reports
IT and security teams can choose when and how often they want to receive reports.
Set a schedule: Custom Reporting will deliver reports on a daily, weekly or monthly basis.
Pick a time: Use down-to-the-minute customization to ensure reports are delivered exactly when you need them.
---
We are Committed to Our Customers
The UI is well designed and very easy to use. It was easy to onboard new employees and get them up and running.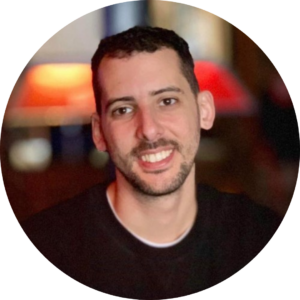 I love that I can just open my phone to get into the office and it is so simple to use! When people leave the company it makes it really easy for our IT team to not worry about getting their keycard back or re-entering the office at a later time.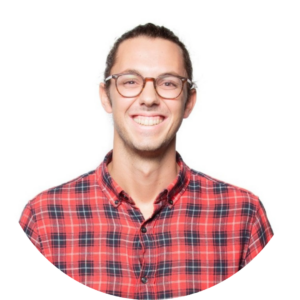 Getting our remote employees access to the building without having to mail them physical cards has been very helpful. We have the ability to enter other HQs with ease!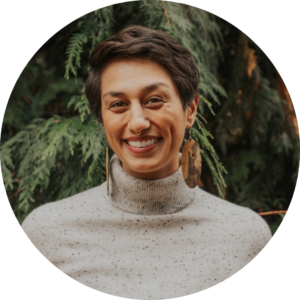 Get More with Genea Access Control
IT and security teams save more time with Genea's cloud-based access control system. Built on non-proprietary hardware and featuring an intuitive global dashboard, Access Control gives facilities the ultimate flexibility without jeopardizing security. Unify your security with out-of-the-box integrations for identity management, visitor management, video management and more.
See it in Action
Our Other Cloud-Based Products
See why enterprises trust Genea to help secure, scale and automate their operations.